Pop goddess Kacey Musgraves returns to the music scene this week with the release of her brand new single and music video for justified.
Taken from her forthcoming album star-crossed, out September 10th via Interscope / Polydor / MCA Nashville, the super melodic track serves as the follow up to the records lead single of the same name with Musgraves will perform at next months VMAs in New York.
For the tracks accompanying music video directed by Bardia Zeinali (Justin Bieber 'Yummy', Ariana Grande + Troye Sivan 'Dance To This') beautifully chronicles the quiet self-reflection and setbacks of rebuilding as Musgraves learns  "healing doesn't happen in a straight line". 
justified (Official Music Video)
---
star-crossed
Recorded in Nashville, Tennessee earlier this year in just under 3 weeks, star-crossed the album, finds Kacey Musgraves collaborating once again with co-producers and writers, Ian Fitchuk (NEEDTOBREATHE, Birdy, Little Big Town) and Daniel Tashian (Lee Ann Womack, Tim McGraw, Martina McBride).
Made up of 15 personal and inspired tracks, the record is structured as a modern-day tragedy in three acts, that tells an extremely personal journey of heartache and healing which displays Musgrave's continued growth as one of the finest singer-songwriters of our time.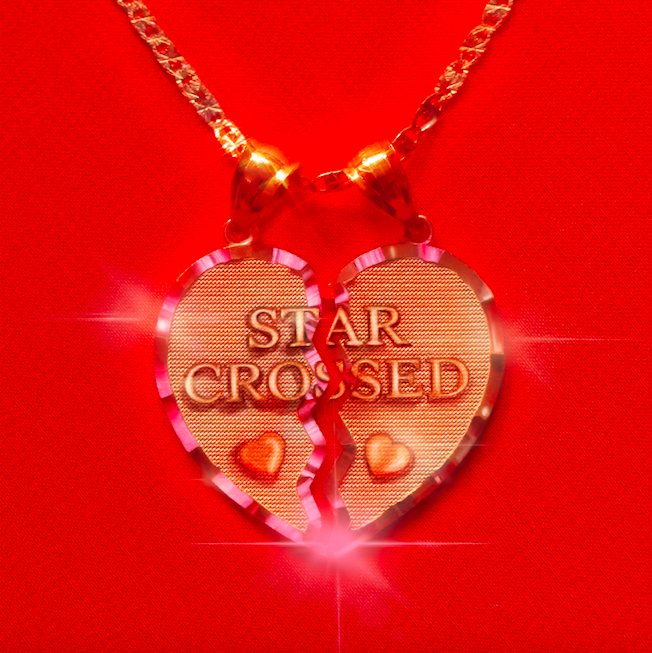 star-crossed Official Track-listing
1. star-crossed
2. good wife
3. cherry blossom
4. simple times
5. if this was a movie..
6. justified
7. angel
8. breadwinner
9. camera roll
10. easier said
11. hookup scene
12. keep lookin' up
13. what doesn't kill me
14. there is a light
15. gracias a la vida
star-crossed : the film will begin streaming September 10 exclusively on Paramount+ in the US, and will air on MTV in the UK and nearly 180 regions.
The film finds Musgraves reunited with director and friend Zeinali of whom she first met whilst on the set of a Vogue shoot in 2019 – with the pop videographer later going on to direct the six-time Grammy award winner in the visual to the video for Easy, her collaboration with Troye Sivan in 2020. 
---
Let us know your thoughts on Kacey Musgraves over on Twitter @CelebMix now!