She is the BRIT Award-winning singer/songwriter and super producer, responsible for creating some of the most iconic pop records of the last 10 years, and now Kamille steps up to mic once again with the release her brand new single 'Learning' – OUT NOW!
---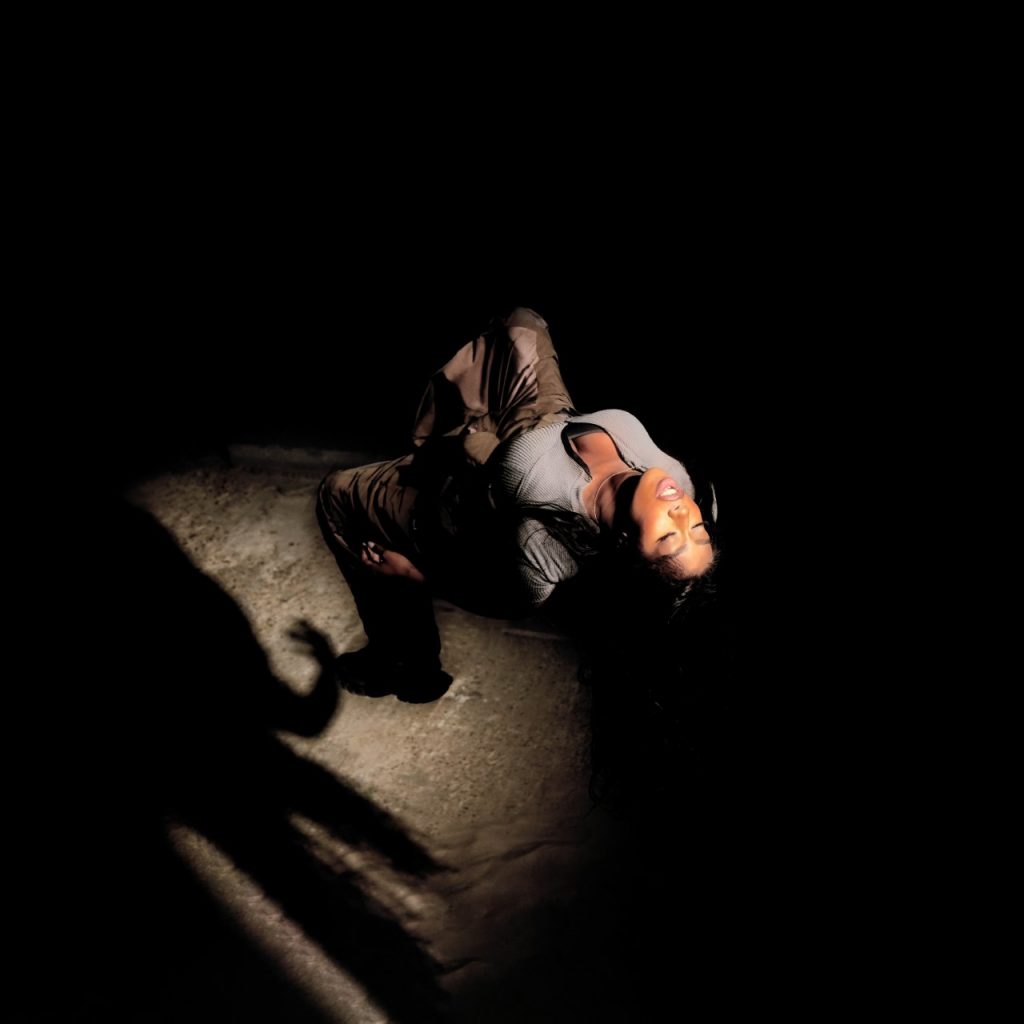 ---
Co-written with Frank Nobel and Linus Nordström, and released via her own label Pure Cut via BMG, the super personal track sees the South London native delve optimistically into the message that "loving yourself, being yourself and trusting yourself is the greatest lesson that you can learn and it takes time."
Lyrically inspired by her own experiences of falling victim to the unrealistic standards of beauty and perfection forcibly imposed upon her by social media, the beautifully melodic and transcendent track provides Kamille the platform to find her voice and embrace the true essence of who she is, flaws and all, to produce an uplifting and empowering pop anthem that looks set to resonate with young people around the world. 
Writing to fans on social media, the singer says of the single: "At a time when I was at my lowest, and during an extremely sad period in my life, I did the only thing I knew to fix it – I wrote a song…"
"Depression has a way of distorting our reality, and it left me feeling worthless, unattractive, suicidal, hopeless, anxious, and insecure. Even when I got through the darkest parts, it still left remnants with me. Since then I've been on a difficult journey. It's been hard trying to rediscover who I am, especially when social media will always try it's best to make me forget. But I'm learning to love myself, be myself, and trust myself again."
Listen to 'Learning' below:
---
As one of music's most successful women, Kamille's resume reads like that of an A-List pop star, with an incredible 7.8 billion streams on Spotify, 31 UK platinum certifications, 5 UK No.1 singles and 20 UK top 10 singles to her name!
Famous for writing hits for Little Mix (Shout Out To My Ex, Confetti, Black Magic), Dua Lipa (Future Nostalgia), Mabel (Don't Call Me Up, Tick Tock, Boyfriend) AJ Tracey, Headie One, Stormzy and many more.
Having worked with some of the worlds biggest musician musicians, Kamille admits at times it wasn't always easy to watch on the sidelines… "I always wanted to be an artist, it was a struggle to sometimes see songs I'd written being performed by others. It was an emotional time and emotional process for me. But I'm so grateful it went this way because now I feel so powerful in myself."
Now feeling more confident and self assured than ever before, Kamille's goal is to focus on her own musical career – to write from the heart, to be honest within her songwriting and produce a new wave of creativity and sound. 
'Learning' is available to download / stream now.
---
Let us know your thoughts on Kamille over on Twitter @CelebMix now!