UK R&B sensation Kara Marni continues her ascent to the top this week, with the unveiling of her brand new EP State Of Mind – a stunning collection of 7 tracks including epic collaborations with fellow recording artists RUSS and Toni Romiti.
Described as being a "careful, considered body of work" which aims to reflect just how far Kara has come as an artist, the EP serves as a wonderful showcase for Marni's talents, not only as a formidable singer, but also as an innovative and thought-provoking songwriter, with her deep and profound lyrics weaving honest storytelling with infectious melodies beautifully.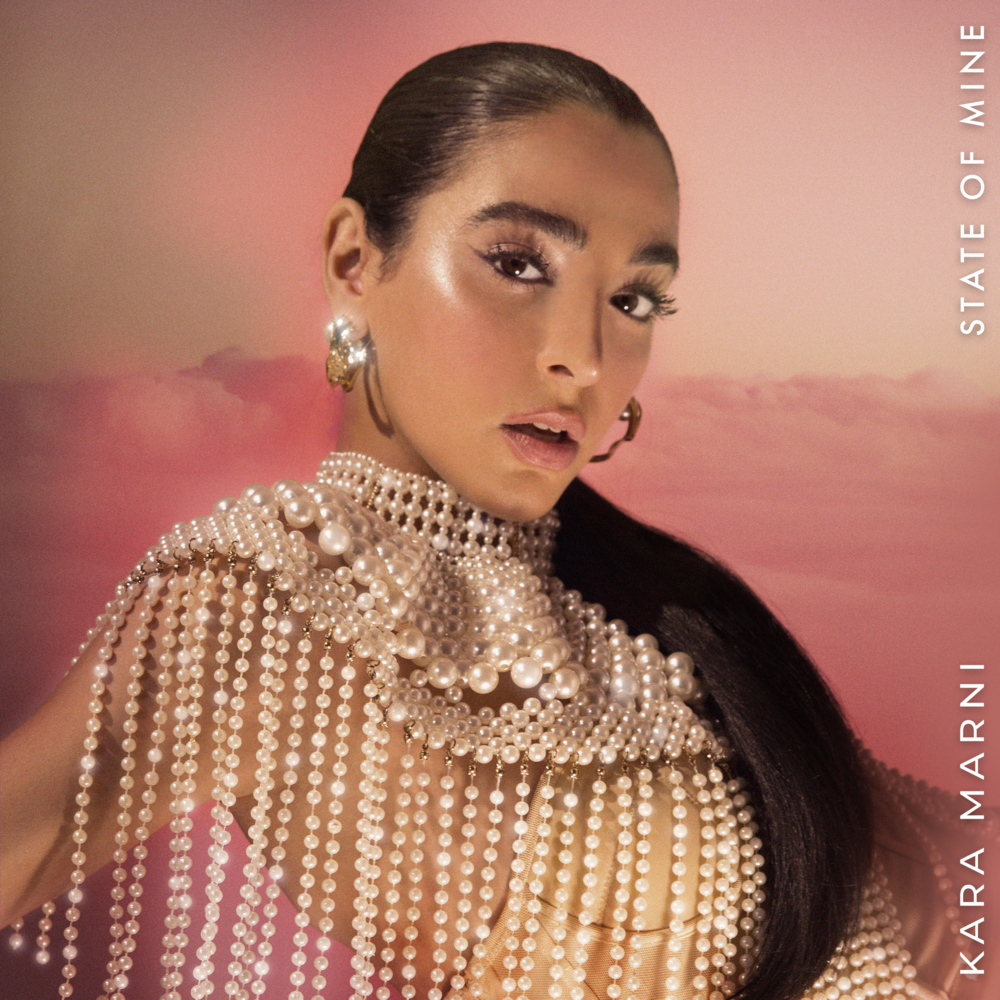 Tackling themes of love, loneliness, self-reflection and self-empowerment, the extended play successfully manages to encapsulate all of the emotions and feelings that Kara has experienced over the course of the past year, a time of which she admits she has been in "plenty of different emotional states".
Collaborators on the project include multi-platinum US rapper RUSS and R&B singer Toni Romiti , while credits include Marni's long-term collaborators THE INVISIBLE MEN, as well as JEFF + KEITH (Ella Mai and Camila Cabello) and producers SOS (Ty Dolla Sign and Trey Songz). 
---
Trippin (Official Music Video)
---
STATE OF MIND TRACK-LISTING: 
Trippin 
Young Heart (featuring RUSS)
Sick Of Me
Close 
2nd Nature 
Motive 
Over You (featuring Toni Romiti)
State Of Mind is available to download / stream now.
---
Let us know your thoughts on Kara Marni over on Twitter @CelebMix now!