W.I.G! Katy Perry and Alesso released the music video for their latest single, "When I'm Gone," on Jan. 10. The video was the first in history to premiere across ESPN networks during halftime of a college footballplayoff national championship with Georgia vs. Alabama.
In the video, Perry, with a robot dog beside her, finds her way into a futuristic industrial plant. There, alongside a group of dancers, she danced along to the dance hit. Later, she is joined in the control room with Alesso as the song ends.
They shot the video, which was directed by Hannah Lux Davis, in Los Angeles. "When I'm Gone" was originally released on Dec. 29, on the cusp of Perry's Las Vegas Residency, PLAY.
Perry is no stranger to football halftimes. In 2016, she was the headliner for the Superbowl Halftime show. Perry brought out a larger than life tiger and left shark. The 37 year old was also the College Gameday guest picker in 2014 for the Alabama-Ole Miss game.
"When it comes to my music videos we all know I like to push the boundaries and myself, and create unique opportunities for my fans to see them. ESPN and especially College GameDay hold a special place in my heart, so partnering with Alesso to become the first artists to ever debut a global music video within a live event on ESPN made for a perfect and natural pairing," she said in a press release.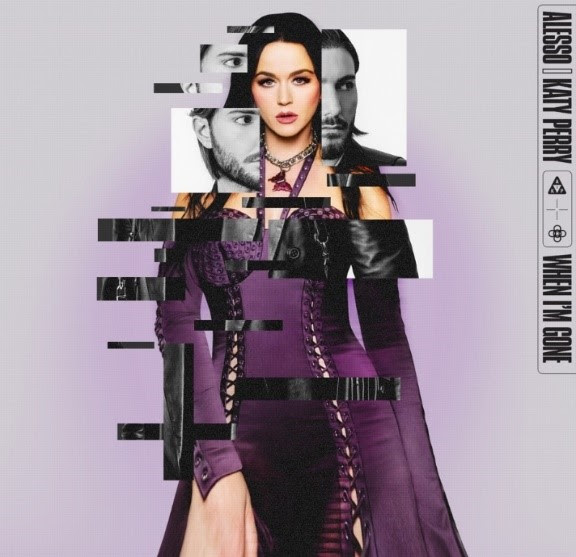 Alesso, the Swedish DJ and record producer, stated in a press release: "I'm so thrilled that 'When I'm Gone' is finally out. We've been waiting the whole year to share it with all of you. I'm honored to collaborate with Katy on such an amazing dance record, and with ESPN to become the first artists to premiere our music video at halftime of the College Football Playoff National Championship. I loved working with her and think this song and video came out super special."
"When I'm Gone" earned over 10 million streams in less than a week with many outlets praising the tune.
Have you watched the video yet? Let us know what you think on Twitter at @CelebMix.