Norway's favourite pop superheroes are back to save the world!
KEiiNO return this week with the release of their brand new single Transarctic Lover – an epic pop/dance track featuring folk-rock artist Sordal.
With its irresistible blend of 80s inspired synths and queer pop references, the track serves as the bands first release since the unveiling of their debut album OKTA back in May of this year.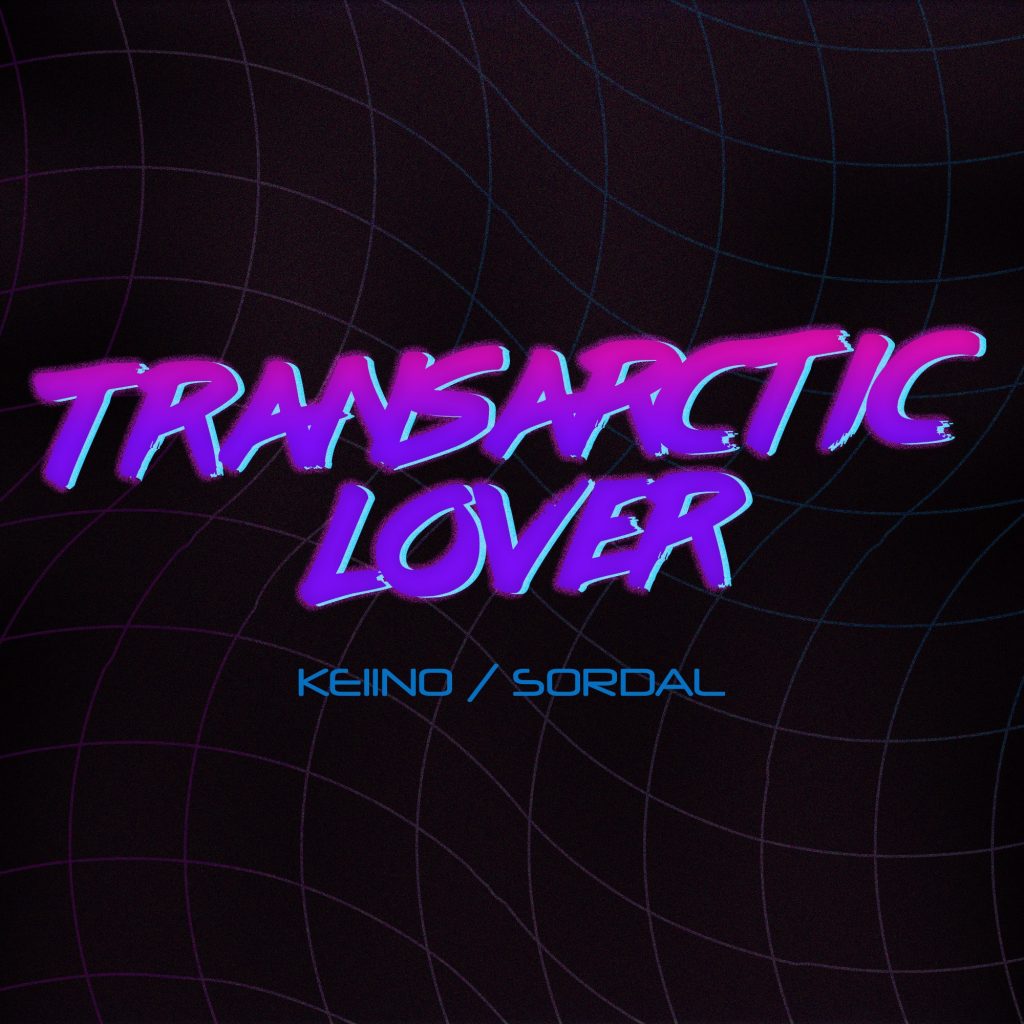 "'Transarctic Lover' is a modern Beauty & The Beast story about falling in love with someone you cannot picture yourself with." Tom Hugo from the band explains. "It's literally about falling in love with an alien sea-monster with an impressive mojo." And you cannot argue with that.
Listen to an EXCLUSIVE clip of Transarctic Lover below:
CelebMix x KEiiNO EXCLUSIVE!
CelebMix are super excited to bring you the EXCLUSIVE world premiere of the music for Transarctic Lover this coming Friday (October, 9th 2020) at 10am!
---
Are you excited to hear new music from KEiiNO? Let us know your thoughts over on Twitter @CelebMix now!