Singer-songwriter KINGS has returned with her amazing new single, "ur a good bye", her first to be released with her new label, Snafu Records.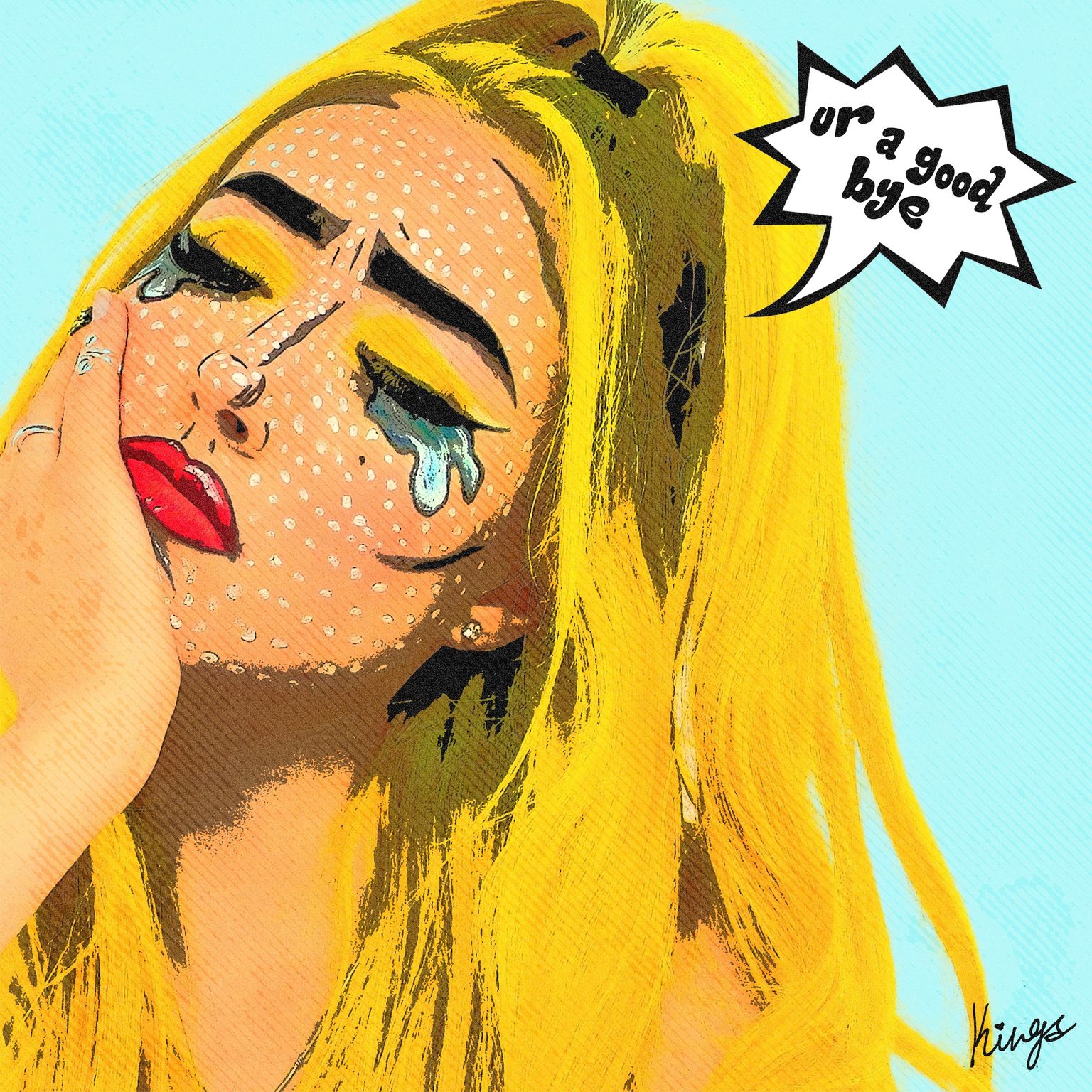 Backed with an infectious uptempo rhythm and a smooth vocal performance, "ur a good bye" is a pop track that is lyrically about moving on from a bad relationship.
Speaking of her new song, KINGS explained: "I wrote 'ur a good bye' last August with a few writer/producer friends of mine. I told them about this guy I unofficially dated, and let me tell you, it was a mess.
"His immaturity was astonishing, but it made for some interesting art. I love taking bad situations and turning them into something people can jam to in their car.
"We were talking about the situation and I was like, 'I can't even be mad at this situation because he was a good bye.'"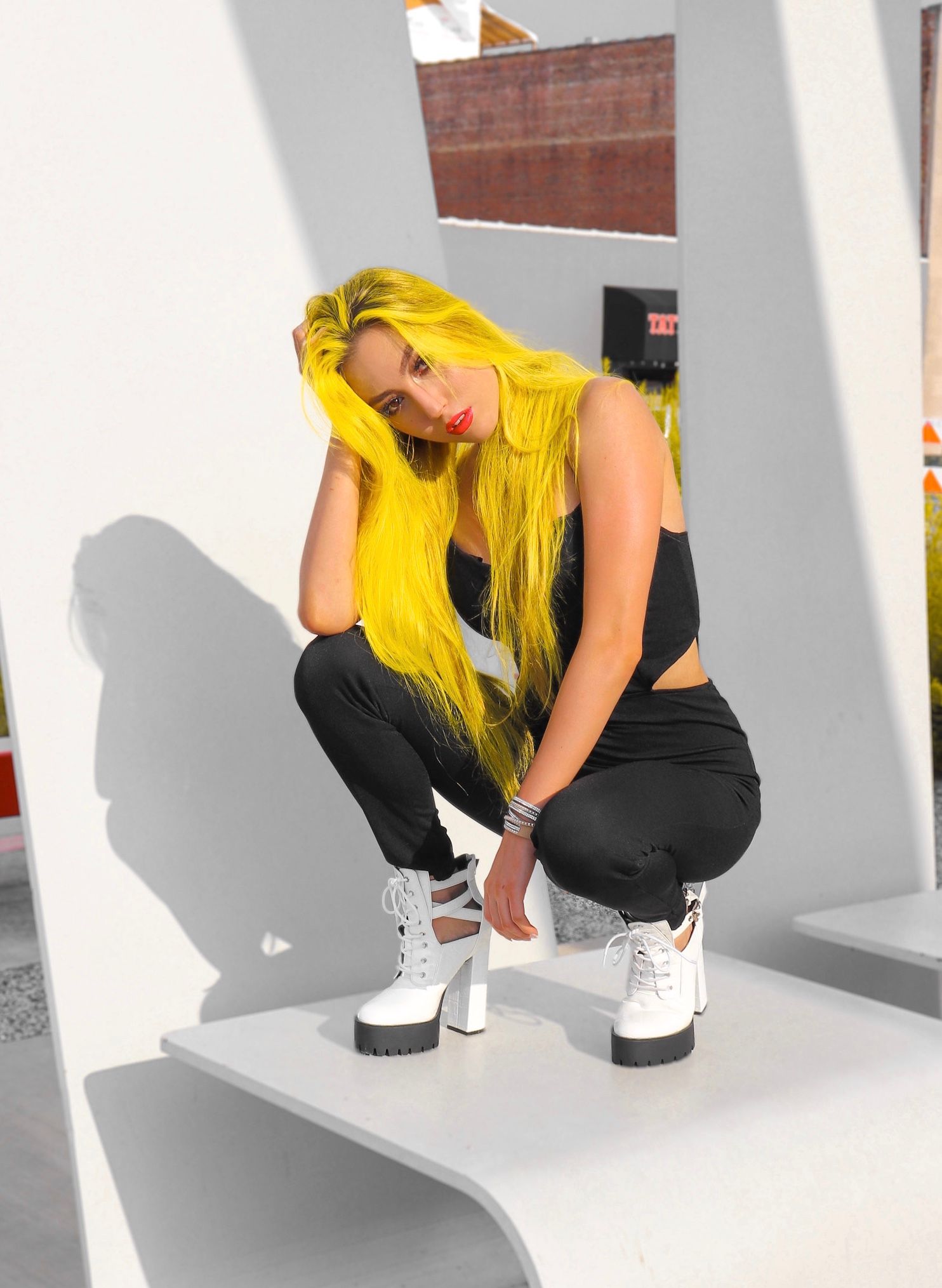 Born in North Carolina, KINGS got involved with music from a young age, learning how to play piano and taking dance lessons.
At the age of 15, she began to travel to Nashville for songwriting sessions once a month, before eventually moving there with her family in her final year of high school to kick-start her music career.
KINGS went viral in 2019 after she posted a video of herself singing her Starbucks order to TikTok, which has since gone on to achieve over 70 million views. She now has over five million followers across different social media platforms.
"ur a good bye" is just the latest track to come from this rising singer, and we cannot wait to hear more from her!
KINGS' new single, "ur a good bye" is officially out now and you can listen to it below:
Make sure to follow KINGS across social media:
Twitter | Instagram | YouTube | SoundCloud | TikTok
Let us know your thoughts on the new song over on Twitter @CelebMix!