French electronic DJ Kungs has returned with his insanely catchy new single, "Never Going Home".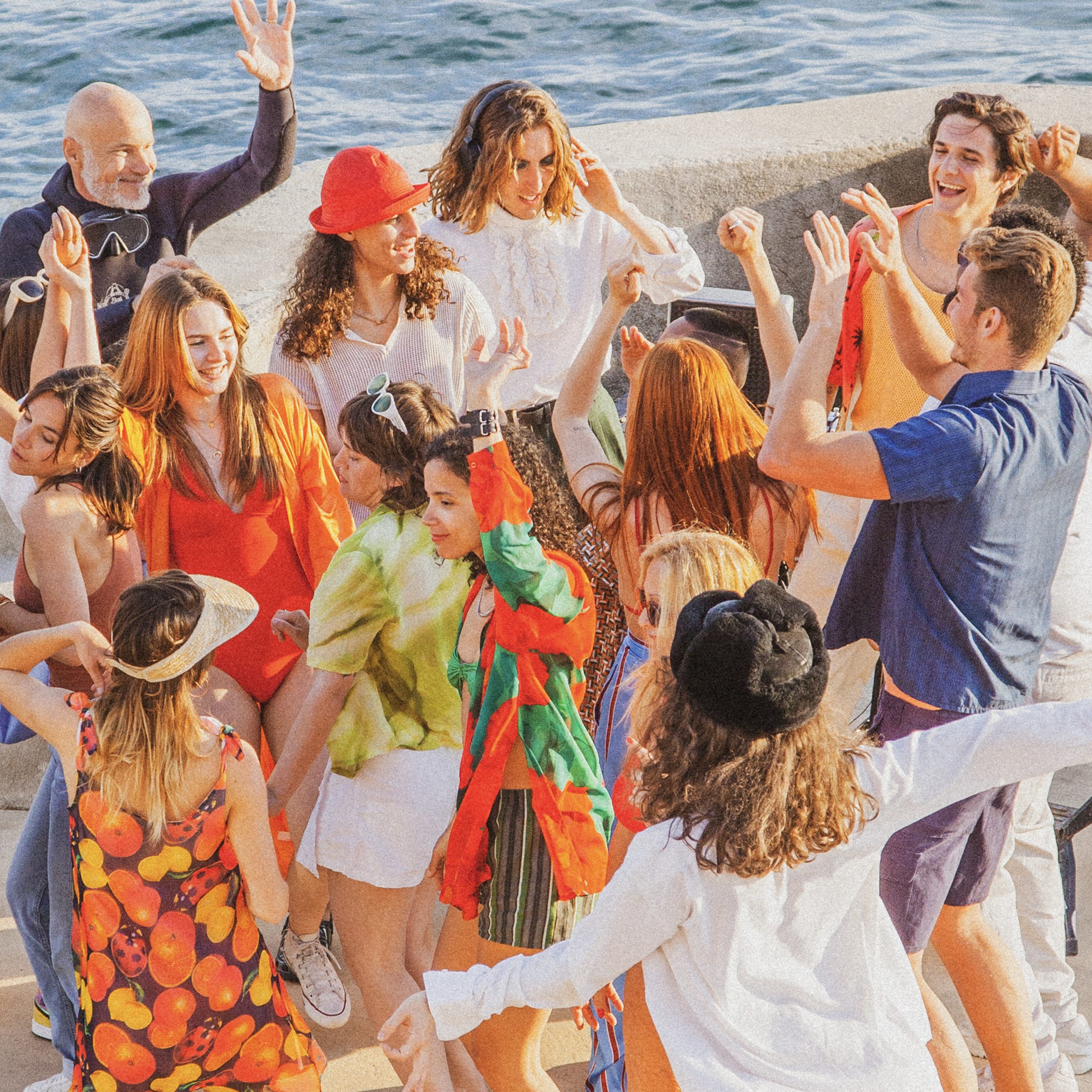 With a thumping bassline, smooth vocals and an infectious rhythm, "Never Going Home" is an uptempo house anthem which is just what we need as lockdown restrictions begin to ease and summer inches that bit closer.
The music video for the song was filmed at Cercle des Nageurs in Kungs' hometown of Marseille, France.
In the clip, we see Kungs and a group of people making the most of the summer weather as they groove to the song on a boat party.
"Never Going Home" is Kungs' first release of 2021, and a teaser of what's to come on his upcoming second studio album.
The musician is a popular figure in the French electronic scene. His collaboration with Cookin' on 3 Burners, "This Girl", was released in 2016 and went to number one in 45 countries, peaking at number two on the UK Singles Chart.
His debut album, "Layers", was subsequently released in November that year, selling over 1.2 million copies around the world.
In 2020, he dropped the dance track "Dopamine" featuring singer-songwriter Jay Hart.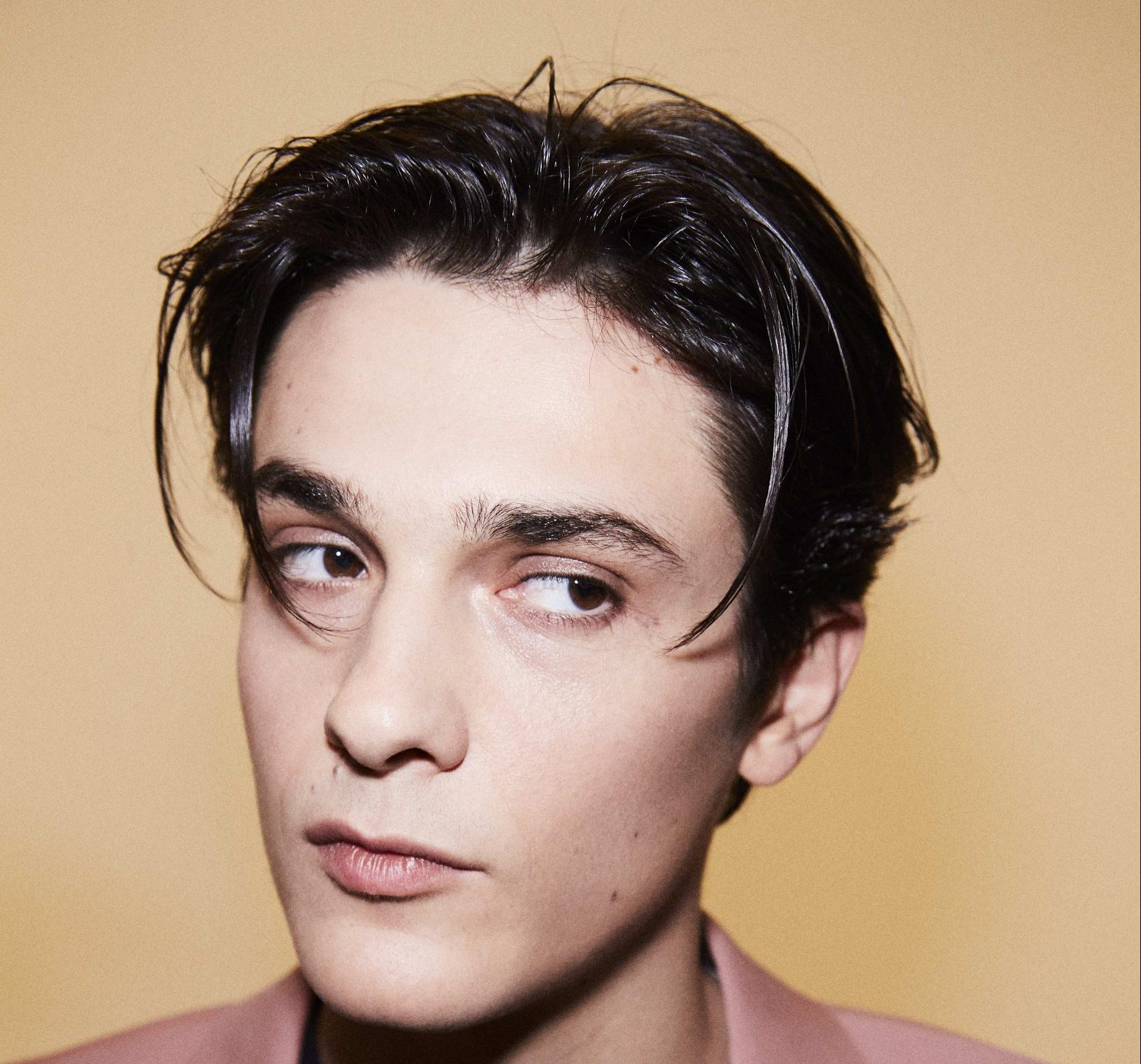 Performance wise, Kungs is known for his showstopping DJ sets at festivals including Coachella, Lollapalooza, Tomorrowland and Ultra Miami.
Kungs' latest single, "Never Going Home", is out now, and you can listen to it and watch the official music video below:
Make sure to follow him across social media:
Official website | Twitter | Facebook | Instagram
Let us know your thoughts on the song and video over on Twitter @CelebMix!