French electronic DJ Kungs is back with his latest single, "Dopamine"!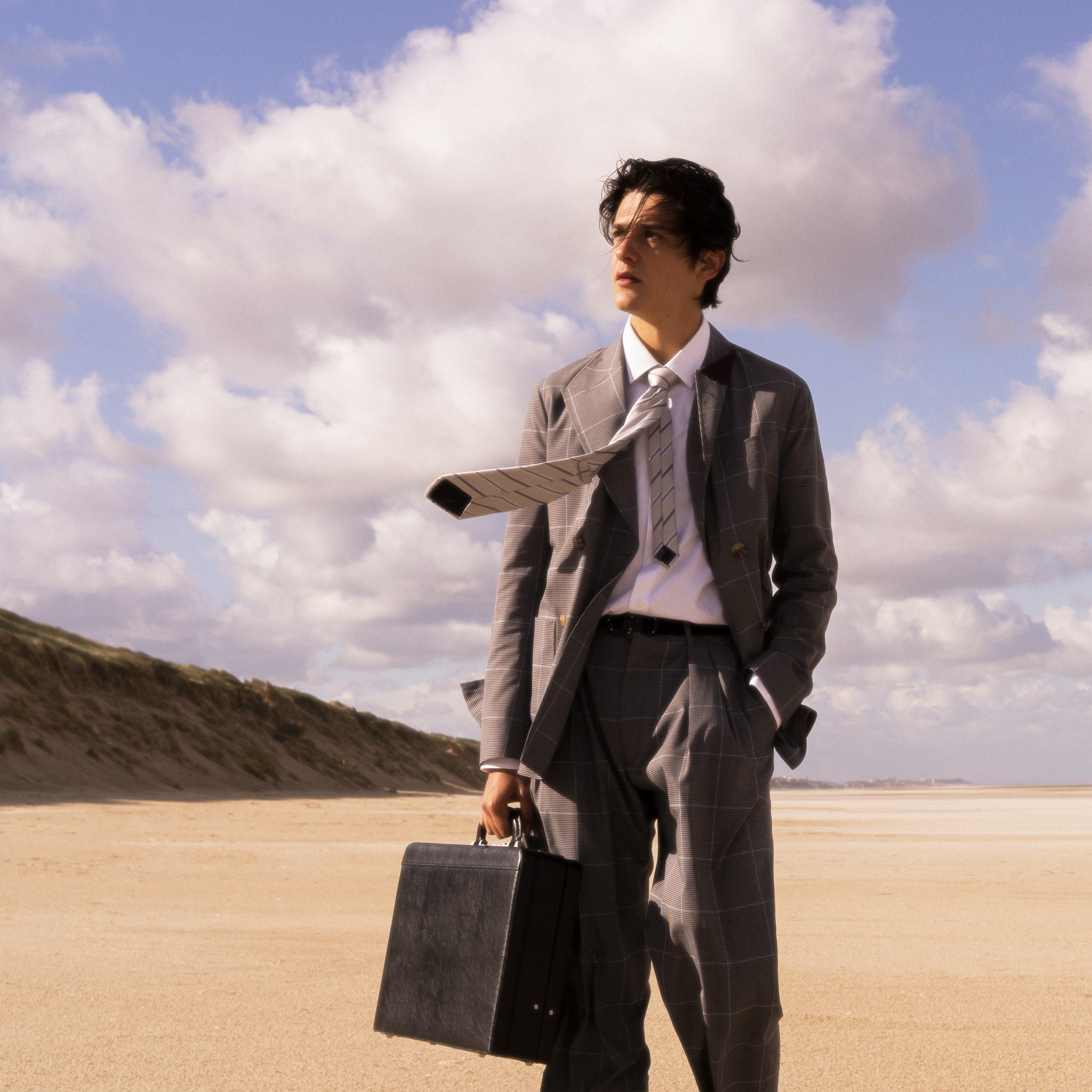 "Dopamine" is a thrilling uptempo EDM hit which has potential to be the next summer smash. The lyrics tell a story of the journey he's faced throughout his musical career, with singer Jay Hart providing a stunning vocal performance.
Alongside the track comes the release of the official music video, which sees Kungs explore the world alone through a virtual reality headset he wears in bed.
Speaking of the single, Kungs revealed: "In 2018, I went to live in Los Angeles for a few months to write some new songs. I was alone, doubting, weighed down with questionings.
"I happened to find myself in this party, feeling sad, anxious and lonely, yet I was surrounded by so many people.
"I met Jay Hart the next day. I told him everything about how I felt that night, and it all grew from there."
Kungs is a popular figure in the French electronic scene. His collaboration with Cookin' on 3 Burners, "This Girl", was released in 2016 and went to number one in 45 countries, peaking at number two on the UK Singles Chart.
His debut album, "Layers", was subsequently released in November that year, selling over 1.2 million copies around the world.
Performance wise, Kungs is known for his showstopping DJ sets at festivals including Coachella, Lollapalooza, Tomorrowland and Ultra Miami.
"Dopamine" is just the latest offering to come from this talented superstar, who has plenty more music in the works, so keep an eye out for him!
You can listen to "Dopamine" and watch the official music video below:
Make sure to follow Kungs across social media:
Official website | Twitter | Facebook | Instagram
Let us know your thoughts on the song and video over on Twitter @CelebMix!