LIVIT and Live Lounge hosted the first-ever showcase for Kygo's new record label: Palm Tree Records on August 27, 2021, in Los Angeles, California.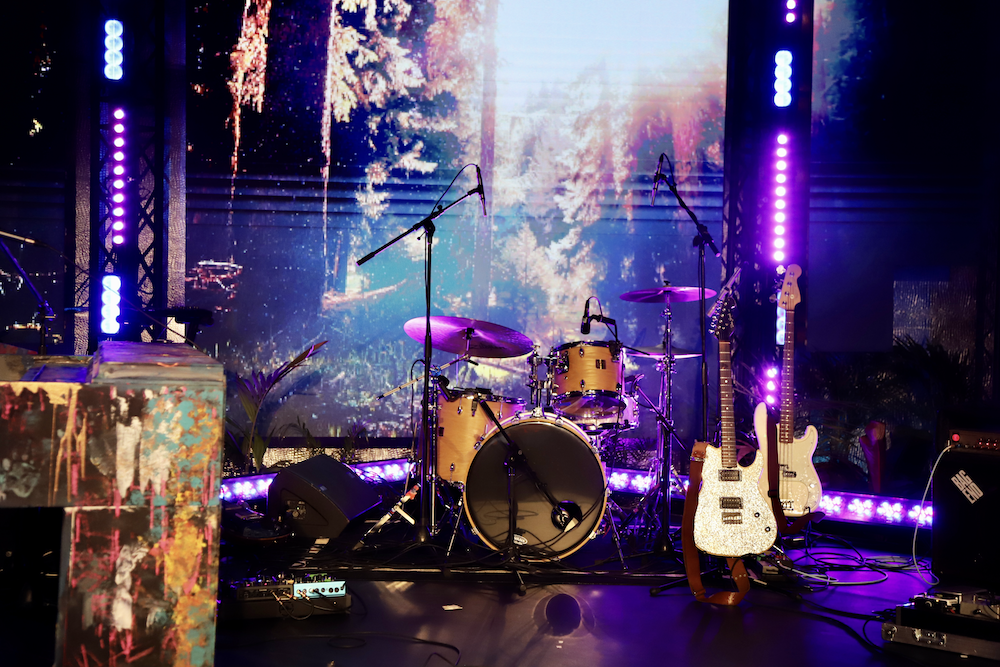 Palm Tree Records is a collaborative venture between Sony Music, Kygo and music manager Myles Shear. According to the label's website, it is "focused on identifying and cultivating emerging artistry in Dance and Electronic music." Kygo, known for his popular remixes and collaborations with artists such as Selena Gomez and Ellie Goulding, has reached over 8.5 billion streams worldwide.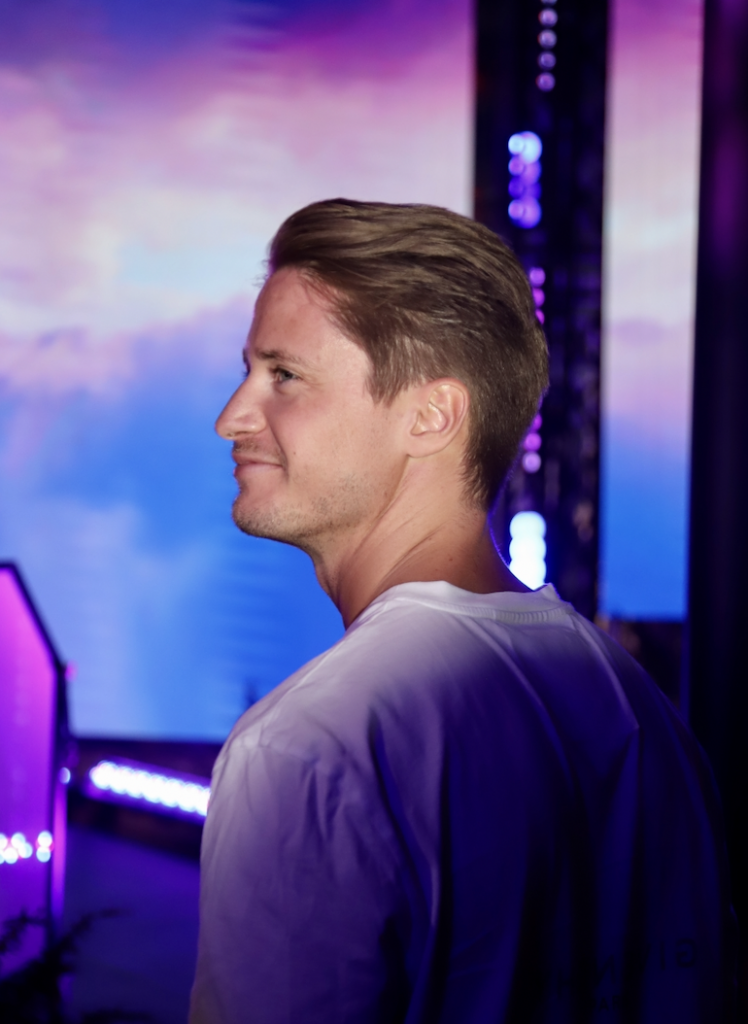 The showcase featured artists on the label's roster such as Forester, Haywood, Petey Martin and Frank Walker. Hosted by Billboard's Chelsea Briggs, the event gave each artist the opportunity to perform a full set in front of a packed audience. Influencers and public figures joined the crowd amongst the countless others in attendance.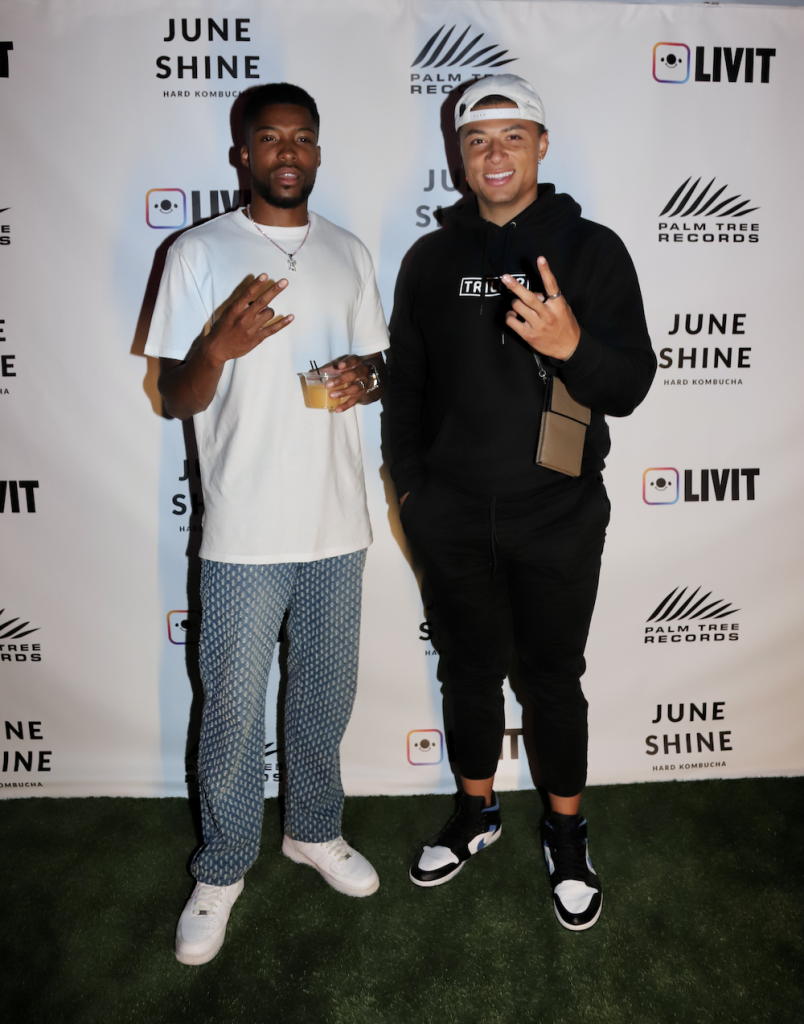 Countless fans tuned in from around the world to the event's livestream.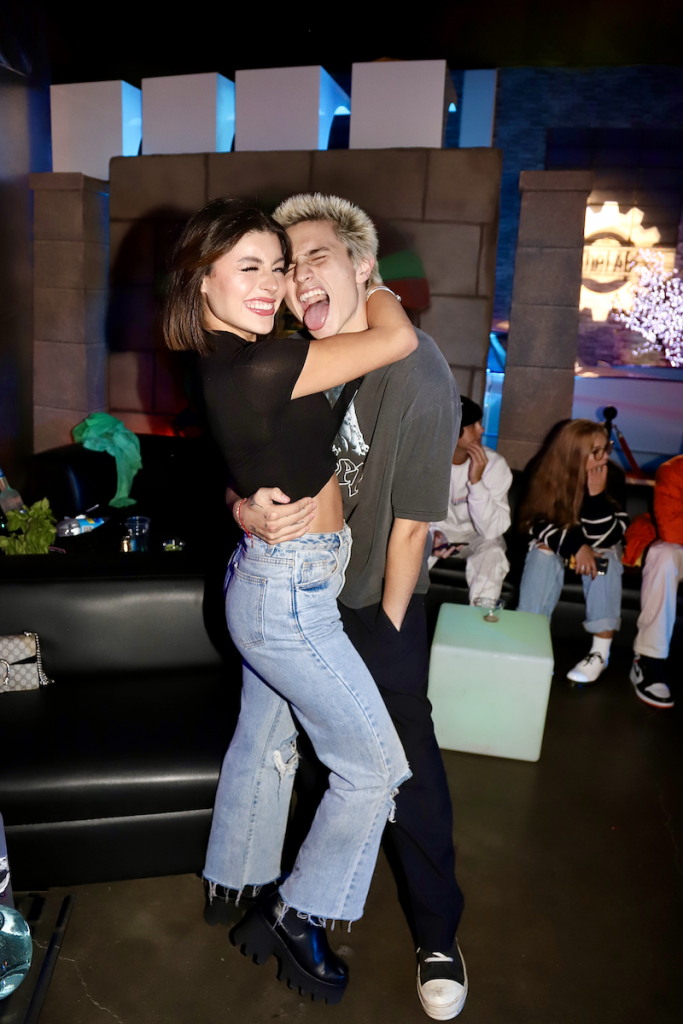 Kygo and his team blended right in as they enjoyed each performance from the crowd. During Petey Martin's set, the popular producer even surprised him by jumping up on stage during one of his last songs.
Haywood kicked off the event by performing some of the most popular tracks that she has ever written or co-written as well as music from her discography. "Off My Face" by Justin Bieber and "Never Really Over" by Katy Perry became standout tracks from her set.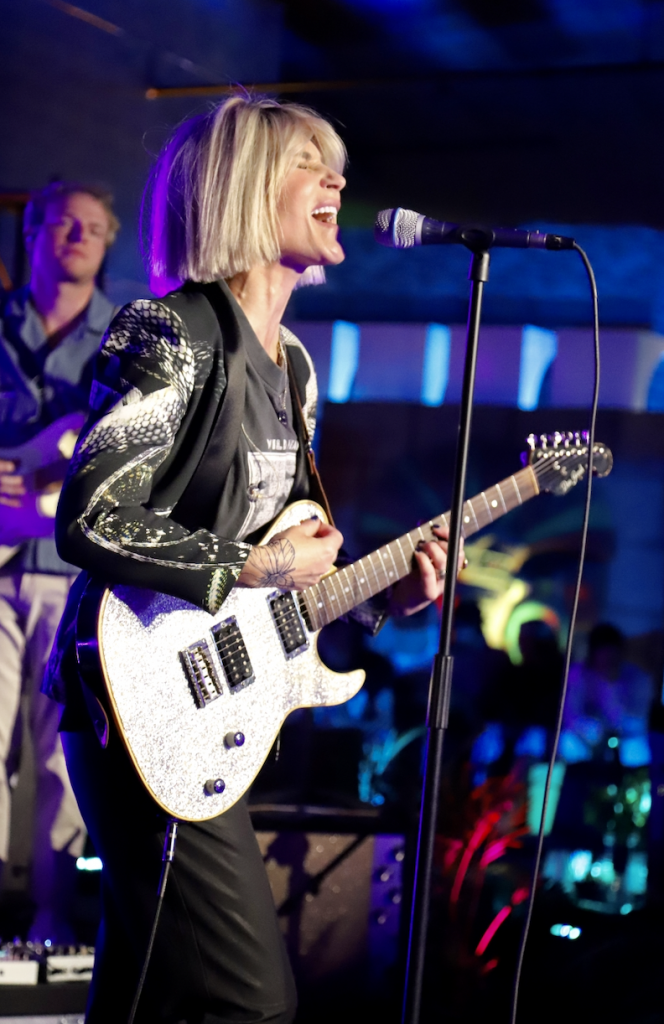 Petey Martin and Forester followed Haywood's performance. Electronic duo Forester captivated both the in-person and online audience with their impressive production and undeniable on-stage chemistry. Popular tracks by the duo including "All My Days" and "Spark" were performed.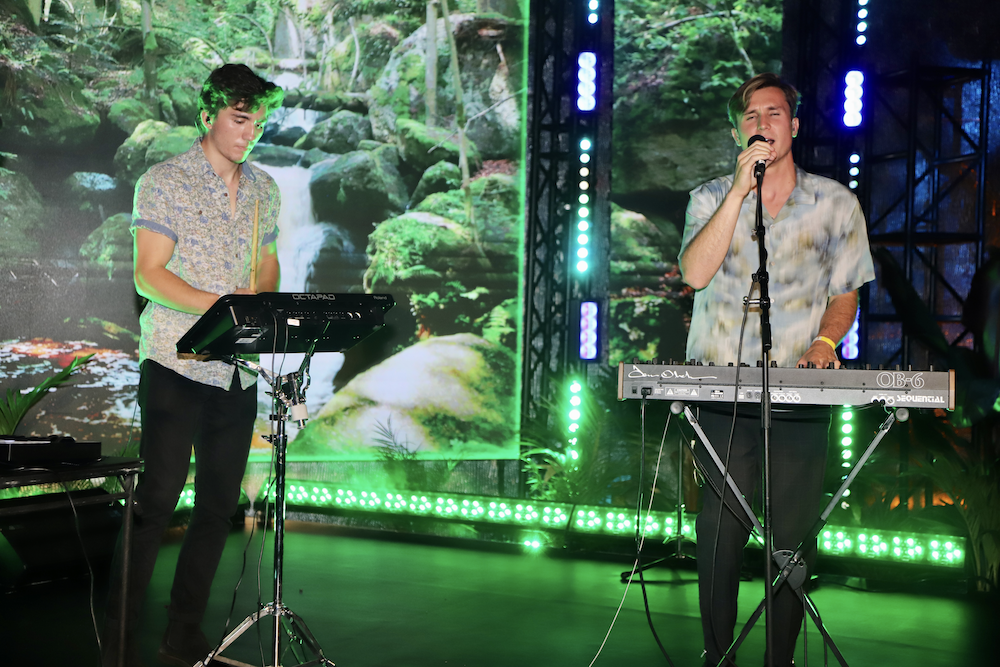 Petey Martin, Nashville-based writer and producer, effortlessly showed off his talent while performing original music that has racked up millions of streams on platforms like Spotify. Attendees were captivated by Martin's energy and producing expertise. His dedicated international fanbase even tuned in to the event's online livestream to support his performance as well.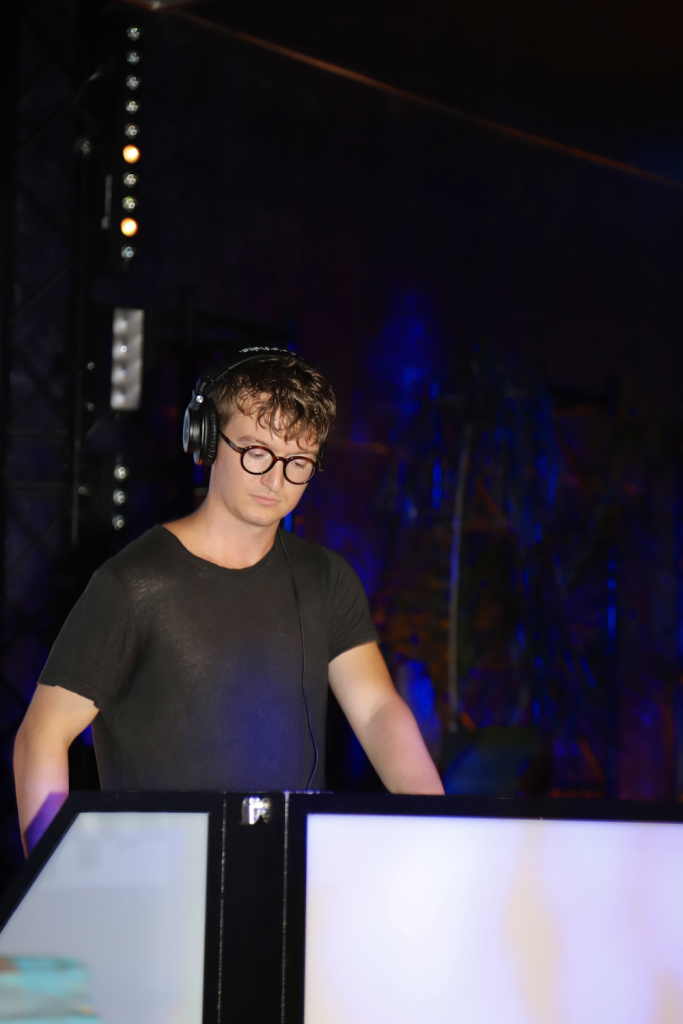 Palm Tree Records first-ever showcase portrayed the level of talent that Kygo has discovered and supported over the past few years. Each unforgettable performance proved that these artists are the next big thing.