Pop titans Kylie Minogue and Dua Lipa continue their mission to keep us all dancing through lockdown, with the release of a brand new remix of their Studio 2054 reworking of Minogue's smash hit single, Real Groove.
Putting a retro spin on the disco inspired dance-floor filler, super producer Initial Talk takes the playful, cheeky nature of the original track and gives it a "nostalgic twist throwing it back 80s-style!"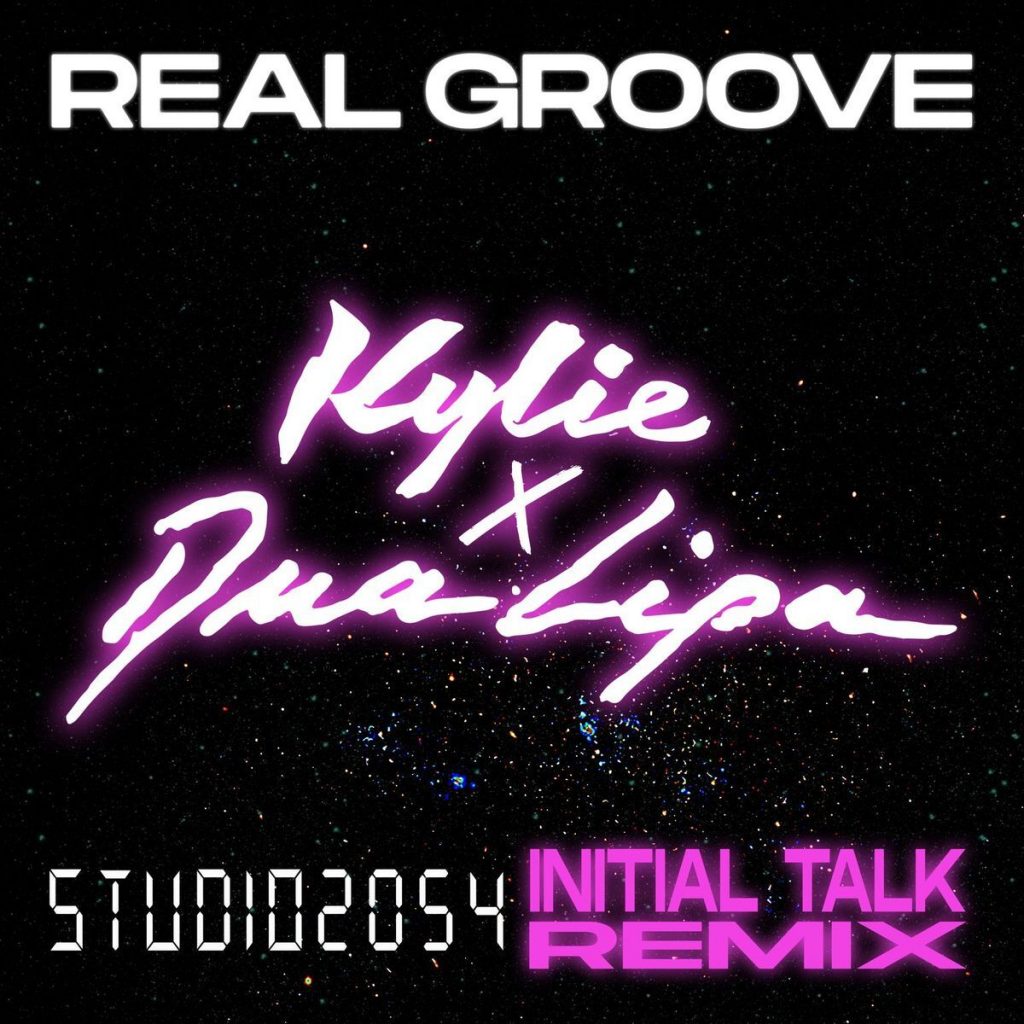 Acknowledging the tracks release Kylie wrote to fans on Twitter: "#LOVERS… I'm feeling especially nostalgic at the moment so this @InitialTalk remix takes me back! This is what happens when you get a remix of a remix. @DUALIPA and I travel #BackToTheEighties!!!"
Listen to the Initial Talk Remix of Kylie Minogue and Dua Lipa's Studio 2054 remix of Real Groove below:
---
We got something better, got that real groove, baby!
It was back in November of last year that pop princess' Kylie Minogue and Dua Lipa first teamed up for a special performance part of Dua's incredible livestream concert Studio 2054, in support of her second studio album, Future Nostalgia.
Filmed at London's Printworks venue in custom built sets, the 70-minute show was a non-stop pop riot from start to finish, that saw the Don't Start Now singer bring to life new songs featured on the record, alongside some of her biggest hits including New Rules and One Kiss.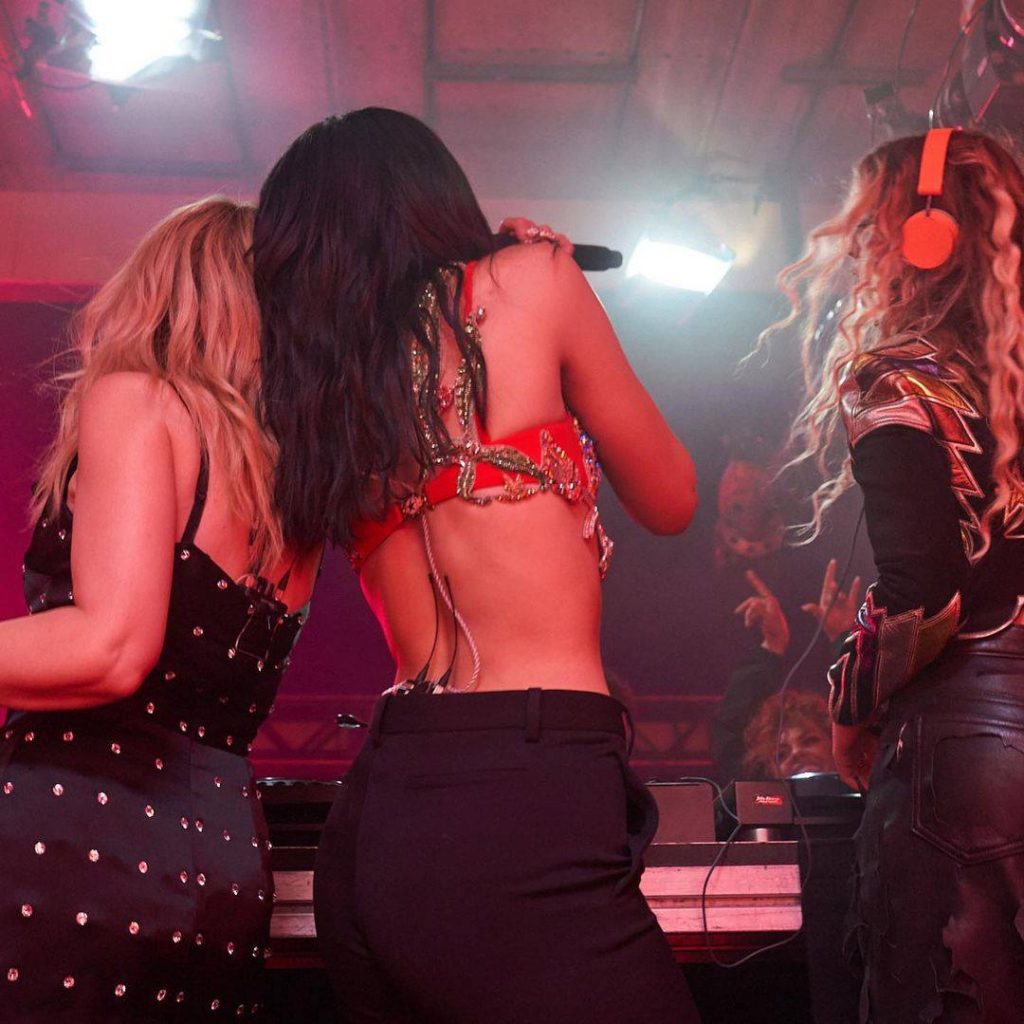 Kylie's cameo in the concert came during the shows third act, with the Australian diva joining Dua and Betty Buck in a virtual New York City boiler room rave, to perform new versions of Real Groove and Electricity.
The Real Groove Studio 2054 Initial Talk Remix is available to download / stream now.
---
Let us know your thoughts on Kylie Minogue & Dua Lipa's latest musical release over on Twitter @CelebMix now!