Hailing from New Zealand, pop musician Kylie Price recently unveiled her latest empowering and masterfully crafted anthemic single, "Keepin On," where she harnesses her unsettling emotions of doubt, anxiety, loss, and grief.
Having seamlessly swerved from country music into the pop world, Kylie Price's music veers somewhere between profoundly poignant songwriting and irresistibly appealing hook-laden sonics, adorned with her mellifluous vocals, crafting such labyrinthine music that feels introspective, soulful, and resonating, yet easy to groove to.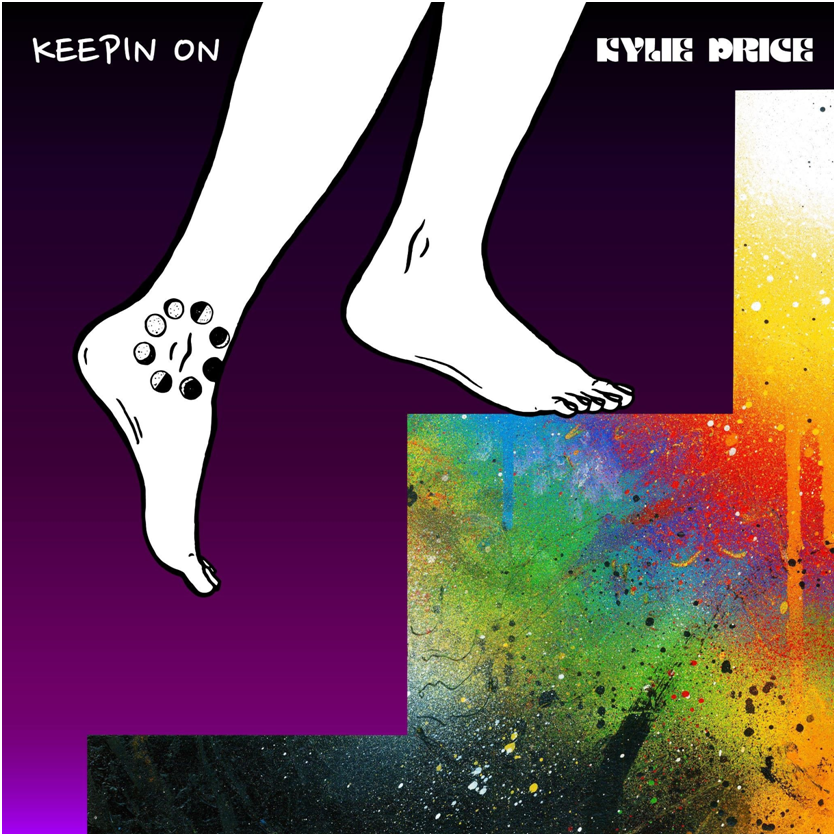 Her latest single, "Keepin On," has all the ingredients in the right proportions, making it a perfect recipe for a lucrative single that strives to win over the hearts of music buffs. Initially, she wrote it on an acoustic guitar back in 2018-2019 at her home in Dunedin, New Zealand.
The song, which was born out of a period of frustration and her personal encounters, finds Kylie overcoming her doubts and uncertainties plaguing her. "Keepin On" is one such anthem, as described, that feels like a good pep talk from a friend when you need it. She gives her audience the encouragement and excitement they require to travel through life.
Speaking of the track, Kylie remarked:
"Keepin On is the pep-talk you need when you're facing adversity and wanting to give up. It's the reminder to keep putting one foot forward."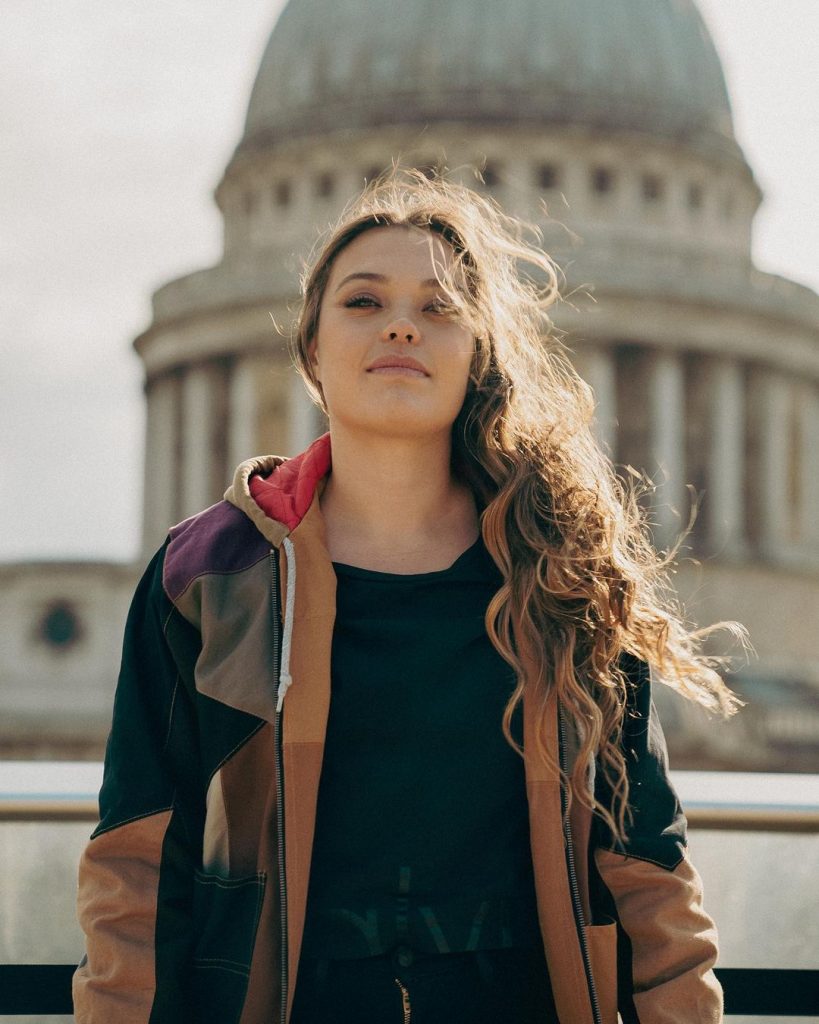 "Keepin On" hits the sweet spot as Price's luscious, voluptuous vocals imbue the lyrics, encouraging you to stay true to yourself and your dreams. Produced by Will Henderson, this contemporary pop banger generates a wickedly alluring blend of bouncing rhythm with a layered combination of acoustic and electric guitars, and heavy rock electric feels with the mandala of pigmented textures, balancing the heavy emotions with groovy ones. These tender yet infectious soundscapes leave us craving for more.
There's also an accompanying music video, shot by New Zealand-based videographer Taine Noble (Six Creative). It features the songstress Kylie Price singing on the streets of London as the two other characters—a boxer and a dancer—are introduced simultaneously, who embrace the essence of the song to keep moving forward despite any hardships.
Watch the music video below:
With this single, the up-and-coming artist, who is doing four shows in London to promote her single, is aiming far higher. She wants to win over music buffs all over the world with her vibrant songs and unforgettable live performances. Her previous two successful singles, which earned her a spot on the Official NZ Music Chart, exemplify the fact that Kylie is carving a name for herself and has embarked on her road to success.
Kylie Price is poised to make a massive splash with a new batch of tracks in the future that venture even further into the pop realms and pushes her into the mainstream category. Stay tuned for more updates!
Stream and listen to "Keepin On" by Kylie Price here!