The Red Table Talk franchise has become a safe space to unpack social, personal and emotional issues. Featuring celebrity guests, this show gives people around the world a platform for honest conversations that transition into accountability, healing and redemption.
Red Table Talk: The Estefans is hosted by Gloria Estefan, her daughter Emily Estefan and her niece Lili Estefan. It is produced by Westbrook Studios with Jada Pinkett Smith while Gloria Estefan, Ellen Rakieten and Miguel Melendez serve as executive producers.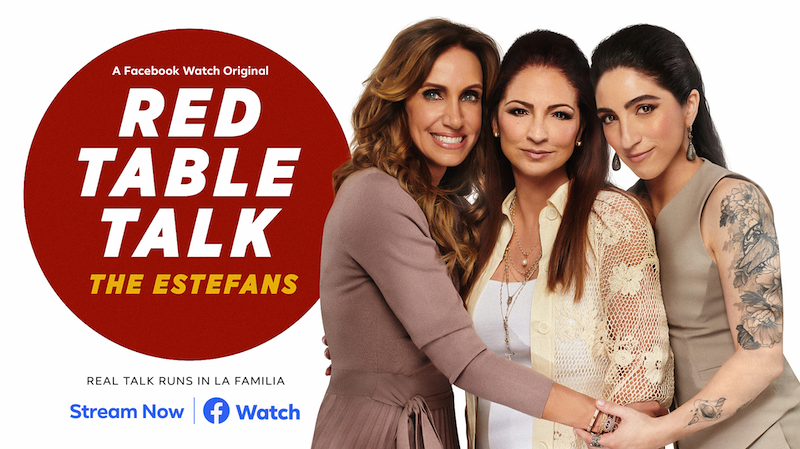 On the latest episode of Red Table Talk: The Estefans, former Fifth Harmony member Lauren Jauregui and Modern Family star Ariel Winter join the show as guests. Episode 118, "Shamed and Bullied Online," covers an emotional and heartbreaking topic: bullying.
During this shocking segment, Winter opens up about online trolls shaming her and ridiculing her body image. This began when she was just 12 years old and starring on the popular ABC sitcom Modern Family. As she was growing up and reached puberty, her body understandably started changing. And while this is already difficult enough for teenagers around the world, Winter was being watched and judged by millions of strangers all over the world. Although these online trolls did not know her personally, the harassment and bullying became overwhelming for the young star. Winter revealed that she has been in therapy twice a week for years and is still working through it.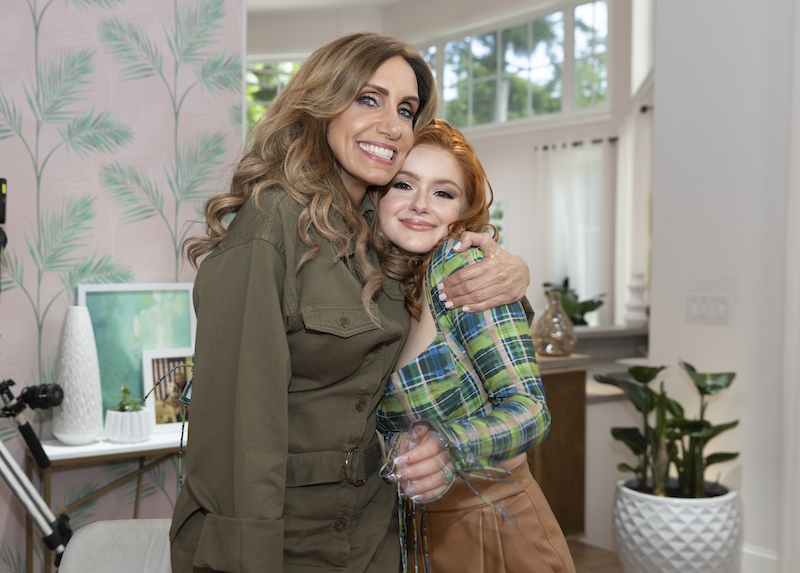 Lauren Jauregui shared her experience that entailed dealing with something very personal online that should have been kept private until she was ready. As a member of the LGBTQ+ community, the singer recalled being publicly outed and how it robbed her of the chance to come out on her own terms. Jauregui attended a family wedding and had taken photo-booth pictures with her girlfriend at the time. The photo-booth link was shared on one of her family member's personal Facebook pages and included pictures of the pair kissing. Fans discovered the images and began instantly sharing them online. Within no time, Perez Hilton had shared the news online and other outlets began picking up the story.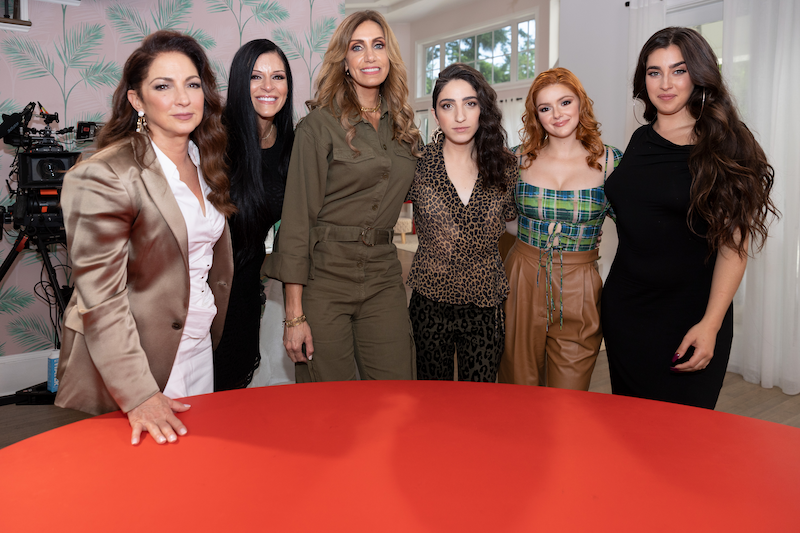 Jauregui remembers being practically forced to come out and not on her own terms. She was hurt and concerned about how the Latinx community would view her as someone in the public eye. But the trouble online did not stop there. The "Expectations" singer recalls "unflattering" paparazzi photos of her in a bikini that were taken while she was in Brazil. Online trolls called her names like "whale" and worse. She revealed that she cried for a week straight and that she was dealing with intense body-image issues at the time.
The episode concluded with a mother's courageous warning after the tragic suicide of her teen daughter. Her late daughter had left a note about her experience being bullied and how she hopes the world will change for the better. This was beyond emotional for hosts, guests and viewers.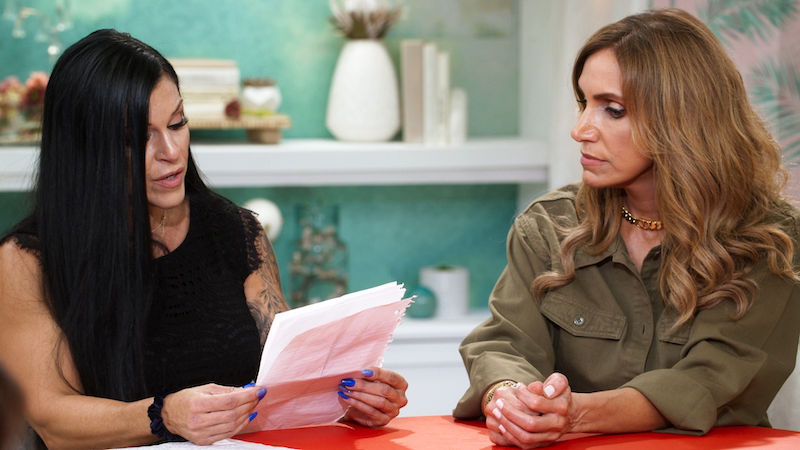 The Red Table Talk franchise continues to cover conversations that are beyond worthy of an audience. Be sure to tune in to watch this important segment out now on Facebook Watch. New episodes air every Thursday at 9am PT/ 12pm ET.