Lauren Jauregui took the stage on November 20, 2021, for a sold-out show at Bowery Ballroom in New York City.
The "Expectations" singer recently released her debut album, PRELUDE, a 7-track project featuring fan-favorites "Scattered" ft. VIC MENSA and "Colors." This show celebrated the release of PRELUDE and was the first of 6 headlining performances across the United States. Jauregui will also be performing in Chicago, Miami, Los Angeles and San Fransisco before the end of the year.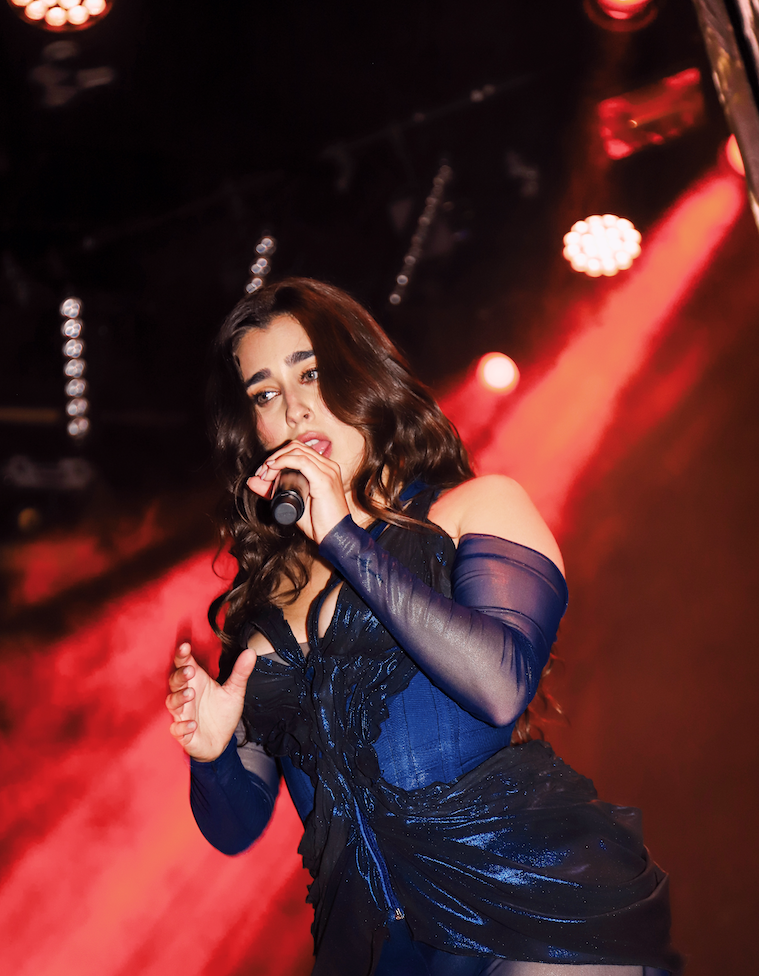 The show opened with "Intro" and immediately transitioned into "Colors." During "Colors," fans held up paper hearts to show their appreciation and love for the singer-songwriter. Jauregui made sure to prioritize small interactions with fans throughout the show whether it meant holding the hands of front-row attendees or shouting out specific fans in the crowd.
Her 60-minute set included the majority of the songs and collaborations in her discography. Tracks such as "Lento," "Falling" and "Let Me Know" all made the setlist. Jauregui's collaboration with Ty Dolla $ign, "In Your Phone," and duet with Halsey on "Strangers" were performed as well. However, one of the singer's most popular songs, "More Than That," did not make the cut.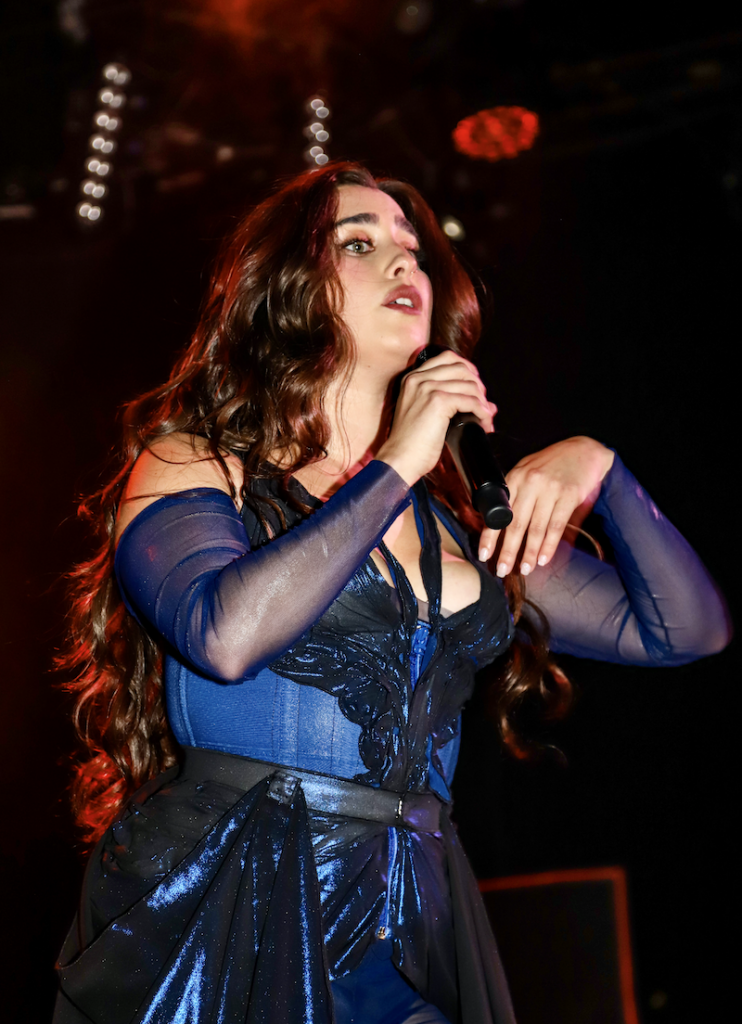 Jauregui showed off her vocal range and dancing abilities throughout the show. With just two backup dancers present, her attention to detail and on-stage persona effortlessly came to life without any major distractions.
After performing 13 songs, the singer exited the stage…but fans knew that there was a strong possibility of her returning for a grand finale. After tons of screaming and fans relentlessly chanting "Lauren" over and over again, Jauregui returned to the stage for an encore performance of her smash-hit "Expectations."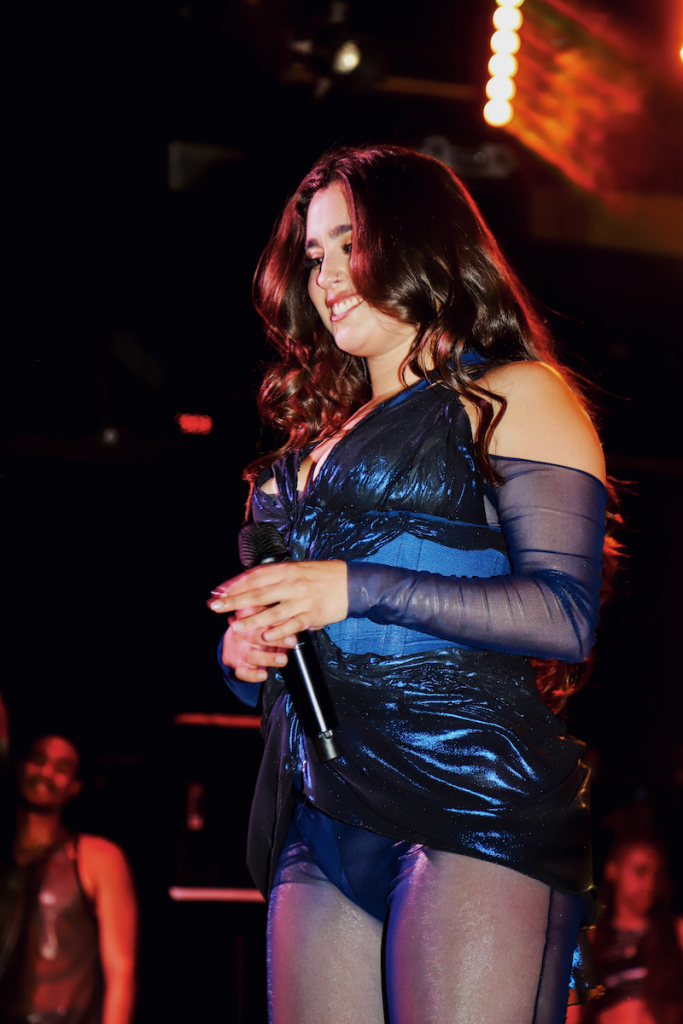 This performance at Bowery Ballroom showcased Jauregui as a solo-artist for one of the first times since the breakup of popular girl-group Fifth Harmony and the pandemic that followed afterward. And with hundreds in attendance for a completely sold-out show, it's clear that this is just the beginning for Lauren Jauregui's solo career.
Follow Lauren Jauregui on Spotify and Instagram.
To purchase tickets to one of her upcoming performances, click here.