Lion Babe continue their epic return to planet pop today (May 28th) with the release of their brand new single, Signs – a super melodic, glorious summer bop featuring guest vocals from Brooklyn-based recording artist Siimbiie Lakew.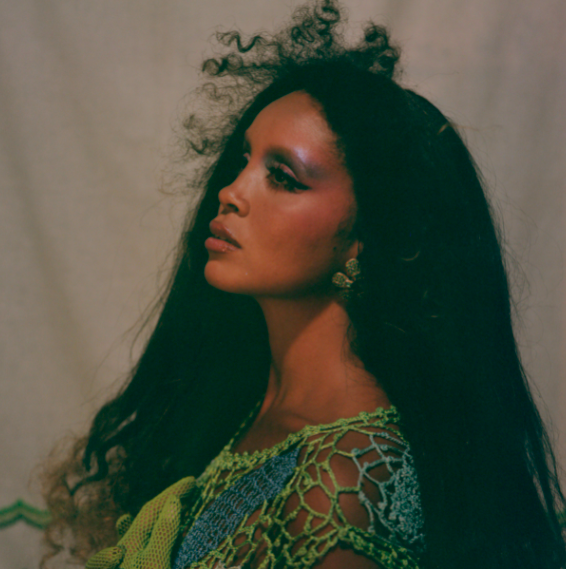 Taken from duo's forthcoming third studio album Rainbow Child, and serving as the follow up to Frida Kahlo, the effortlessly soulful track blends together beautifully smooth, R&B grooves with fierce Hip-Hop beats to produce an all out alt-R&B/Soul banger that perfectly showcases singer Jillian Hervey's mesmerising vocals, and show-stopping lyricism, alongside Lucas Goodman's intricate and addictive sonic production to create an all-together "other-worldly soundscape".
Sharing their thoughts on the track, Lion Babe say: "The song is about being aware of how signs show up in your life whether it is through people, patterns or life experiences and how that can guide or warn you."
Listen to Signs below:
Signs is available to download / stream now.
---
Let us know your thoughts on Lion Babe over on Twitter @CelebMix now!