Good news, Louden Swain fans. You're not just getting one new album this year – you're getting two.
In a newsletter sent out this morning, the band announced that they would be releasing a new record. While an exact date hasn't been set, it will be out sometime this summer.
There's something extra great about the new CD, too. Unlike their seven previous albums, the new one is not studio recorded. That's right; for the first time in history, Louden Swain will be releasing a live album. Each one of the tracks is coming straight from their gigs.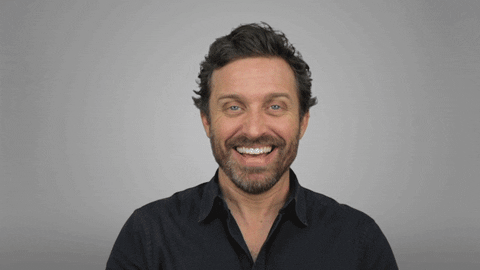 The band has titled the album Saturday Night Special, which is the name of their concerts at the official Supernatural conventions. At these shows, they often perform with some of Supernatural's cast members, such as Ruth Connell (Rowena), Kim Rhodes (Jody Mills) and Mark Sheppard (Crowley). While Louden Swain hasn't given away any official names, the album is set to feature at least a few of the show's stars. More information will come as the release date gets closer.
Saturday Night Special will be succeeding No Time Like the Present, which was released in January of this year. The album includes hits such as "Over Before It Began," "Present Time," and "Juliet," all of which Louden Swain has been performing at their recent shows. It is unclear if any of them will end up on the live album, but either way, we're sure the new release will be "amazing."
If you would like to know more about the incredible Louden Swain, check out our Artist 101 page for the band here. You can also see our interview with the group's drummer, Stephen Norton, by clicking here.
Are you a fan of Louden Swain? What's your favorite album from the band? Tell us by tweeting us at @CelebMix.