Due to the ongoing pandemic, Louis Tomlinson has announced that his UK and Europe tour originally scheduled for February 2020 will now take place in August/September of 2021. Not only this but seven new dates have been added to the tour.
Alongside the original dates set, Louis will now play Iceland, Norway, Poland, Czech Republic, Austria, Switzerland and an additional date added for Paris. Tickets for the additional shows will go on sale here Friday 18th December at 9am GMT / 10am CET.
For full details see below:
With this being said, there is no doubt that fans may be left feeling disheartened having to wait a little longer to see and hear their favourite person performing live. However, after his livestream concert on Saturday, Louis left fans feeling content and proud performing fan favourites including some One Direction hits.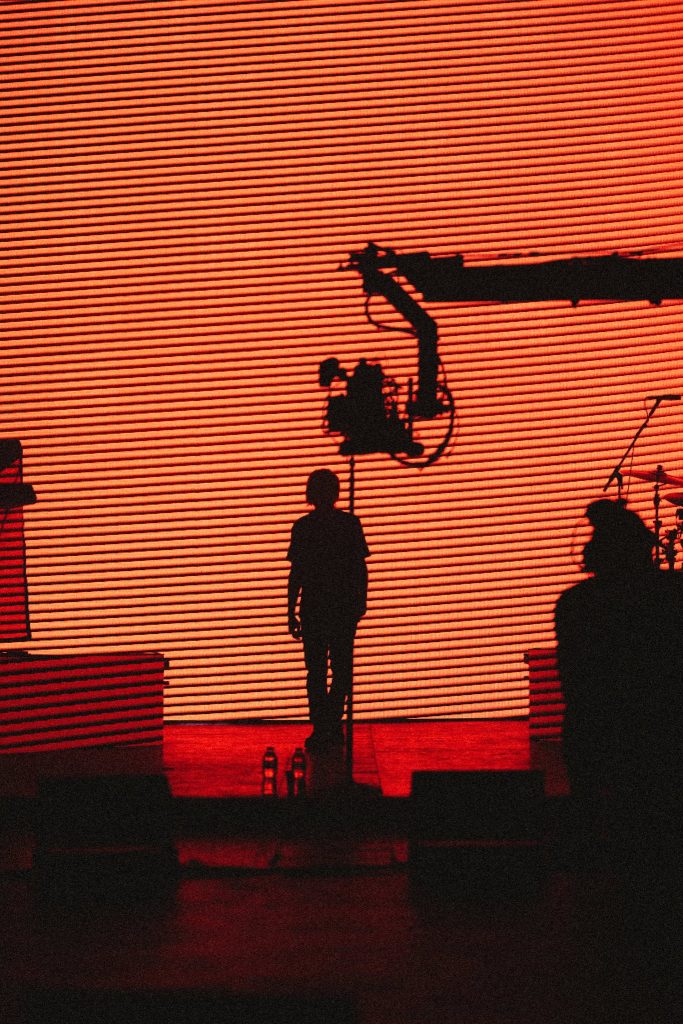 Louis Tomlinson Live from London sold over 160,000 tickets so far making him the biggest male solo live stream of the year. Louies crashed the Veep website when tickets first when on sale causing some to wait over an hour just to get through to purchase a ticket. A 100% of the $1 millions raised will be donated to his tour crew and organisations close to Louis' heart including Bluebell Wood, Crew Nation, Fareshare and Stagehands.
We cannot wait to see what Louis Tomlinson has in store for next year and to see him back on stage performing.
Will you be seeing Louis Tomlinson on his 2021 tour? Tweet us @CelebMix and let us know!