We could all do with a bit of good news and something to look forward at the moment, and thanks to Louis Tomlinson we now do!
Fans across the UK and Europe were understandably heartbroken when the Wall's singer announced the sad news that he was having to cancel both legs of his tour, just two shows into it, due to the spreading of Covid-19.
But the Donny lad and his team at LTHQ have worked hard with venues and promoters to reschedule the dates for both Europe and the UK.
The European dates have been rescheduled to August.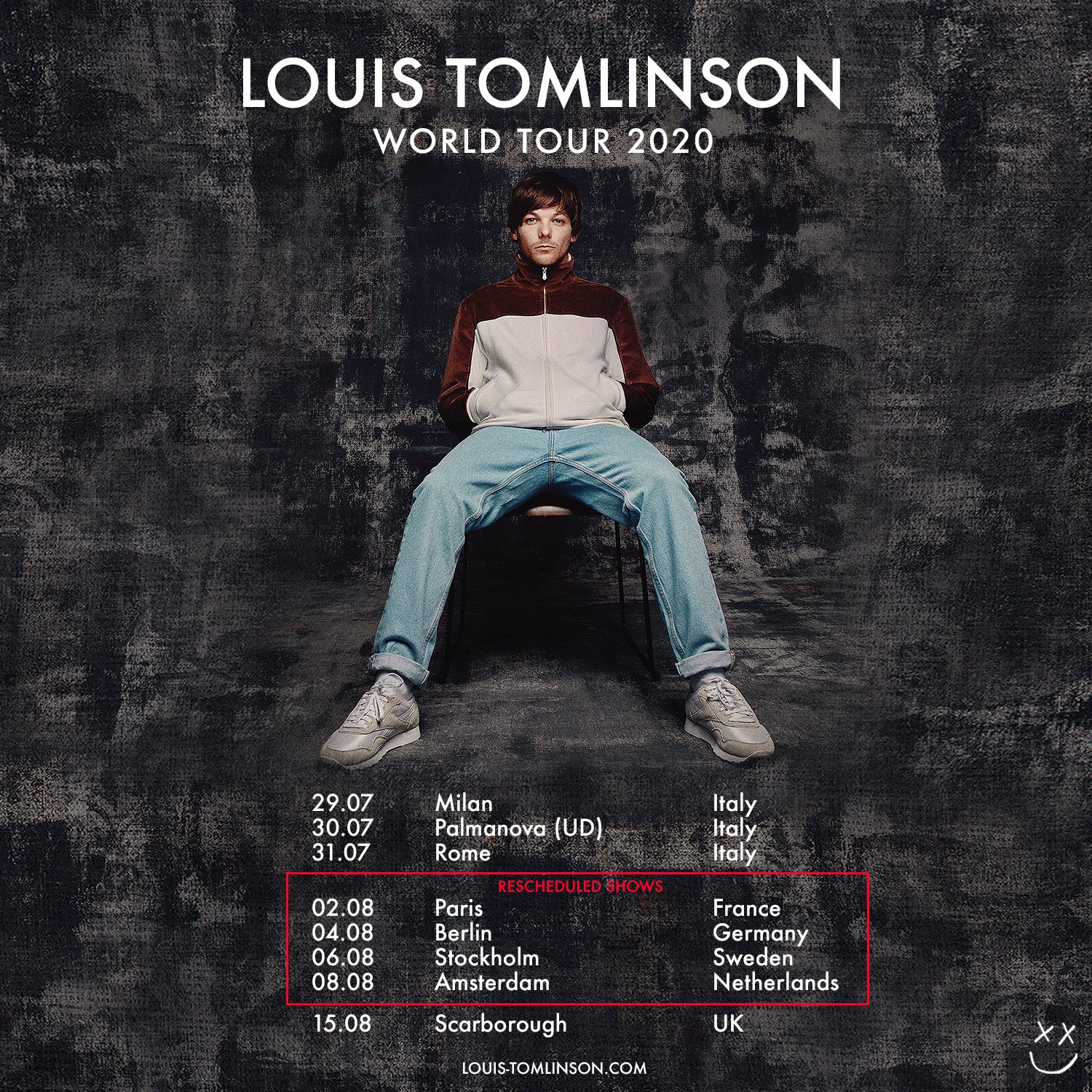 The UK dates will now take place in September.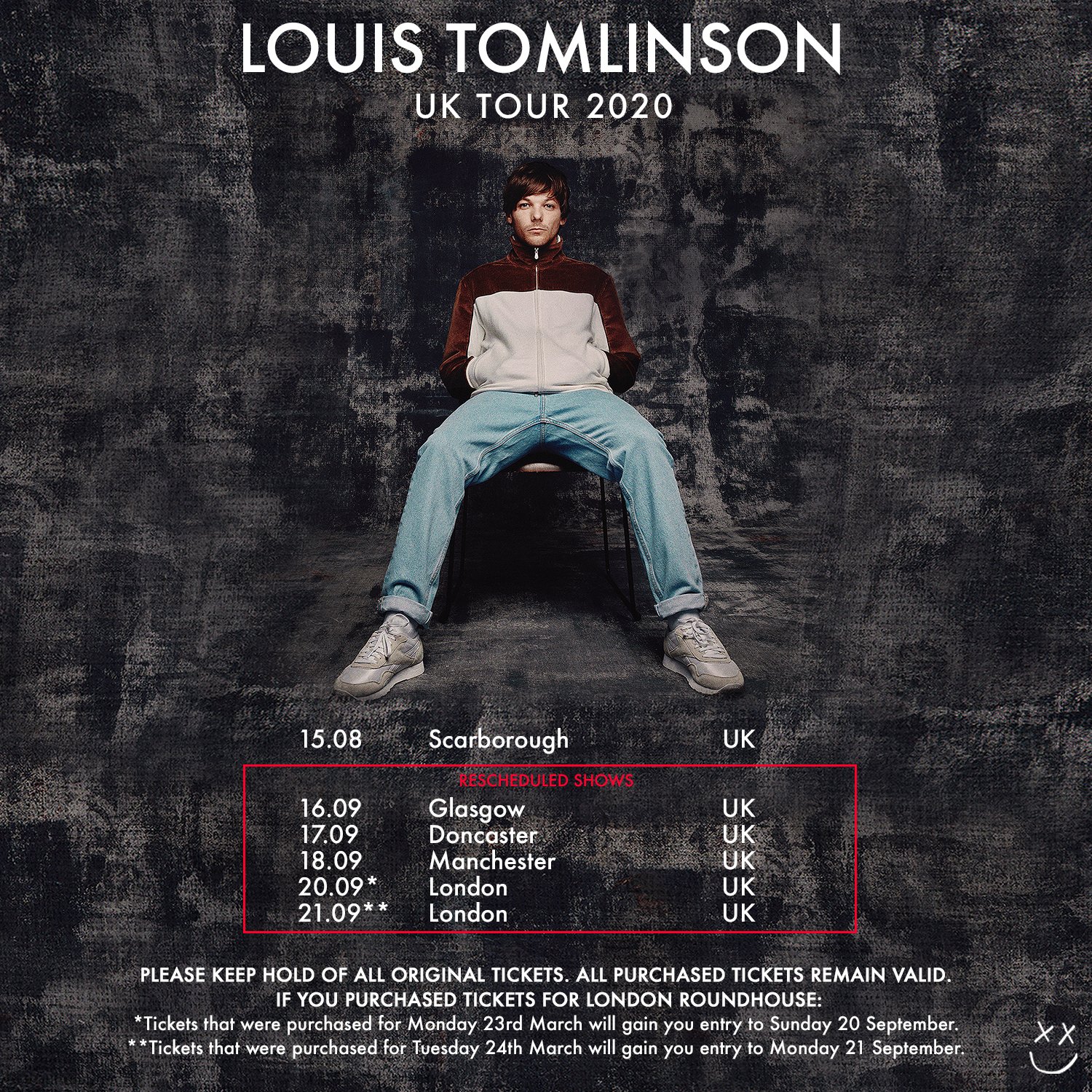 Not content with working hard behind the scenes with his team, Louis recently tweeted a message to his fans, asking them to try and be positive and stay safe in the uncertain times we are all facing at the moment.
Let us know at @CelebMix which of the new dates you will be attending!