It might have been over 9 years, 8 months and 11 days since they released last album Above The Noise but McFly are BACK and they've arrived with a duo of announcements to delight fans with.
After teasing fans over the weekend that something would be on the way this week, it was announced that their first single to be released in seven years; 'Happiness' will be released tomorrow. The track is going to get its worldwide exclusive first play on Zoe Ball's BBC Radio 2 show at 8.30am tomorrow.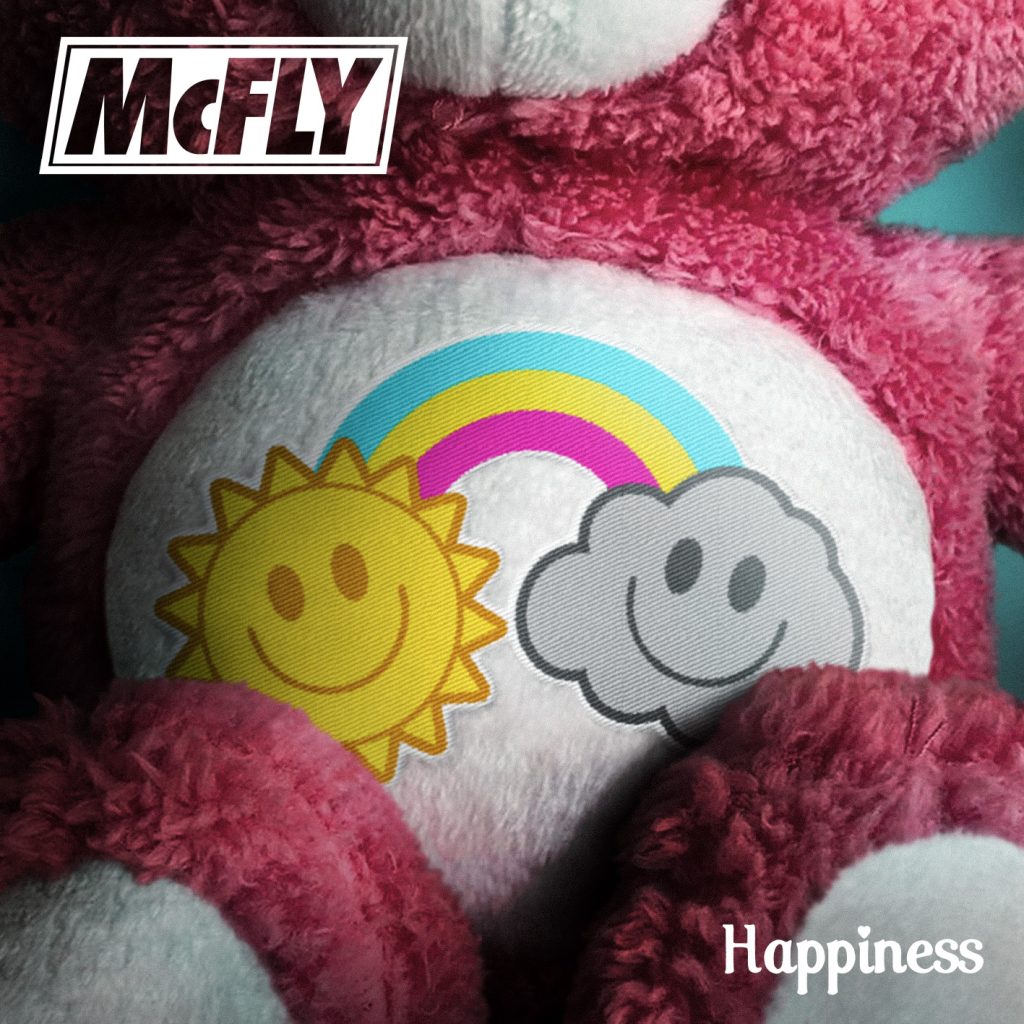 The track is set to bring a festival vibe (which we're definitely missing this year!) to the McFly sound all know and love, with a touch of samba and a carnival-style riff too. We can't wait to hear what they've got lined up after all this time!
Speaking of the track Tom Fletcher explained "This song was always the clear choice to come back with – as soon as we wrote Happiness, it kind of defined where the rest of the album went.". With Danny Jones adding "There's that hands-in-the-air feeling about it, like when you're drunk or you're having a barbecue. You can put it on and your kids will dance to it, your wife will dance to it, your granddad, everybody, even the lads!" 
But that's not all, as it's also been announced that the quartet will be releasing their new album Young Dumb Thrills on 13th November 2020. Pre-orders for the album will be available from tomorrow through mcfly.com.
Last year McFly made their triumphant comeback with a huge sold-out show at London's O2 Arena marking the start of their next chapter accompanied by the release of The Lost Songs album. Now signed to BMG, it's all systems go for the quartet and their adoring fans with these announcements. Who knows what else is to come from McFly but one thing we do know, is that Mcfly's here forever.
Are you excited for the release of Happiness tomorrow? Tweet us @CelebMix and let us know!