British singer, songwriter and UBER producer MNEK has today (March 5th) announced details of his brand new show 'Proud Radio with MNEK' which launches Sunday, March 7th on Apple Music Hits!
In what promises to be an epic monthly radio broadcast, the super inclusive show will see the Paradise singer take listeners on a journey into the superlative world of planet pop, helping them to forget the everyday stresses and strains of normal life, by playing a dazzling mix of diverse music, chatting to an array of special celebrity guests and sharing all of the latest showbiz gossip.
For his inaugural show, which airs this Sunday at 1pm GMT, MNEK welcomes the star of Channel 4's record breaking new drama series It's A Sin, aka Years & Years frontman Olly Alexander – with the pair discussing amongst other things, Olly's hopes of releasing new music in the not too distant future!
In an exclusive clip taken from this months show, Olly tells his Valentino duet partner: "I promise there is gonna be new music like very soon, in a matter of months… you know I've been writing songs and making music over the last 18 months but I keep stopping, starting again, scrapping everything, starting again, not liking stuff and changing my mind. I think that's normal for any process but I think because of the pandemic it's made it more intense and made me really go 'oh my god, what is my perspective on this?' But it's been good in some ways because it's really made me just want to write and create the most fun music possible. I just want it to feel like a fun celebration, a lost fantasy, upbeat and that's because I haven't been experiencing any of it."
Years & Years, MNEK – Valentino (Official Video)
In another little snippet of the show, MNEK teases listeners with the news he's been working with 00's Irish pop sensation Samantha Mumba… "Back to the women in charge – the next record [Baby, Come On Over (This Is Our Night)] is a pop classic and I actually got the chance to work with the woman who recorded it and co-wrote it. Samantha Mumba is one of the nicest people in the world and I got the chance to geek out with her about this song. It's the background vocals for me, it's the interpolation of Ladies Night, it's homegirl giving us baritone, let's talk about the brass section! It's just chefs kiss!"
Taking to Twitter to share the news of the shows launch, a clearly delighted MNEK told fans: "Apple Music came to me and said 'hey, have your own radio show where you get to play 90's music, 00's, chat with your friends' and I was like periodt, let's do it!"
---
PROUD RADIO: Everyone's definition of Pride is different.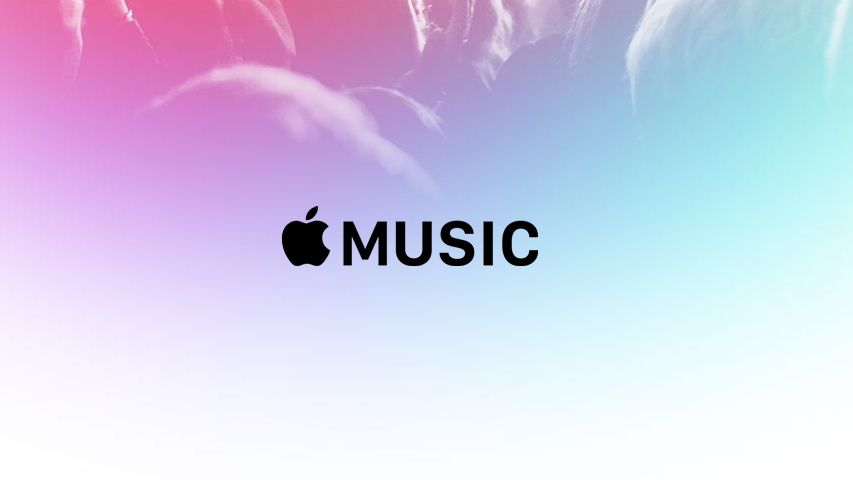 Understanding that everybody's definition of "Pride" is different, Proud Radio is now broadcasting in various iterations across every Apple Music radio station, to strive to reflect the diversity of the LGBT+ community.
By featuring guests from around the world, who open up about their individual journeys, the station hopes that each show broadcast will serve as a celebration of the progress we as a society have made in the fight for equal rights, but also an important reminder of how far there is left to go, to achieve true equality for all!
Tune into to hear the first episode of Proud Radio with MNEK this Sunday, March 7th at 1pm GMT live or on-demand with an Apple Music subscription at apple.co/_ProudRadio.
---
Will you be tuning into "Proud Radio with MNEK" on Apple Music Hits this Sunday? Let us know over on Twitter @CelebMix now!