Here at CelebMix, we know that when January hits, life can feel a little blue and miserable but don't worry as there are plenty of rays of sunshine coming your way this month! Especially when you check out all of the new movies that will be appearing in cinemas this January.
Bad Boys for Life
Bad Boys For Life makes its way to cinemas on 17th January 2020 and will star Will Smith and Martin Lawrence. So watcha gonna do when they come back for you?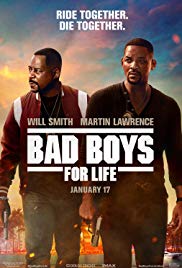 Dolittle
Dolittle will be released on 17th January too and stars Robert Downey Jr who is known from the Marvel films. We can't wait to see this remake of Dr Dolittle and see all the amazing animals!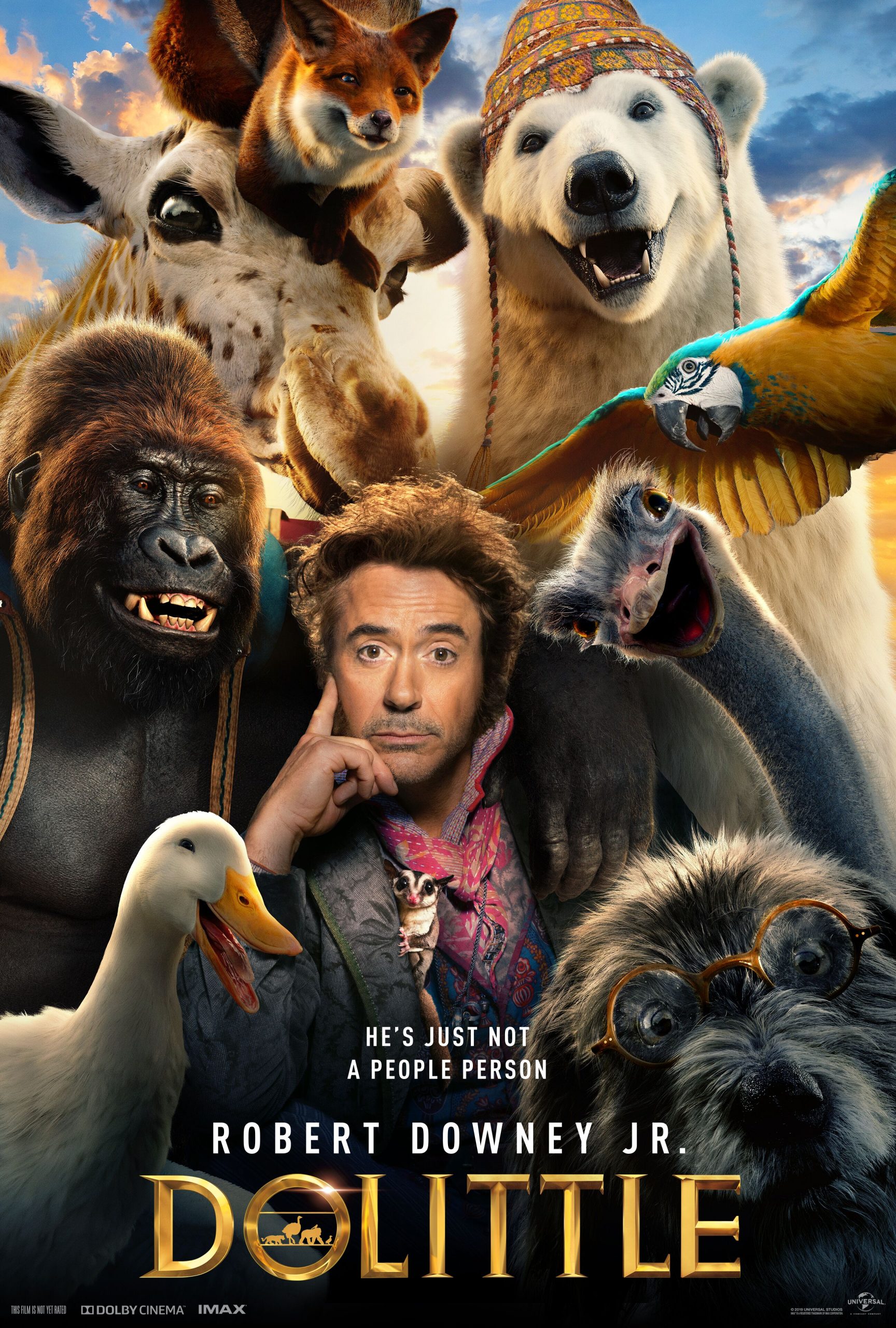 The Gentlemen
The Gentlemen came out on January 1st and stars the likes of Charlie Hunnam, Matthew McConaughey, Henry Golding and Hugh Grant. Yes gentlemen!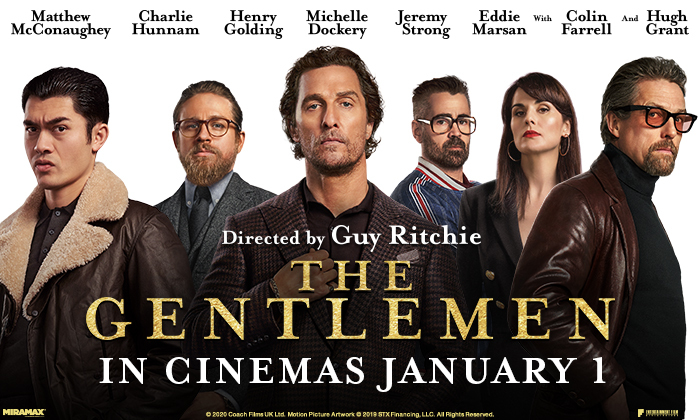 The Turning
The Turning will be released in cinemas on the 24th January too! It is a horror film starring Mackenzie Davis, Finn Wolfhard (known from Stranger Things) and Brooklyn Prince.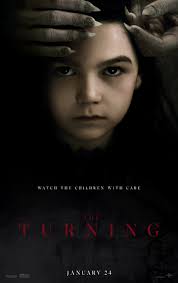 Little Women
Little Women has been in cinemas since Boxing Day however, it will go on during January too. It stars Emma Watson (from Harry Potter), Saoirse Ronan, Meryl Streep and many more wonderful actors and actresses.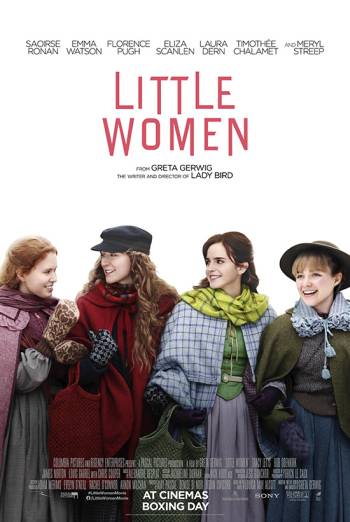 Jojo Rabbit
Jojo Rabbit was released on 3rd January and stars the likes of Taika Waititi, Scarlett Johansson and Roman Griffin Davis. This movie is a war based comedy-drama.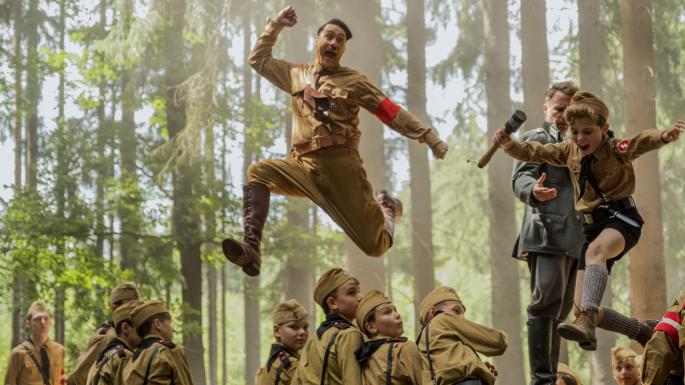 Gretel and Hansel
Why not see the remake of Gretel and Hansel on the 31st January starring Sophia Lillis, Alice Krige and Sammy Leaky.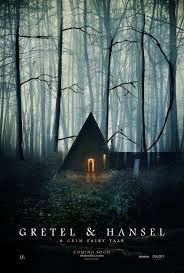 1917
1917 makes its way to UK cinemas on January 10th. The film is another war based movie starring Dean-Charles Chapman, George Mackay and Richard Madden.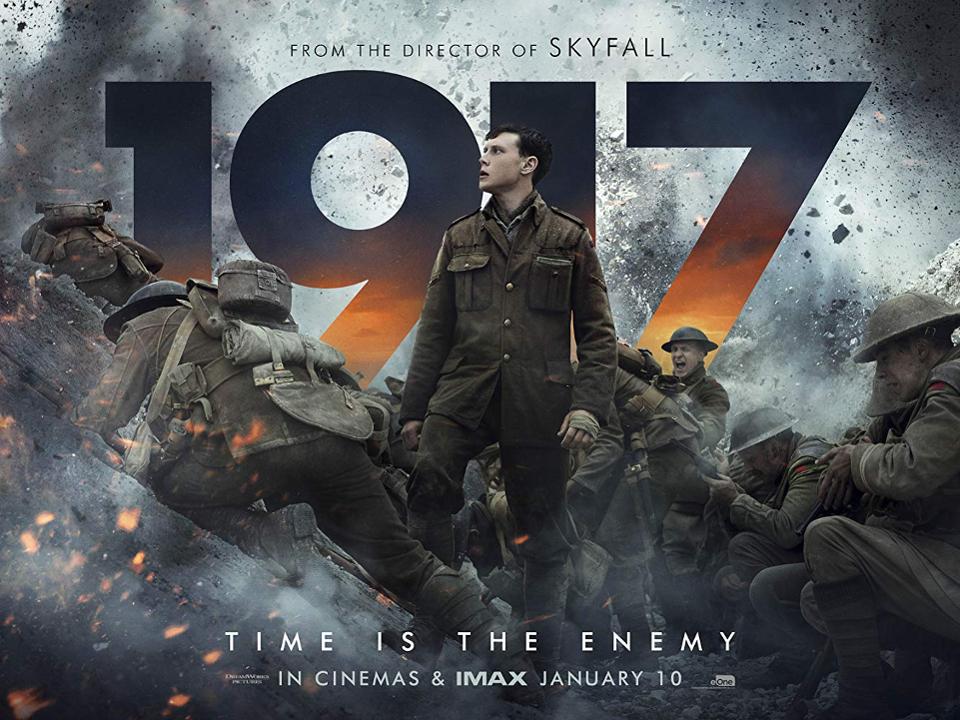 So why not check out what movies are in cinemas this January?
Also, tell us what are your cinema plans this January @CelebMix