American singer-songwriter Nessa Barrett continues in her quest to conquer planet pop with the release of her brand new single, la di die – a blistering hot, highly emotive track, featuring guest vocals from fellow alt-pop recording artist, jxdn.
Produced by the legendary Travis Barker of Blink-182 fame, and serving as the follow up to Barrett's breakout hit Pain (which since it's release back in July of last year, has gone onto score an incredible 50 million-plus streams), the fiery single sees both Barrett and jxdn bring their A-Game, as their tantalising voices seamlessly entwine together across a myriad of icy 808 beats and hypnotising melodies, to create an out and out alt-pop/rock banger!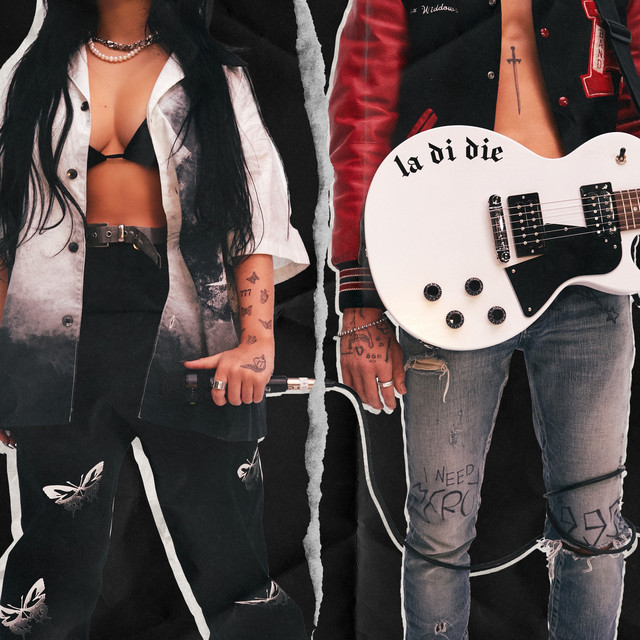 "'la di die' touches on how fame is dramatised and something most people wish for, when in reality, it's a dark and evil place." Nessa says of the track. "It was cool working with jxdn, not only is he my friend but a dope artist. He really helped make this song come to life!"
"For me, this song represents that sometimes the hardest situation is the one that seems perfect." jxdn adds. "Don't ever be afraid to let people know you aren't where you wanna be. Set a goal, find a dream and make those reality. Live for others while being yourself; don't live for yourself while being like others. This song has had a lot of work put into it. I'm so proud of Nessa and her diligence. I know it's gonna pay off!"
Nessa Barrett & jxdn – la di die (Official Music Video)
---
Introducing… Nessa Barrett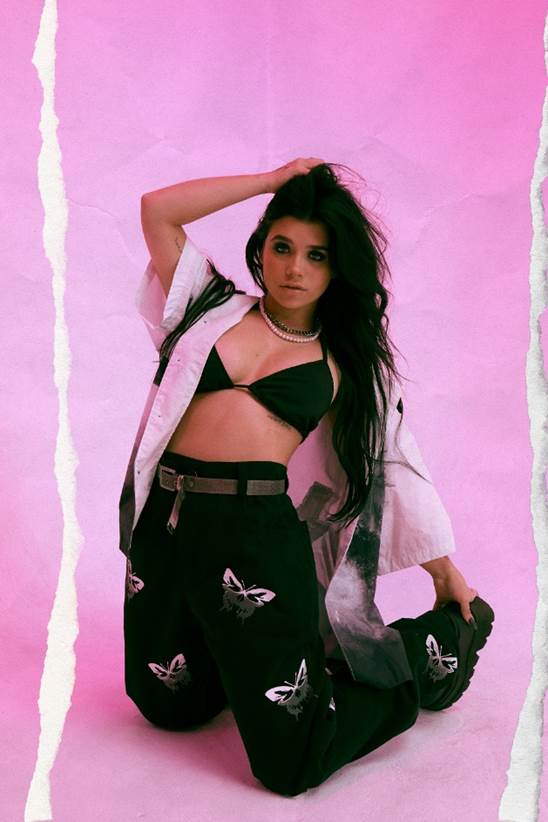 Having made the bold and brave decision to leave her hometown of New Jersey and move to LA at just 17-years-old in the pursuit of making her dreams come true, Nessa Barrett is fast becoming one of pops most intriguing and fascinating characters.
As a super talented, highly creative visual artist, with a savvy business mind and a clear understanding of what her audience wants, Barrett made the wise decision early on in her career, to share each and every aspect of her life with fans online – quickly going viral on TikTok and amassing a combined following of 20 million+ people across each of her social media platforms.
Ness Barrett – Pain (Official Music Video)
Now solely focused on making music, and writing deeply personal songs and lyrics, that have the power to radiate hope in the hearts of millions of people around the world, Nessa inspires perseverance through life's trials and tribulations, by fearlessly opening up about her own mental health struggles, to be the person she always wished she'd had in her life growing up. 
la di die is available to download / stream now.
---
Let us know your thoughts on Nessa Barrett's new single "la di die" over on Twitter @CelebMix now.