In support of BBC Children in Need fundraising 2021, Anne-Marie and Niall Horan have joined forces for a stunning reimagining of 'Everywhere.' This is truly one of the sweetest surprises of the year for our ears. The pop duo lent their lush, ethereal vocals to this beautiful rendition of the classic Fleetwood Mac song 'Everywhere,' released via Atlantic Records on 19th November.
It is now available to listen to on all the global online streaming platforms!
"I wanna be with you everywhere/ Oh I… I wanna be with you everywhere"
The notion of cover songs is omnipresent in pop culture. Some of the greatest classic songs have been reimagined by artists with such grandeur that they become legendary as the original versions, alongside giving them a whole new and breathtaking perspective. In the same vein, the legendary Fleetwood Mac's timeless classic, 'Everywhere,' is now supporting a wonderful cause, raising funds to help young people in the UK.
BBC Radio 1 and BBC Radio 2 teamed up for the simultaneous airing of the single on the radio for the first time on The Zoe Ball Breakfast Show on BBC Radio 2 and The Greg James Breakfast Show on BBC Radio 1.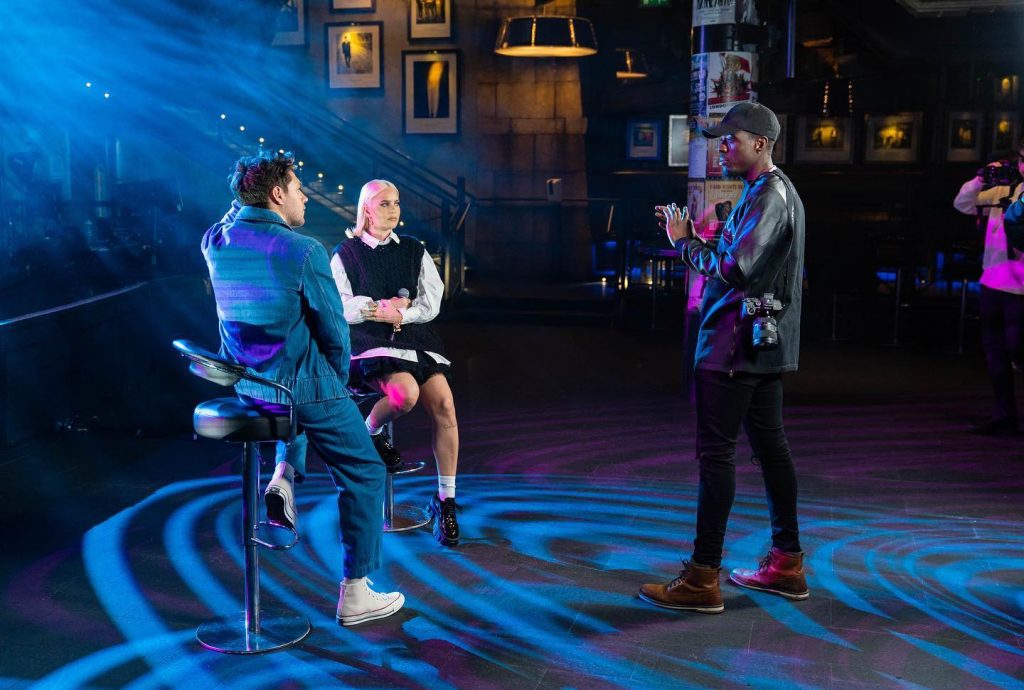 I have supported BBC Children in Need many times over the years, but given what we have all been through over the last year and a half, it feels more important than ever. Togetherness sits at the heart of BBC Children in Need, and that's what this track is all about. I hope people enjoy it, but above all, I hope it lets anyone who might be struggling right now know that we are here for them.

Niall Horan via Twitter
As the official single for BBC Children In Need fundraiser 2021, 'Everywhere' (BBC Children In Need) features a stellar backing band composed of well-known artists such as Ed Sheeran, Griff, Lewis Capaldi, Sam Smith, and Yungblud.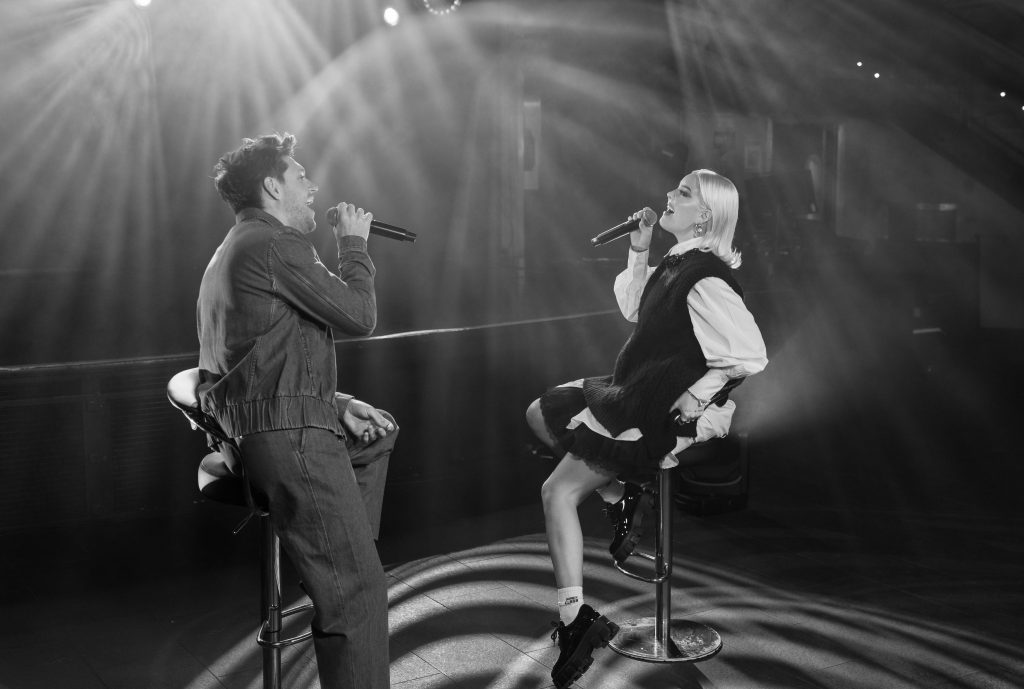 Our hearts are fluttering over this star-studded vibe; big thanks to Niall Horan and Anne-Marie for bringing these incredible guests with them for this beautiful cause. There are surprise appearances from Ed Sheeran on acoustic guitar, Lewis Capaldi on tambourine, and Griff and Yungblud on synthesizers and bass, respectively, in the video for the cover version of 'Everywhere' (BBC Children In Need).
Watch below!
As we have seen over the past eighteen months, amazing things happen when we come together to help make a difference, and that's why I am so proud to be releasing this special track with Niall. I hope everyone loves it as much as we do.

Anne-Marie
Niall and Anne-Marie's second collaboration this year follows the success of their previous duet, 'Our Song,' which appeared on Anne-Marie's sophomore album Therapy. 'Everywhere' (BBC Children In Need) quickly rose to the top of the pop iTunes chart upon release.
Check out 'Everywhere' (BBC Children In Need) below and stream, buy and download here!
And while you are still here, watch these adorable children dancing and enjoying the newest release that will make you smile!
Hurry up! Purchase, stream, listen, and share 'Everywhere' (BBC Children In Need) and help this wonderful cause because every drop makes an ocean. Have you enjoyed this new collaboration between Niall Horan and Anne-Marie?
What would you like to see next from us? We'd love to hear from you on Twitter, @CelebMix!