Niall Horan has been an ambassador for the Irish Athleisure brand, Gym+Coffee since April of this year. Now, he is continuing his work with the brand by launching a guided sleep narration.
The sleep narration is part of a mental health initiative launched by Gym+Coffee in partnership with Niall. The audio intiative is part of the brand's commitment to its community to 'Make Life Richer' and prioritize mental and physical health.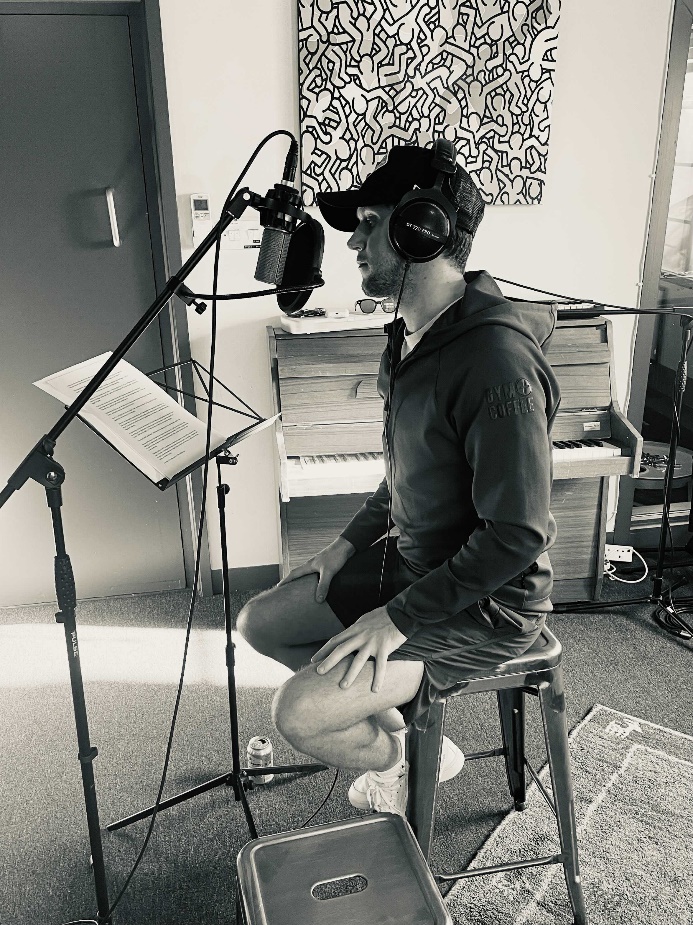 In a recent survey by Gym+Coffee of 4,500 people, the average well-being score was 6 out of 10 for how they have felt the last two years. Currently, 1 in 3 Brits suffer from poor sleep. Stress, computers and working from home are often to blame.
Being a long-time resident of London and an advocate for mental health, Niall is gladly lending his voice to help those struggling. He uses soothing tones to help listeners sleep better. The singer follows a script written by an extreme sleeping outdoors adventurer and expert storyteller, Phoebe Smith.
The Irish accent was regarded as the second most popular ASMR selection for YouTube videos and the most attractive with many people feeling calmer and able to dream while listening, according to recent studies.
About the new initiative Niall said via a press release, "With many struggling to sleep during these crazy times of the past 18 months, I was keen to get involved in Gym+Coffee's initiative and help in any way possible. It's really amazing to watch how mental health awareness is growing and we can clearly see a path for change."
Gym+Coffee was launched in 2017 with the goal of building a better sense of community and believes in "facilitating fun things to do, an awesome crew to do things with and quality gear to do things in."
We are excited to see what else Niall Horan does with this partnership. Will you check out his sleep narration? Let us know on Twitter at @CelebMix.