American singer, rapper and songwriter nothing,nowhere. this week drops his brand new album Trauma Factory – a deeply personal collection of 15 outstanding tracks, including the singles fake friend and the trip-hop infused upside down.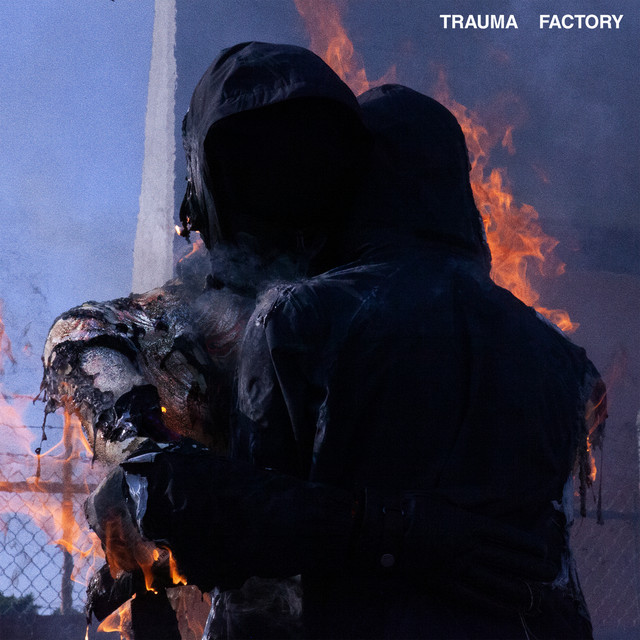 Born from a place of uncertainty, painful experience and internal conflict, the record finds nothing,nowhere. (real name Joe Mulherin) searching for resolution and hope, using his creative talents as a truly gifted songwriter and innovative artist to produce a highly emotive and introspective body of work that's guaranteed to resonate with fans and admirers around the world.
Speaking of the albums message, and all of the emotions, feelings and inspiration behind it, the hammer rapper says: "'Trauma Factory' is an accumulation of songs written during a confusing time. It is about accepting the present and following your true north through the pain and suffering of human life. I wanted to make an album that was truly genre-less and inspire others to challenge themselves artistically. I believe the most inspiring art is unpredictable and unrestrictive – to me that's what 'Trauma Factory' is."
nothing,nowhere. – Upside Down (Official Video)
Trauma Factory Official Track-listing
01. trauma factory
02. lights (4444)
03. buck
04. love or chemistry
05. exile
06. upside down
07. pain place (featuring MISOGI)
08. fake friend
09. death
10. pretend
11. blood (featuring KennyHoopla & JUDGE)
12. nightmare
13. crave
14. real
15. barely breathing
Trauma Factory is available to download / stream now.
---
Let us know your thoughts on nothing,nowehere. over on Twitter @CelebMix now!