TXT (Tomorrow X Together) are releasing a new album on 31st May. The album is the groups second full album and it is called 'The Chaos Chapter: FREEZE'.
The Hybe Labels channel has shared concept trailers for the group who is under the BigHit label. The track list for the new album has also been shared on twitter. Along with a credit list for each track.
Olly Murs has been trending on twitter, with the reason being that he is credited as a co-writer on the third track 'Magic'. We are super excited to hear this album. RM from BTS is also shown as a credit for co-writing on the album. But on the title track for the album.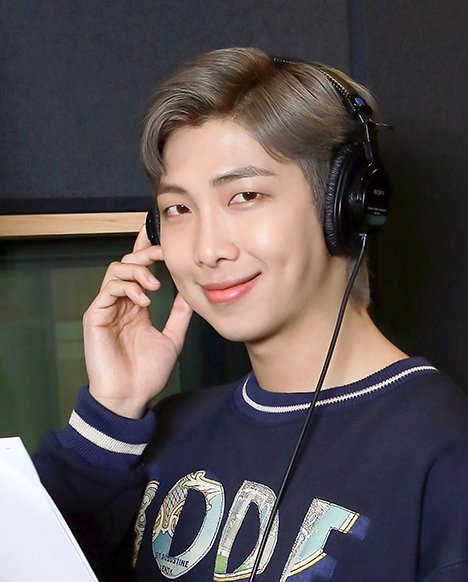 Olly Murs is best known for being a 'Cheeky Chappy' from Essex who came second on the 2009 series of XFactor. Since then he has had quite a few number one tracks and even achieved over 4 Billion streams in China. Where he visited in 2019. The track that became big in China was 'That Girl', one of the Deluxe Edition tracks from his album '24 HRS'.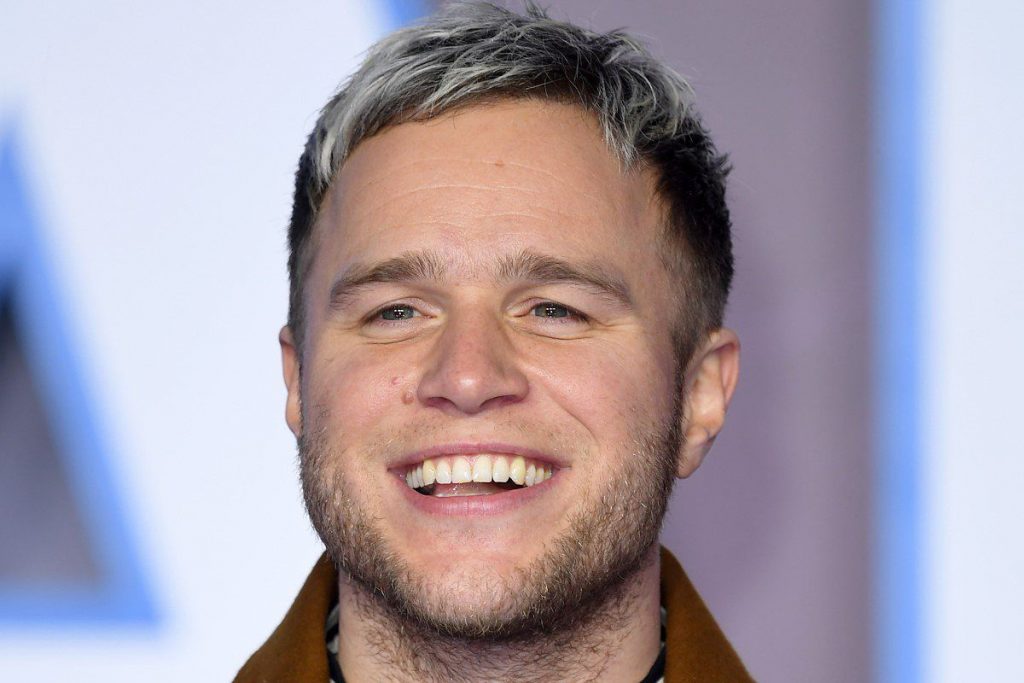 Fans took to twitter to comment on how unexpected the news of Olly being a co-writer on one of the tracks on TXT's album. In addition to how big the TXT album was going to be with the caliber of artists writing for the album.
We are super excited to hear TXT's new music and see what they have to offer from this era. From what we have seen and heard it should be amazing. We have a feeling this is going to be a big one for TXT with the BigHit label having massive successes from global sensations BTS.
'The Chaos Chapter: FREEZE' will be released on May 31st. It is available for Pre-Order. With the ability to pre-order physical copies from online stores like Amazon.
The new TXT album is available to pre-save here: http://tomorrow_x_together.lnk.to/freezephysical
Let us know what you think on Twitter @CelebMix