As he gears up for his inaugural headlining performance at Madison Square Garden, where he will share the stage as a co-headliner with Daniel Caesar, American recording artist Omar Apollo drops his new EP 'Live For Me'.
---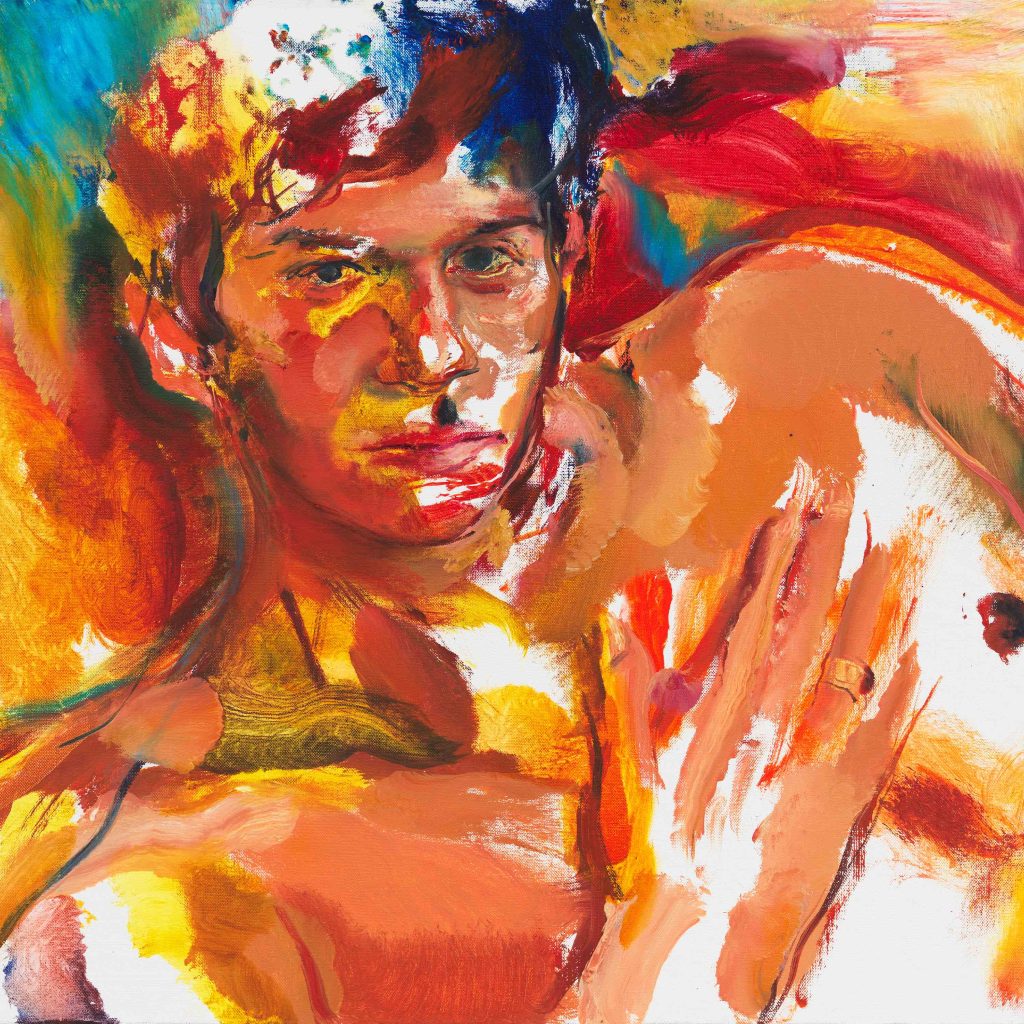 ---
Serving as the singers first new music since the release of his critically acclaimed debut album 'IVORY' last year, the 4-track collection sees Apollo push past all of the oppression and judgement that once surrounded him, to deliver the most honest, and authentic music of his career so far.
Expressing the significance, and personal meaning behind his latest compositions, the 'Invincible' singer says: "These four songs are a reflection of the realities I've had to face in the last few years. Coming to terms with the person I was becoming and letting go of the old to be able to feel like myself and whatever purity I had left."
"Addressing parts of me I've compartmentalised, leaving myself feeling a bit exposed. I know it's only four songs but they hold a lot of the weight I've been carrying throughout my life. I feel lighter now and ready for the next phase of whatever life has to offer."
---
Ice Slippin (Official Music Video)
---
Having initially teased fans of the projects release back in August – dropping the heartfelt ballad 'Ice Slippin' that detailed the disappointed he felt after being rejected by his family after coming out – Omar continued to share little easter eggs pertaining to the EP throughout the course of the summer in a bid to keep fans and followers intrigued! Perhaps the most provocative one of all, an official Instagram post unveiling the mini albums artwork, which features a portrait of the Indiana native created by Doron Langberg, a renowned figurative painter known for his exploration of contemporary themes related to queer sensuality and sexuality.
Listen to 'Live For Me' below:
'Live For Me' is available to download / stream now
---
Let us know your thoughts on Omar Apollo over on 'X' (formerly Twitter) @CelebMix now!