Zayn Malik has launched PAYNT II just in time for the holidays. Are you searching for unique, adorable, and cosy gifts for your friends and loved ones for the festivals and holidays, just like we are? Then don't worry; we've got you covered with something special.
Welcome to the PAYNT BY ZAYN gallery with its new holiday offering. It seems Zayn is delving deeper into his inner artist these days, and we are here for it.
'Paynt by Zayn' is a passion project turned fashion merchandise collection, which is an impressive artistic outcome of globally renowned musician and heartthrob Zayn Malik's two obsessions, art and fashion, coming together. Here you'll find a cutie designing cute tees all by himself. Did you see what we did there?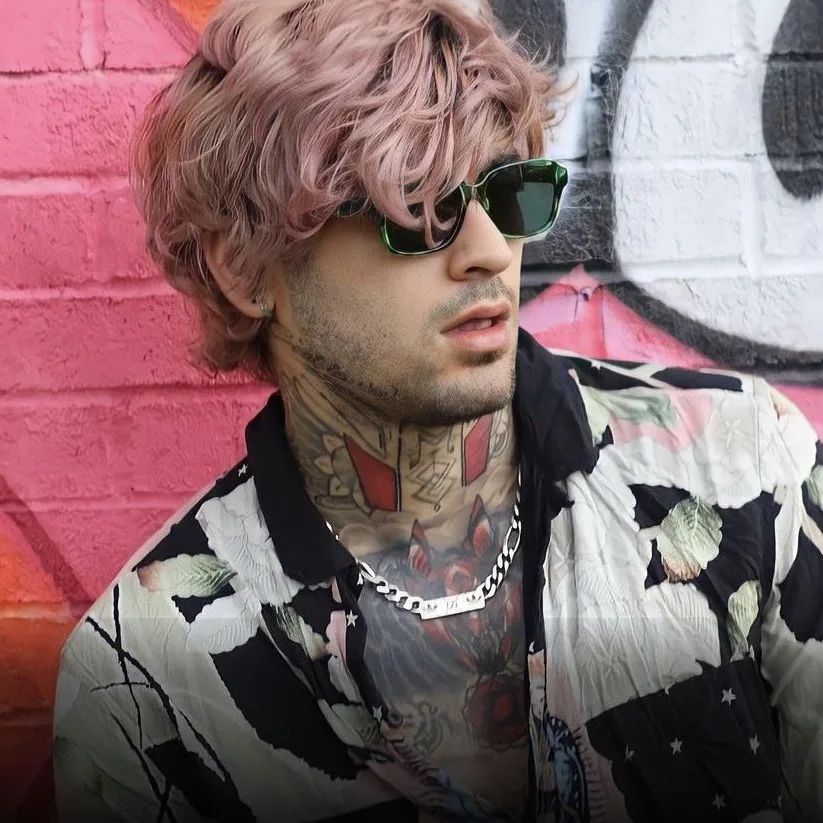 Outside of reigning the music world, Zayn Malik is extremely passionate about fashion, design, and painting, as evidenced by his self-designed artworks, stylish merchandise, doodling, sketching, graffiti, and, if you're still not convinced, check out countless tattoos on his body. With a stylish sunglasses collection with Arnette, it looks like the musician is hoping to spend more time in the fashion world.
Now Zayn has returned with the second collection dubbed PAYNT II, and it feels cuddly and dreamy. Here's all that you need to know about this new launch.
What is Paynt II?
Pop and R&B phenomenon Zayn Malik launched his fashion label, "Paynt by Zayn," a nod to his name change from Zain to Zayn, which is a limited-edition merchandise collection inspired by his own personal artwork earlier this year on June 1, 2022, during Pride month celebrations.
And unquestionably, his zealous and unwavering fan army, often recognized as 'ZQUAD,' showered the singer with a tonne of love, support, and admiration for his hard work, and snagged the entire collection.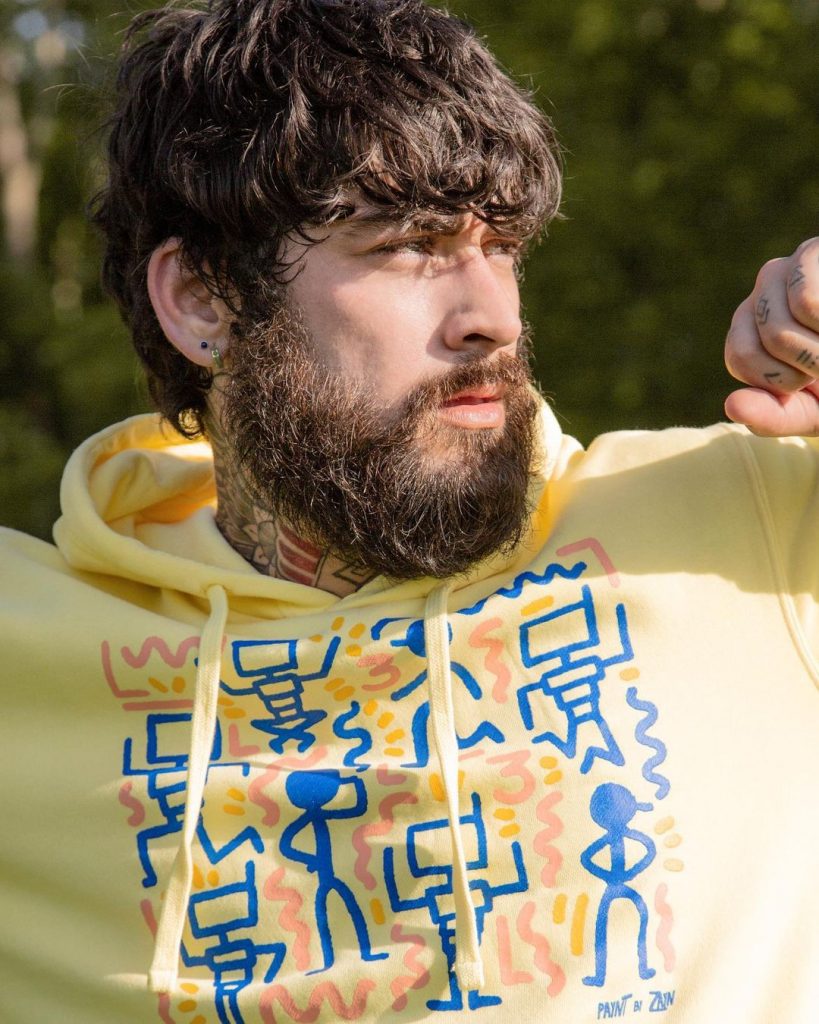 'Paynt II' is the second collection under 'Paynt by Zayn' and is all about serving winter and holiday time with great panache.
While the first collection served vibrant summer hues with massive pop culture art influences, emanating the vibes of Keith Haring, Jackson Pollock, and Jean-Michel Basquiat; renowned artists who were widely popular for their pop art and animated imagery, Paynt II encapsulates the warmth of a tender, cosy cuddle in a blanket with a hot cup of cocoa, that tumbles out in the wintertime on a white, snowy day; when all else is so cold outside.
It feels very high-spirited, whimsical, stylish, passionate, delicate, and warm-hued in true ZAYN fashion; majorly focusing on grayscale hues including grey, black and white with red and green coloured "eye-focused" design that is wide open to interpretation.
According to the website, the collection shows off some of Zayn's own art which, as we mentioned, is very pop art-inspired. "Each piece pulls inspiration from the personal artwork of Zayn Malik," reads the description under each clothing item, "and incorporates elements of his designs into the apparel."
It is powered by Represent–a platform for selling merchandise online direct-to-fan curated by the world's top talent—dreamers, the creators, and the doers—the pioneers who are raising the bar in their respective fields; showing the world what they stand for.
What does the 'Paynt II' collection offer?
Paynt II collection features a range of casual separates and miscellaneous merch items that can be mixed and matched. The vibe across all ten clothing items is definitively casual and comfortable, yet trendy. The unisex collection incorporates elements of his artwork into athleisure wear, priced between $9.99 and $59.99.
It features casual and comfortable paper-cut t-shirts, hoodies, knit sweaters, crewnecks, and accessories such as beanies, hats, tote bags, posters, sticker packs, printed mugs and iPhone cases. The singer cut a casual figure modelling his own Paynt II collection, adorning a knit sweater, jumper, and hoodie and looking soft and gorgeous as always.
Check out the pictures below: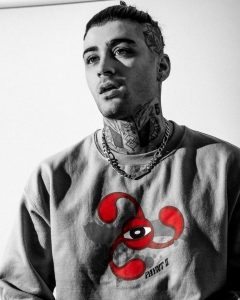 Where can I buy the "Paynt II' collection?
Shop the Paynt by Zayn Limited Collection online now. They ship worldwide and donate a part of their profits to charities.
Given how passionate his fans continue to be, we suggest you get your hands on these items as soon as possible. You wouldn't want to miss your chance to buy these stylish and cosy Paynt II items this holiday season!
Please share your thoughts with us on Twitter at @CelebMix!