Infamous DC villain Poison Ivy is set to appear in the next season of Batwoman the CW superhero show. Poison Ivy has been mentioned previously in Supergirl and Batwoman and at the end of season 2, we saw her vines started to grow down by Gotham River. 

The character will portrayed by Bridget Regan who has also starred in Jane The Virgin, Greys Anatomy and Marvels Agent Carter. She is not the only new cast member this season as Nick Creegan, Robin Givens and Victoria Cartagena  previously signed on.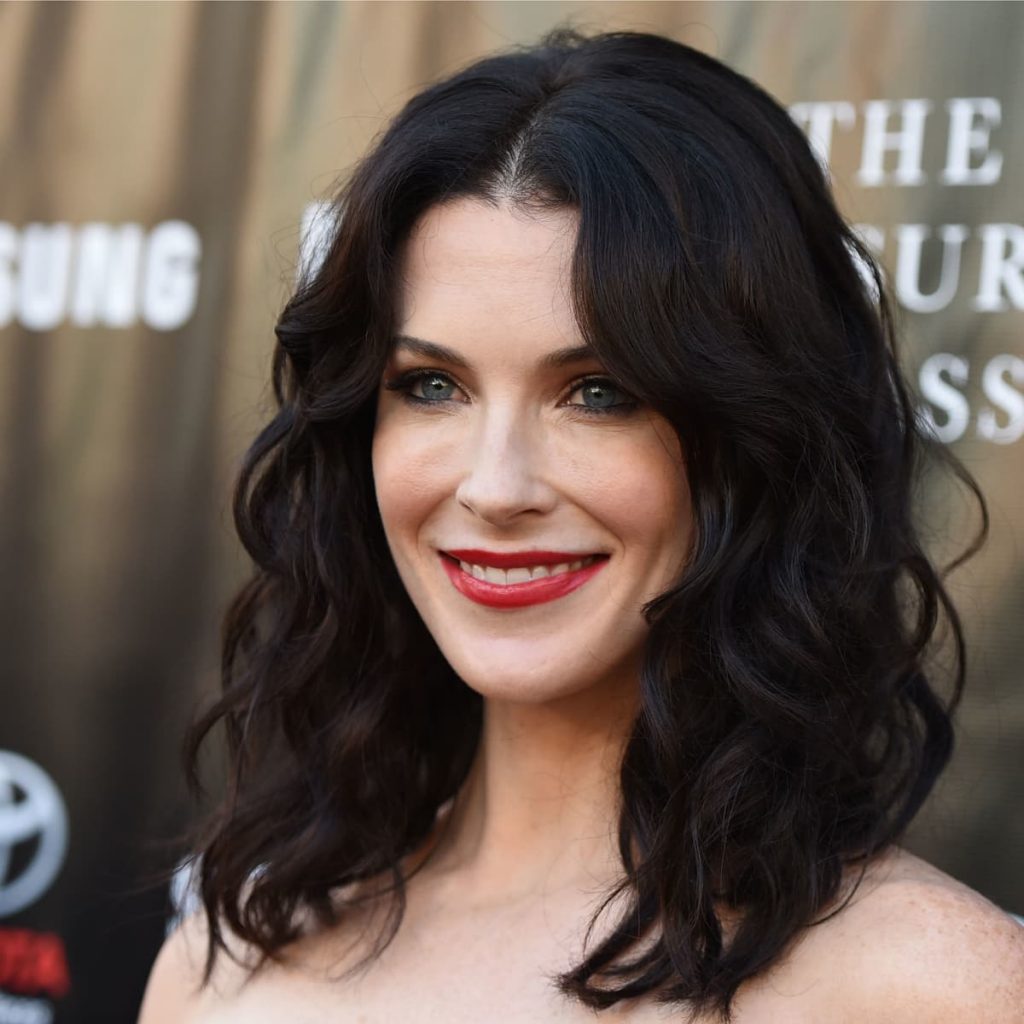 Poison Ivy is the villainous name for Pamela Isley was a PHD scientist who was full of promise and wanted to change the world for the better. Pamela's life changed after being experimented on by a colleague who injected her with a variety of plant toxins transferring her into Poison Ivy. She has been one of Batman's prominent foes over the years so it looks like Batwoman and her team have their work cut out this season.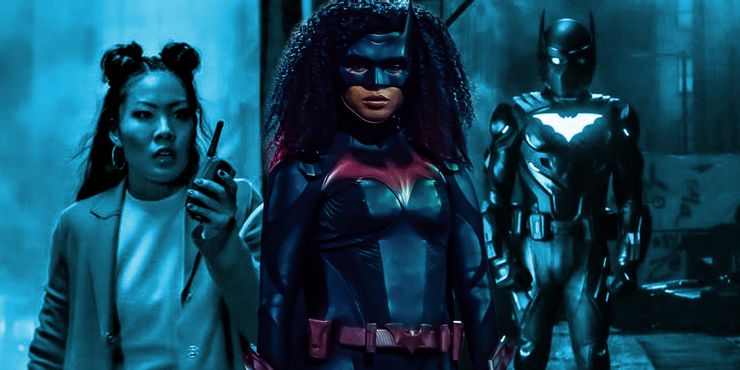 The crime-fighting superhero show is set to return on the 13th of October 2021 featuring:
Javicia Leslie as Ryan Wilder / Batwoman.
Rachel Skarsten as Beth Kane / Alice.
Meagan Tandy as Sophie Moore.
Nicole Kang as Mary Hamilton.
Camrus Johnson as Luke Fox / Batwing.
Robin Givens as Jada Jet.
Nick Creegan as Marquis Jet.
Victoria Cartagena as Renee Montoya.
Are you excited to see Poison Ivy appear on the show? What other villains should they introduce? Let us know @Celebmix