Post Malone is finally making his way to India with the Zomato Feeding India concert in December. Are y'all Post Malone fans feeling excited? Because we know we are!
If you are a music connoisseur like us and want to contribute to a great social cause (because we know you have got a kind heart too), then this is your chance to make a difference. And we promise to keep you entertained.
Introducing the debut edition of the Zomato Feeding India Concert, a concert for a cause to increase awareness and action towards ending issues arising from malnutrition and hunger. And guess who will headline the show? Yes, you are right.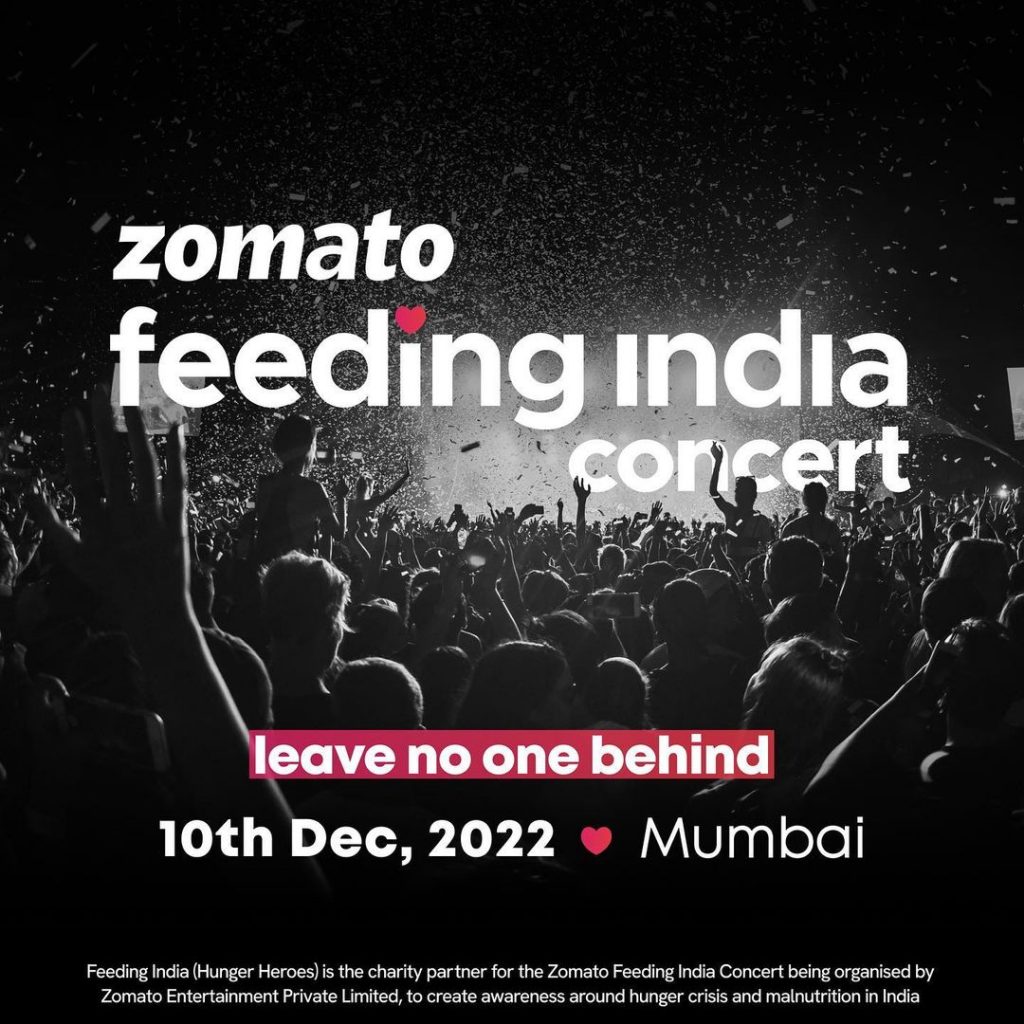 Post Malone, the globally renowned 27-year-old American singer and rapper, will headline the Zomato Feeding India Concert at Mahalaxmi Race Course, in Mumbai on December 10, 2022. Zomato took this surprise announcement on social media and sent the entire Post Malone's Indian fanbase fans into a frenzy.
"For the very first time in India, here's presenting our headliner for the debut Zomato Feeding India Concert, POST MALONE! Join us to accelerate our movement towards a hunger-free nation!"

Zomato
Fans of the 27-year-old singer Austin Richard Post aka Post Malone couldn't keep their calm and shared their massive enthusiasm on Twitter and Instagram as it would be the first time that the 'Circles' singer will visit the country and yes, we are beyond ecstatic.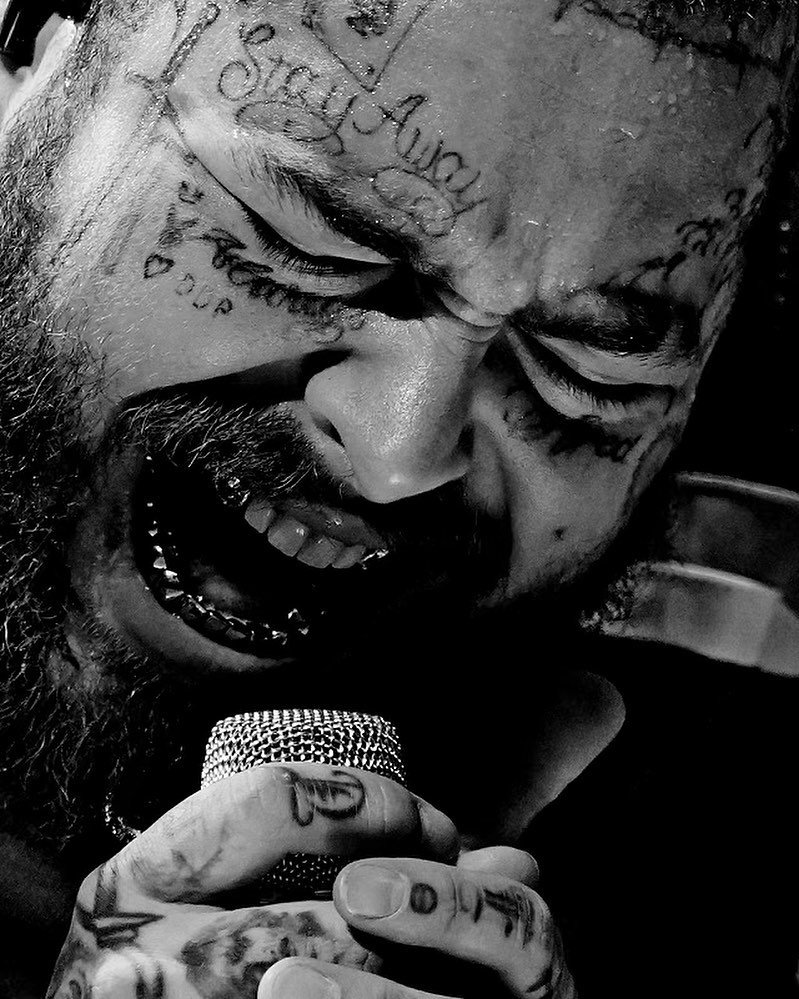 According to the official announcement, the Zomato Feeding India Concert will be an annual awareness event and one of the global "call to action" concerts in the country, with an aim of creating a community movement towards eradicating hunger and malnutrition in India.
It aims to unify distinguished national and international artists, musicians, promising impact makers, philanthropists, acclaimed celebrities, and YOU—the citizens of India—in the collective pursuit to build a hunger-free India, who can make a big difference in supporting the fight against malnutrition. Post Malone will be on board for global representation and will accompany several other notable figures joining the food tech giant in this sustainable movement against hunger. What's better than harnessing the unifying power of music to bring everyone together and spread awareness?
In 2019, Zomato and Feeding India (Hunger Heroes) joined hands, who's also the charity partner for the Zomato Feeding India Concert, to eradicate hunger and malnutrition and battle food wastage a notch higher. Lack of awareness is one of the key issues behind the hunger crisis in India, and they're collectively on a mission to change that. They're working towards bringing large-scale systemic transformation into the nutrition landscape of India.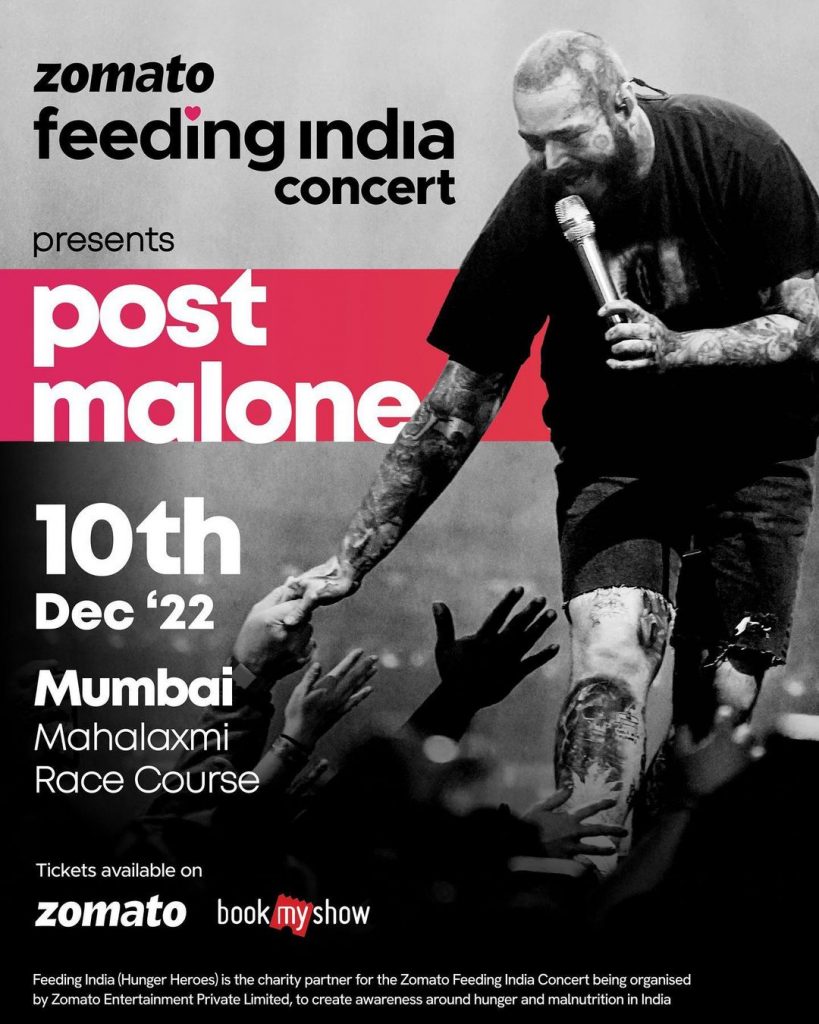 Founded in 2014 by Ankit Kawatra and Srishti Jain, Feeding India is an award-winning NGO paving its way to reduce hunger among underprivileged communities in India. It's working to take big action to solve the complex challenges of food wastage, hunger, and malnutrition in India. "We see this association as an important step against food insecurity, as both organisations share a common dream of ending hunger and food waste—not just in India, but globally," said Zomato.
All donations pledged during the concert along with profits (if any), would go towards the cause. And with each ticket sold, they promise to serve 10 meals to those in need. While the artists' lineup and supporting details are yet to be unveiled, Post Malone's show's early bird tickets range from Rs 2,999 (silver category) to Rs 7,999 (gold) and go up to Rs 12,999 (platinum) and Rs 19,999 (super fan).
Well, we definitely encourage you to attend the concert, enjoy your musical evening and make a donation, no matter big or small, to a worthwhile cause that will provide food for millions of underprivileged children and adults across the country.
Tickets are already available to purchase on the Zomato app and Book My Show. Click here to grab yours!
Will you be attending Zomato Feeding India Concert? Share your thoughts with us on Twitter at @CelebMix!
Featured Image Courtesy: Zomato via Instagram/PostMalone