CelebMix are premiering the latest single to come from Korean-American singer-songwriter AZRA, "Hell & Back"!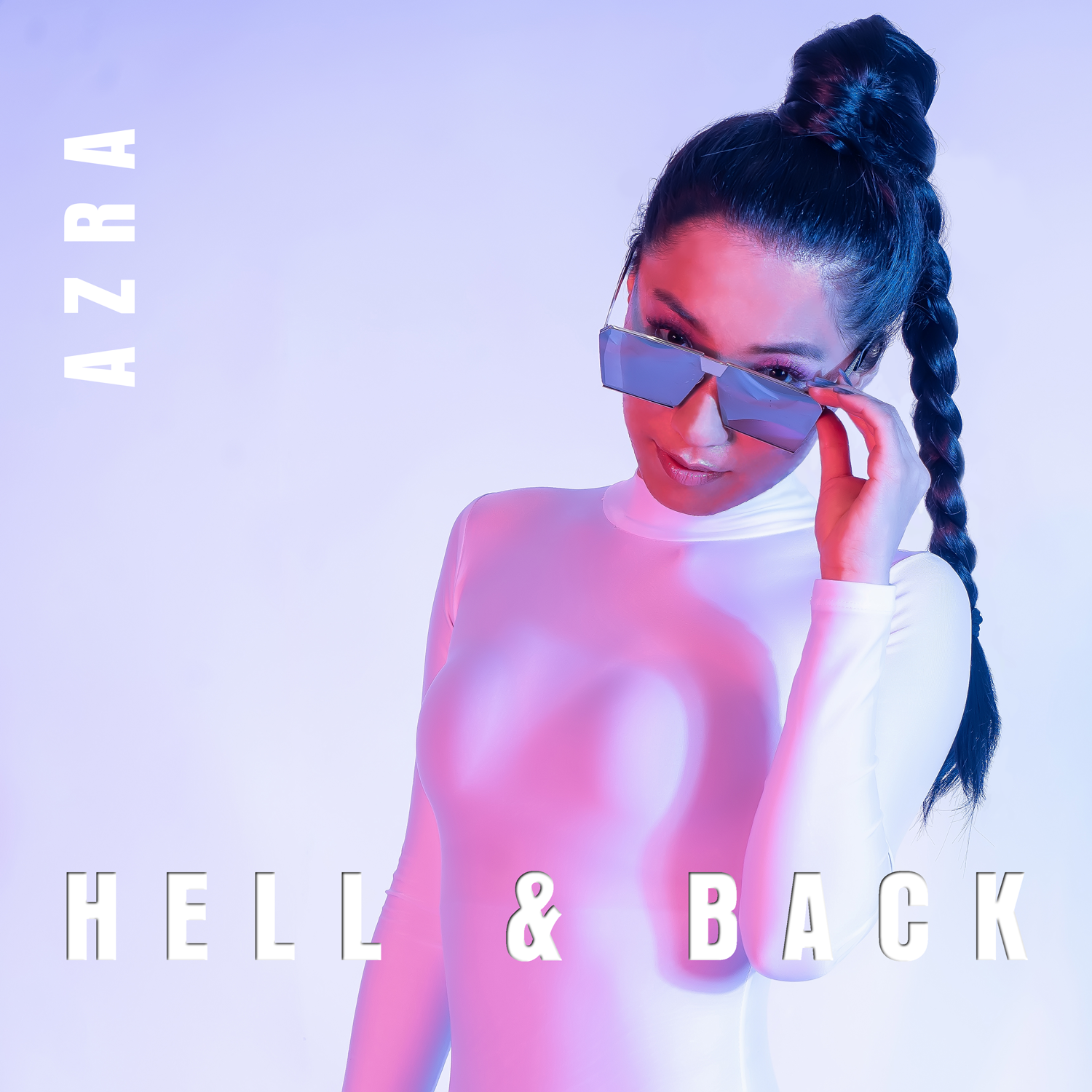 "Hell & Back" is an uplifting pop anthem about celebrating life and the hardships we have to go through in order to become a better and stronger person. With a catchy electro-beat surrounding it, it's sure to be the next big hit!
Speaking of the track, AZRA said: "'Hell & Back' is about celebrating and accepting all of life's unexpected chaos and challenges that are thrown at us and then trusting our abilities to transform them into lessons, inner strength and power.
"It's very easy for us to feel joy during positive moments and blissful experiences throughout lives, but it's during the trying times that our strengths, perseverance and potential are really tested.
"It's a song declaring to our past, present and future selves that there's always going to be times of darkness throughout our lives, but as the saying goes, 'great the fall, higher the bounceback.'"
She added: "This will always stand true and we will always bounce back stronger and brighter every time. I hope this song can bring some joy, hope and fearless empowerment during this trying time of global health, racial and social pandemic."
The release of "Hell & Back" comes after AZRA dropped her amazing female empowerment anthem "Dangerous" earlier in the year.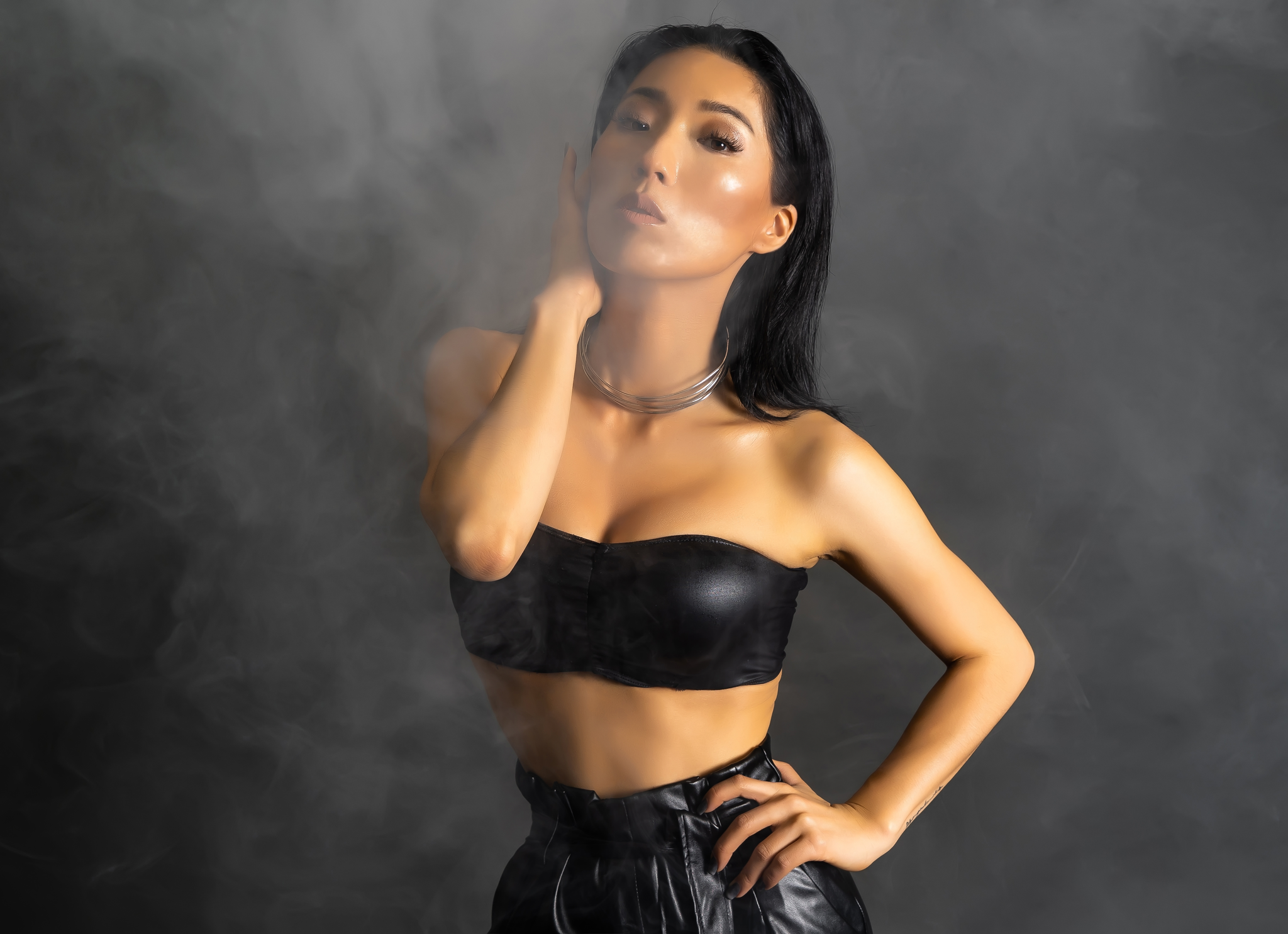 There is still so much more to come from the singer – her 2017 EP "Freedom" received praise from publications such as LA Weekly, VoyageLA and PopDust, while her 2018 single "Dimension" hit number one on the US Digital Radio Airplay Charts for two consecutive weeks.
"Hell & Back" will be officially released tomorrow, and you can listen to it and watch the official lyric video below:
Make sure to follow AZRA across social media:
Official website | Twitter | Facebook | Instagram | YouTube | SoundCloud
Let us know your thoughts on the song over on Twitter @CelebMix!