Congratulations are in order for Tan France, star of the hit Netflix series 'Queer Eye' and his husband Rob as they have welcomed their baby son Ismail France to the world.

Tan is an icon in the fashion industry after creating many of his own brands and is the expert on Queer Eye and has also appeared in other media such as the music video for Taylor Swift's single 'You Need To Calm Down'. Rob is a popular illustrator and sells his work via his website. They have been married for over 10 years and had two weddings, one in London and another in New York City when it became legal.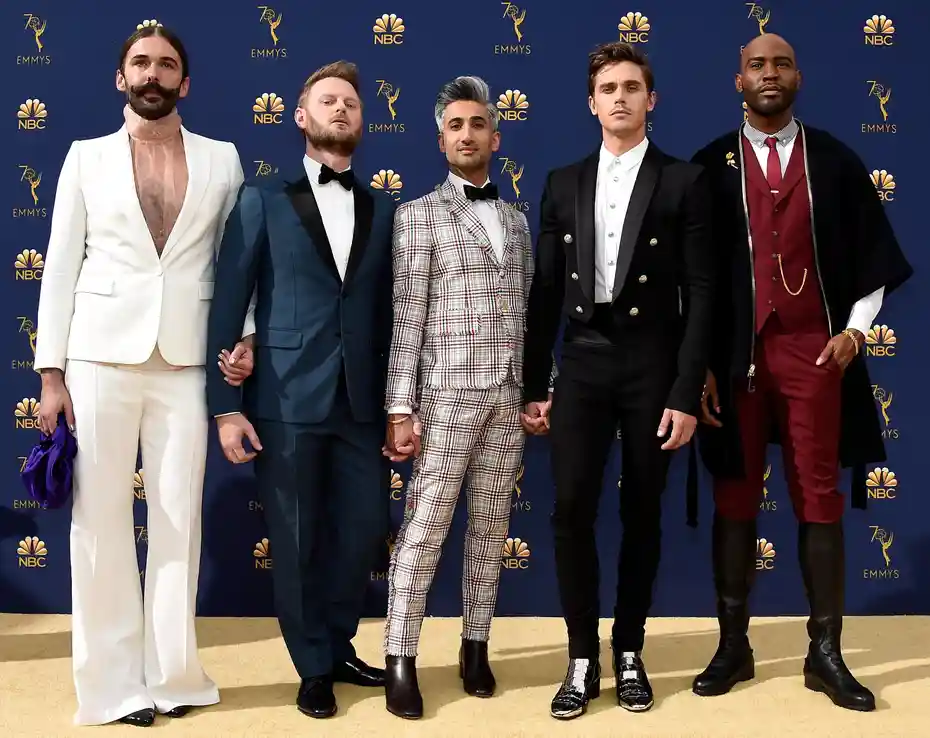 The couple have both shared posts on their Instagram pages, saying that 'We love him so, so much. Like, fully obsessed.'
Stars and fans alike have both flocked to congratulate the pair on their newborn and we here at CelebMix are ecstatic for them too!

Queer Eye seasons 1-5 are currently streaming on Netflix with a new season currently being filmed as we speak! Are you happy for the couple? Are you excited for a new season? Let us know @CelebMix