BRIT Award winning recording artist Rag'n'Bone Man today announces details of his long-awaited return to music, with the upcoming release of his second studio album, Life By Misadventure.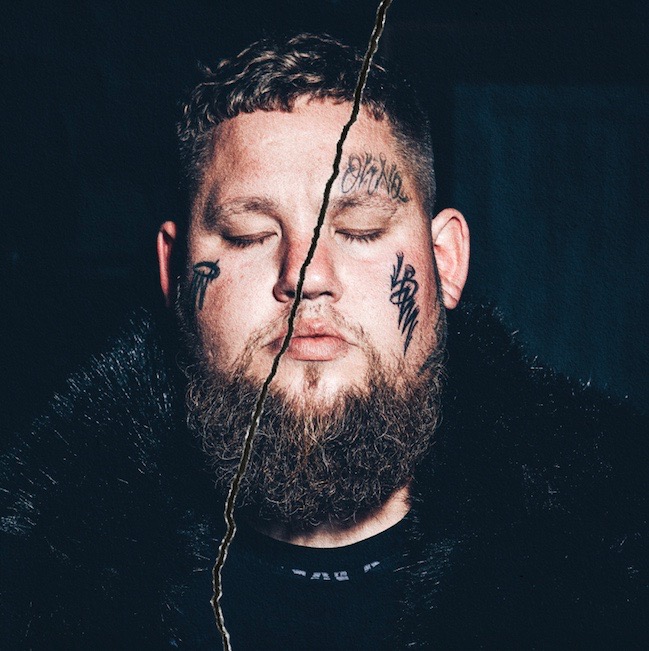 Serving as the follow up to 2017's groundbreaking, Human – which shot straight to #1 upon it's first week of release in the UK, and went on to become the fasted-selling album by a male artist for the entire decade, achieving quadruple platinum sales – the As You Are singer arrives back on the scene with a renewed sense of purpose, delivering an incredible collection of 14 new and emotional songs, all guaranteed to touch our hearts and replenish our souls, at a time when we need it most!
Written and recorded in Nashville, with production by Grammy Award-winning producer and multi-instrumentalist Mike Elizondo (Eminem, 50 Cent, Fiona Apple, Alanis Morissette), the album looks set to be a of consolidation of emotions, full of joy and immediacy, depth and soul, that tells a coming of age story of one mans journey growing up, and moving forward.
"We had quite a time to live with the songs this time around," Rag'n'Bone Man says of the process making the album. "Too often, how I'd done things before, was that we'd written a song and I had to sing it the same day, and that was the version we'd use on the album. This way, it was far easier to get real emotion into the music."
Life By Misadventure Tracklisting:
1. Fireflies
2. Breath In Me
3. Fall In Love Again
4. Talking To Myself
5. Anywhere Away From Here
6. Alone
7. Crossfire
8. All You Ever Wanted
9. Changing of the Guard
10. Somewhere Along The Way
11. Time Will Only Tell
12. Lightyears
13. Party's Over
14. Old Habits
---
"A day away from a stroke of bad luck…"
Fused with euphoric electric guitar and choppy melodic rhythms, the albums uplifting lead single All You Wanted sees Rag'n'Bone Man (real name Rory Graham) deliver a timeless classic rock bop, that lyrically reminisces about the places he grew up.
Speaking of the inspiration and meaning behind the track, the East Sussex native says: "I'd felt sad looking around Brighton and London where I grew up… remembering all those cool places that aren't there anymore." 
All You Ever Wanted (Official Music Video)
Life By Misadventure is set for release on April 23rd via Columbia & is available for pre-order/pre-save here.
---
Let us know your thoughts on Rag'n'Bone's new music over on Twitter @CelebMix now!