X Factor winners team up with Aussie pop princess on explosive new track.
Powerhouse pop-quartet Rak-Su make their long awaited return to music today (November 6th), with the launch of their brand new single Girls Like You, featuring Australian diva sensation Celina Sharma.
Released as part of a wider EP, the hypnotising track with it's irrepressible beat and soulful melody, serves as the perfect odyssey in the musical evolution of Rak-Su.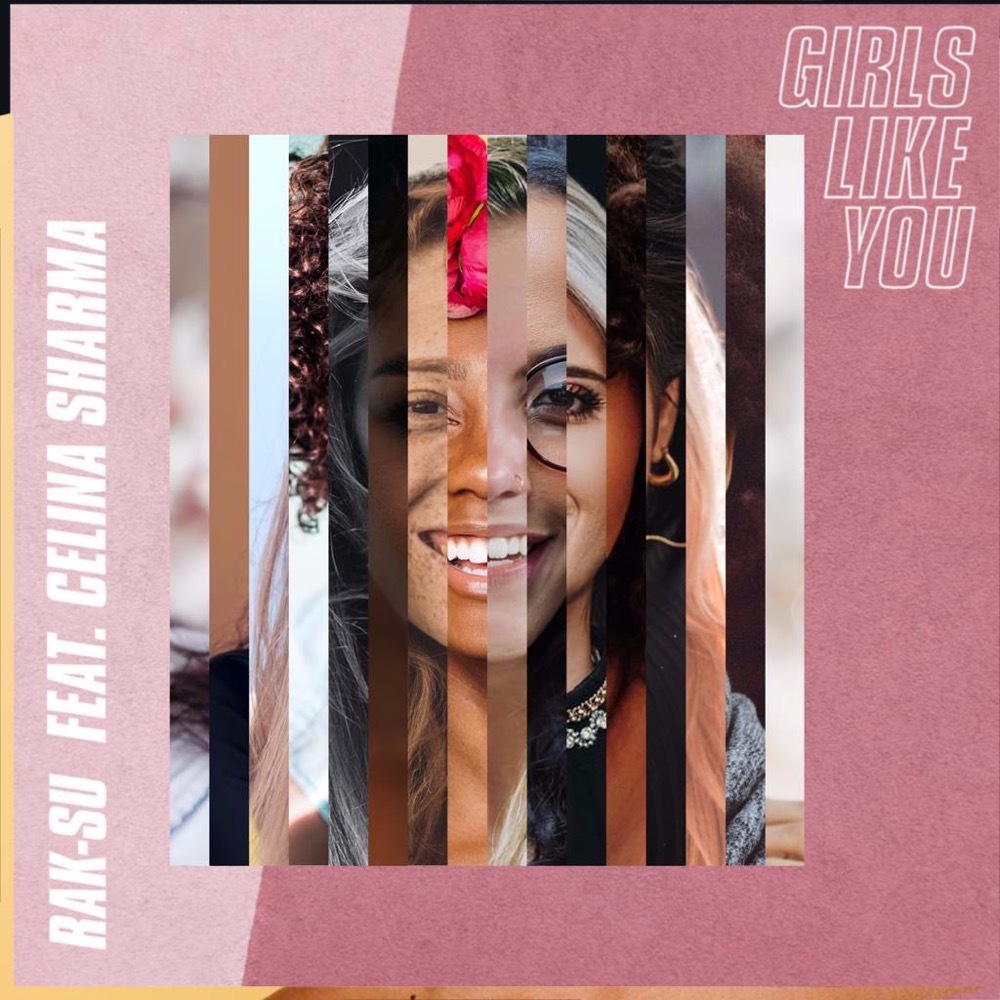 "I've been searching high, searching low…"
Hailed as being the saviours of British pop following their arrival on the scene back in 2016, Myles, Mustafa, Jamaal & Ashley Tebi have gone on to create quite the reputation for themselves, producing some of the most creative and instantaneous pop bops in recent times – with their latest offering being no different.
With its infectious hook, killer vocal arrangement and unwavering energy Rak-Su once again deliver BIG on Girls Like You – paying homage to the past whilst also looking forward to the future, as they boldly continue to develop and experiment with their instantly recognisable unique sound, pushing boundaries sonically in terms of production and composition to create a track that feels both authentic and fresh in todays musical landscape.
"Everyone's been having a hard time recently." the band say in a joint statement accompanying the singles release. "And so we wanted our first song back to be one to make people smile. The message of girls like you is that you're one of a kind, one in 8 billion so regardless of what that looks like, believe in your sauce & love yourself!"
Without doubt the pop duet of the year – with featured guest vocals from international recording artist Celina Sharma only adding an extra layer of epic swag and sass to proceedings, we cannot wait to hear and see what Rak-Su do next…
Listen to Girls Like You featuring Celina Sharma below:
Rak-Su's new single Girls Like You featuring Celina Sharma is available to buy/download/stream now.
---
Let us know your thoughts on Rak-Su's new single over on Twitter @CelebMix now!