Singer-songwriter Rapta has released his latest single "Invitation"!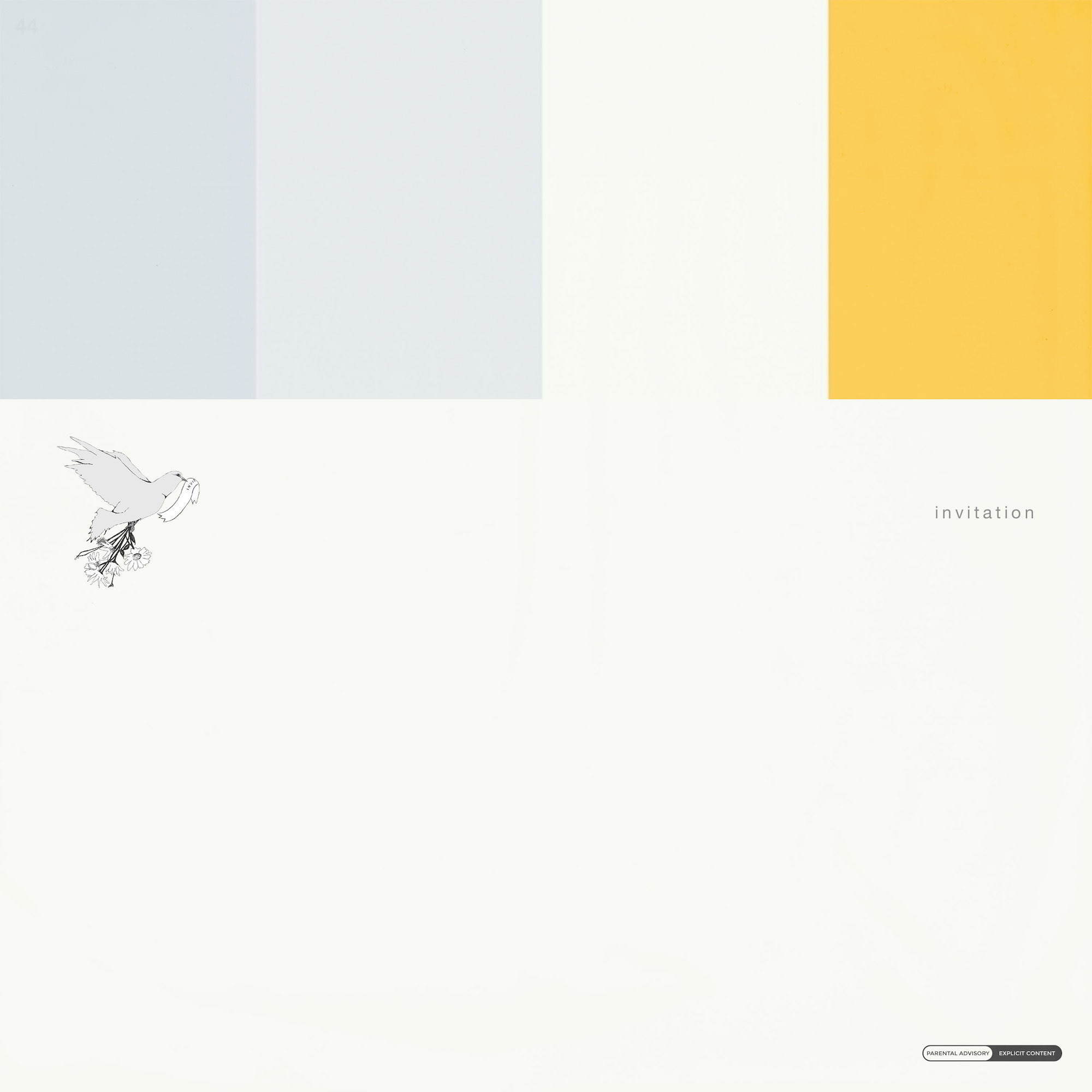 "Invitation" is a catchy tropical-fused hip hop-esque track and a pop-flavoured edge. Produced by famed rap producer KC Supreme, the song is lyrically an "invitation to shorty inviting her to come hold it down."
"I mean the song speaks for itself," Rapta added.
It is just the latest release to come from the singer, following the singles "Lies", "Farewell" and "Energy Therapy", which all dropped earlier this year.
Rapta hails from Boston, and is one of the latest figures to emerge in a cutting edge hip hop scene.
Rather than opting to produce music that for the sake of experiencing overnight success, Rapta offers to infuse his creative and personality into his songs.
Speaking of his creative process, he said: "I don't like doing the long paragraph text or writing a novel to express my feelings.
"I put it in the music."
There's still more to come from this rising singer, so make sure you keep a look out for him in the near future!
"invitation" is out now, and you can listen to it below:
Make sure to follow Rapta on social media:
Twitter | Instagram | SoundCloud
Let us know your thoughts on the song over on Twitter @CelebMix!