After a long hiatus and some serious anticipation, Emblem 3 is back with new music and kicked off their "Eyes Wide Open" Tour at the Mercury Lounge in New York.
Fans of the group lined up hours in advance to see the trio perform together in Manhattan for the first time in years. Drew Chadwick joined brothers Keaton and Wesley Stromberg to play their greatest hits, such as "Sunset Blvd" and "Chloe," as well as brand new and unreleased tracks.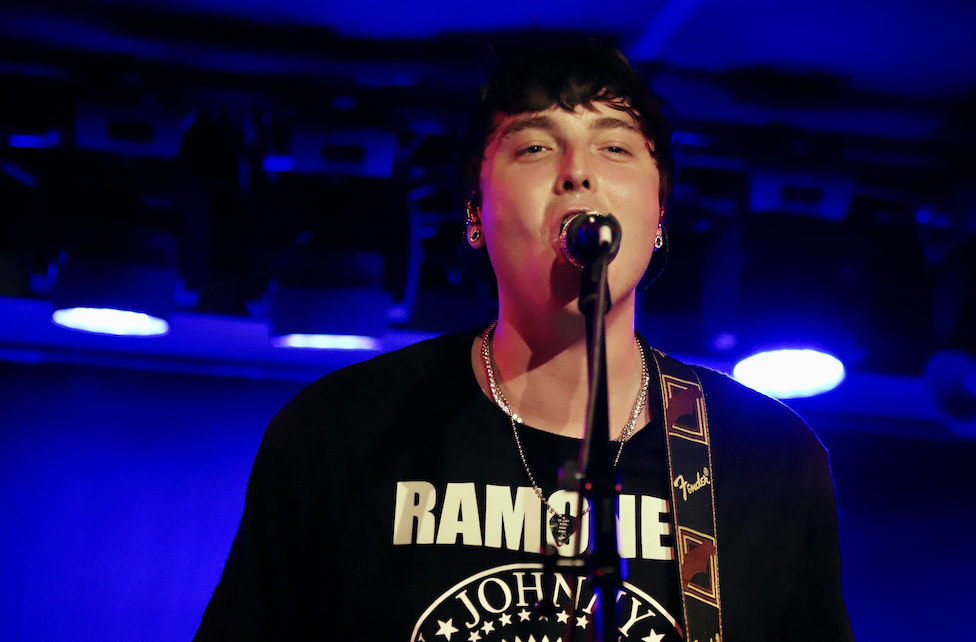 The intimate show allowed the band's biggest fans to really connect with the music that they fell in love with years ago after Emblem 3 found success on the most popular season of the U.S. X Factor. The group even took requests from die-hard fans in the crowd who screamed out their favorite songs or covers that they wanted E3 to perform.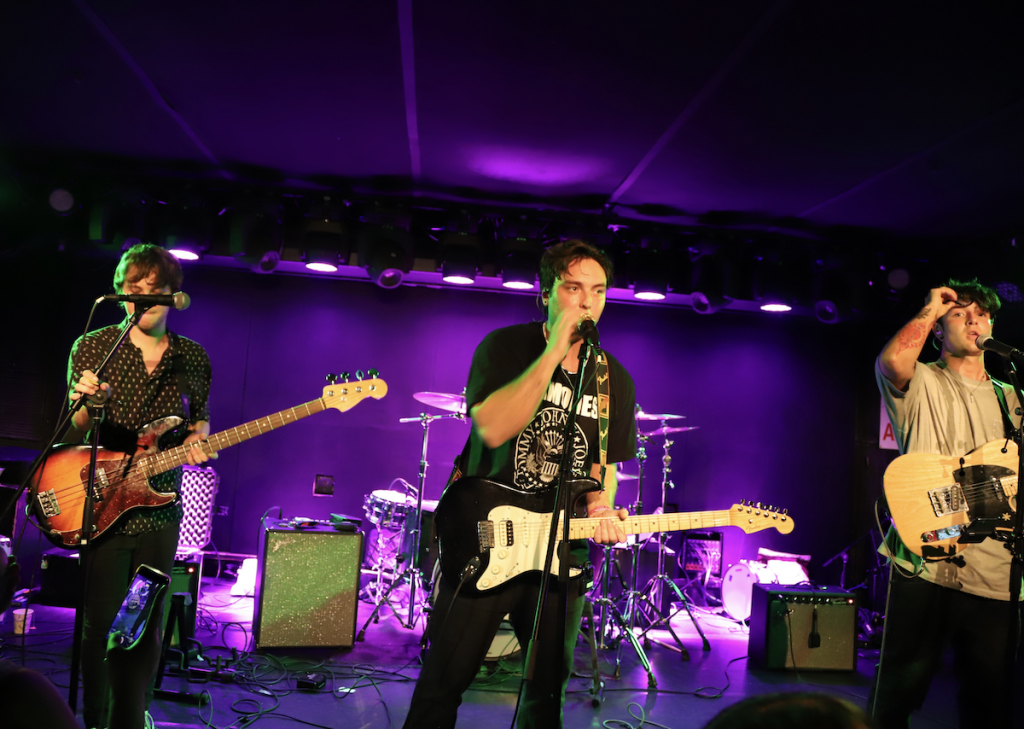 An overwhelming amount of energy radiated from both Emblem 3 and the crowd. This was the first time that the fans were able to connect with the group in person after their initial split and second break-up which occurred back in 2017. As listeners began to lose hope that the band would ever get back together, the news of new music and a tour both shocked and excited fans around the world.
A lot has changed since the last time we saw Emblem 3 perform together. However, their on-stage chemistry and passion for music has never wavered. These California natives easily capture the attention and hearts of everyone that they cross paths with.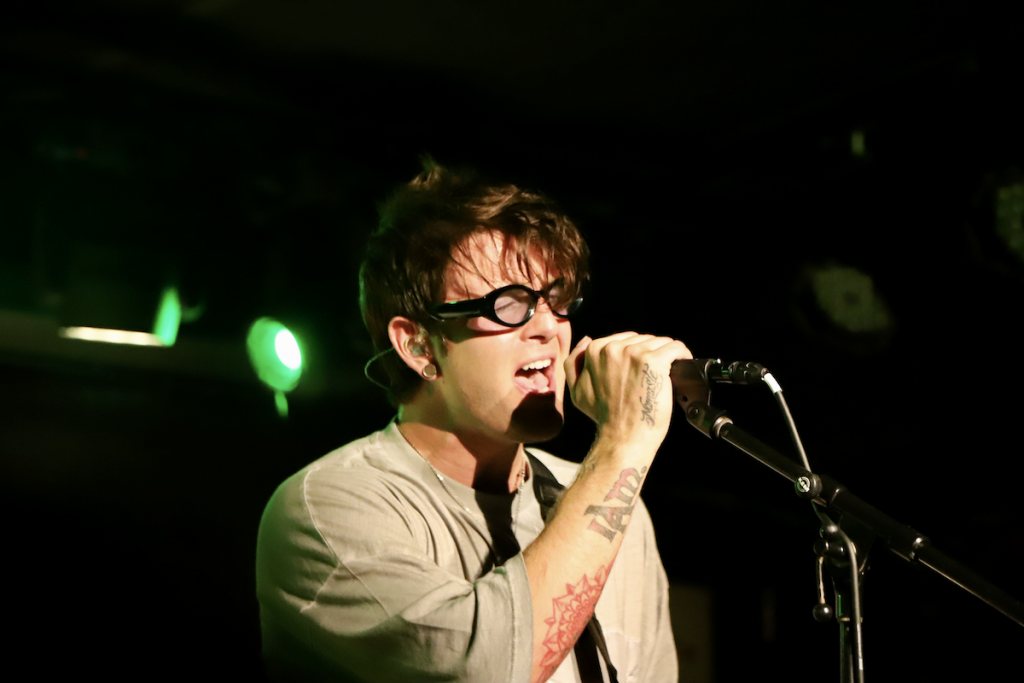 The "Eyes Wide Open" tour is the perfect opportunity for both new and established fans to connect with E3 and experience their growth in person. This is the same group that viewers fell in love with on The X Factor back in 2012, but there's something different and remarkably special about this reunion. And if one thing is for certain, you do not want to miss this tour.
Follow Emblem 3 on Spotify and Instagram.
Purchase tickets to the "Eyes Wide Open" tour here.