Grammy award winner Lauren Daigle performed to a sold out o2 Academy in Islington, London as part of her Look Up Child World Tour. It is her only UK stop on the tour and her first headlining performance in the UK, the venue was jam-packed full of fans.
Support came from UK based LIPA( Liverpool Institute of Performing Arts) graduate Ian Janco who took to the stage with his guitar, his set warming the crowd up ready Lauren to take the stage. He's one we definitely want to see more of.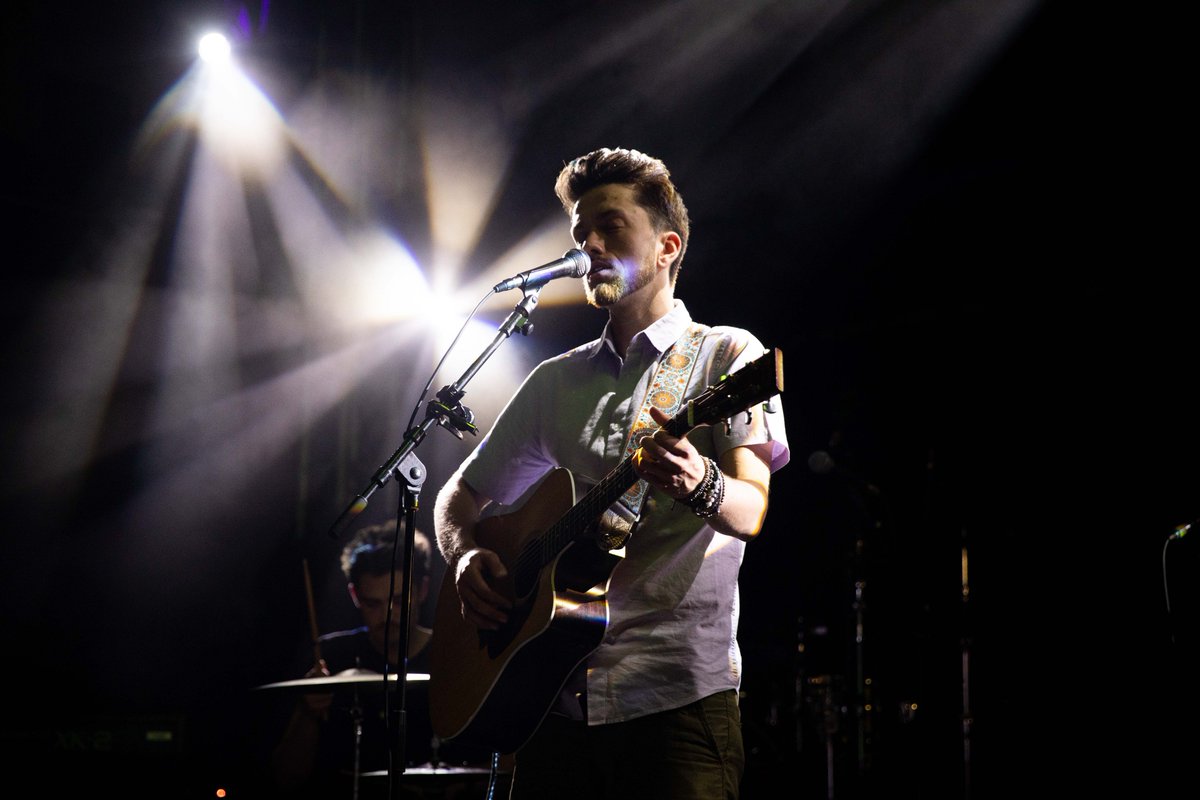 Lauren took to the stage opening with Still Rolling Stones, then straight into the title track of her latest album and the tour, Look Up Child. she had the crowd behind her from the first song. Enthralling them for the entire set, which included surprise covers of Stevie Wonder's Sir Duke and Don't Dream It's Over by Crowded House. Mass sing along occurred throughout her entire set, but perhaps the biggest came when she sang her hit single You Say.
Setlist
Still Rolling Stones
Look Up Child
O' Lord
Sir Duke
(Stevie Wonder cover)
This Girl
Rescue You
Your Wings
One Love
Losing My Religion
Don't Dream It's Over
(Crowded House cover)
Love Like This
How Can It Be
Rebel Heart
You Say
Tremble
Love Is
Turn Your Eyes Upon Jesus / Something Beautiful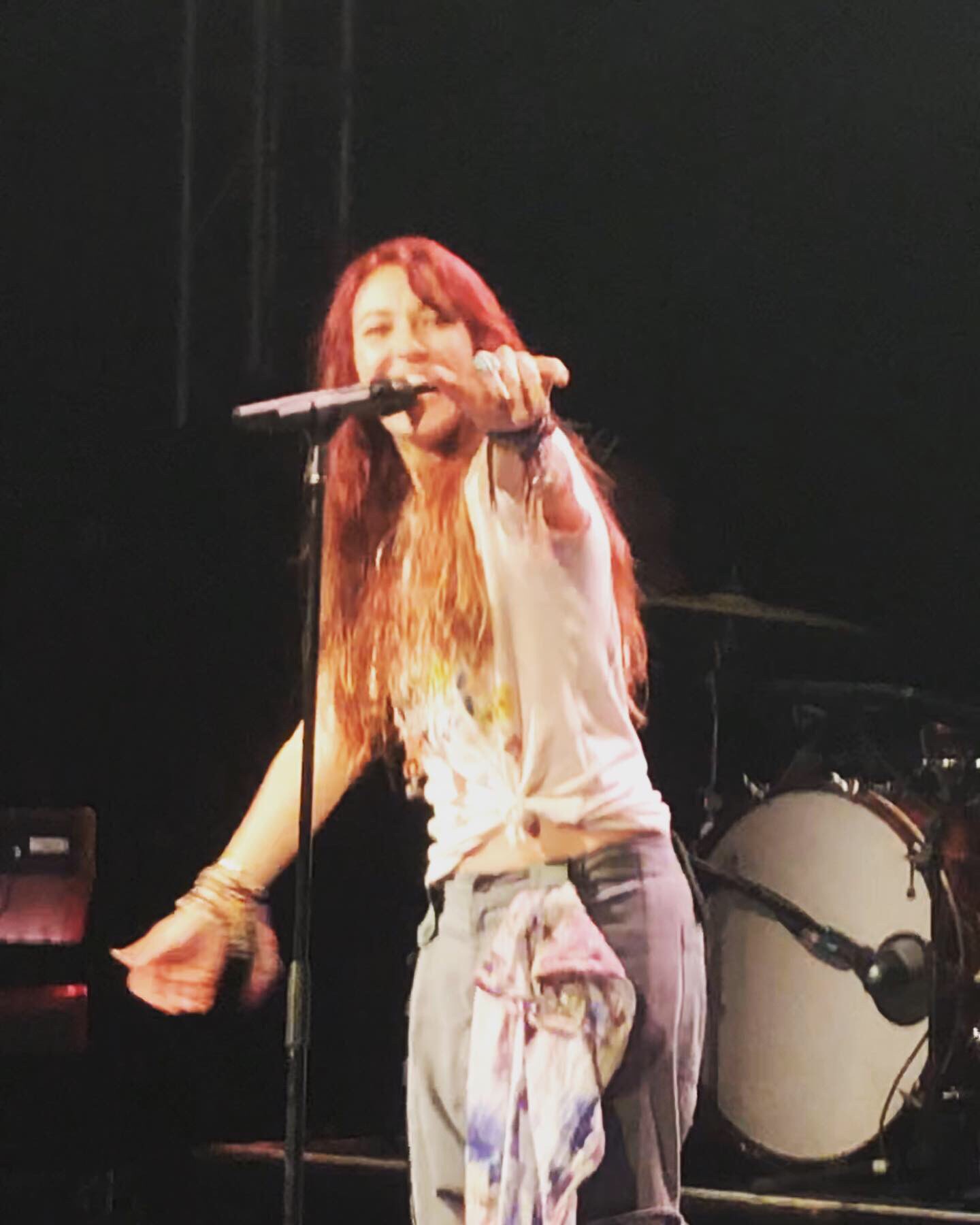 Having been likened to Adele soundwise. Lauren Daigle is mesmerising to witness live, with vocals and emotive songs invoking her love of Jesus, giving her fans a place to worship and share their love. Lauren is a joy to see live.  Her show a perfect balance of her current album and her older back catalogue to satisfy both new and old fans alike. She is a captivating performer who puts her heart and soul into every word she sings, making any chance to see her live an event you will never forget.
You can download Lauren Daigle's Look Up Child here.
Let us know if you've ever seen her live or planning to go see her on this tour at @CelebMix!