Something is happening in Riverdale as Betty, Archie, Jughead and Veronica venture on a new journey to seek the truth of the hidden secrets in their town, while getting prepared for their senior year of Riverdale High, they return for the fifth season where more drama and secrets unravel.
However, before we go into season five of Riverdale let's recap of what went on in season four…
The seasons of Riverdale have included storylines which are very captivating, so when season four entered in May 2020, we had no doubt that Riverdale would blow us away once again.
Season four had various emotive storylines which captured many hearts, it brought entertainment, curiosity, laughter and despair. At the beginning of the season, Riverdale paid tribute to Luke Perry, who played the character Fred Andrews, known as Archie's dad, which was beautiful.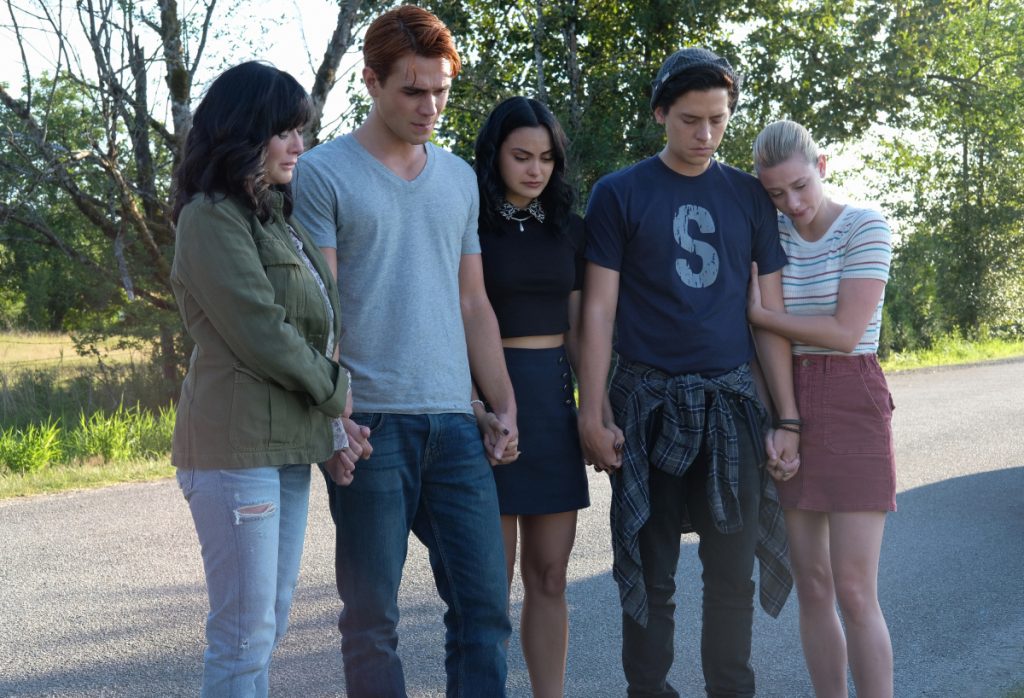 From this, we saw Archie go through an emotional breakdown, but with the help of his friends, they supported him by telling stories of how heroic his dad was. In the footsteps of his dad, Archie continued to protect his hometown of Riverdale; we saw him set up a community centre for young people and we watched Archie in many ways fight against the crime in his town too. However, in the season the pressure sometimes increased in Archie as he tried to be the hero of the town.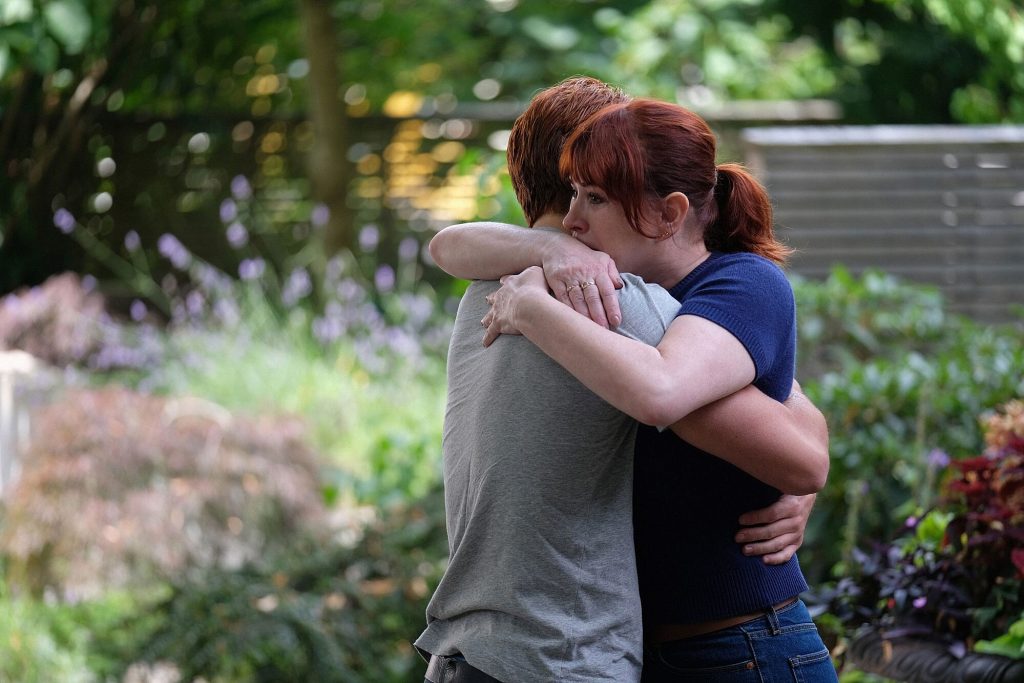 Throughout season four storylines unravel from Jughead to Betty, where we get an insight into the 'dark Betty' personality and where her darkness originated from. Moreover, Jughead brings his family name honour by being invited to attend the prestigious school of Stonewall Prep but later uncovering deeply hidden secrets within the school which involves his friends too. Also, we see Betty and her mum progressing through their mother and daughter relationship after taking down 'The farm' run by Edgar Ever never.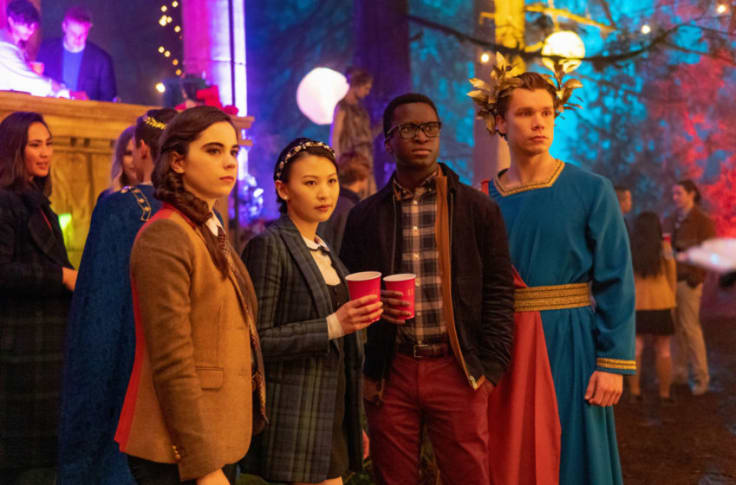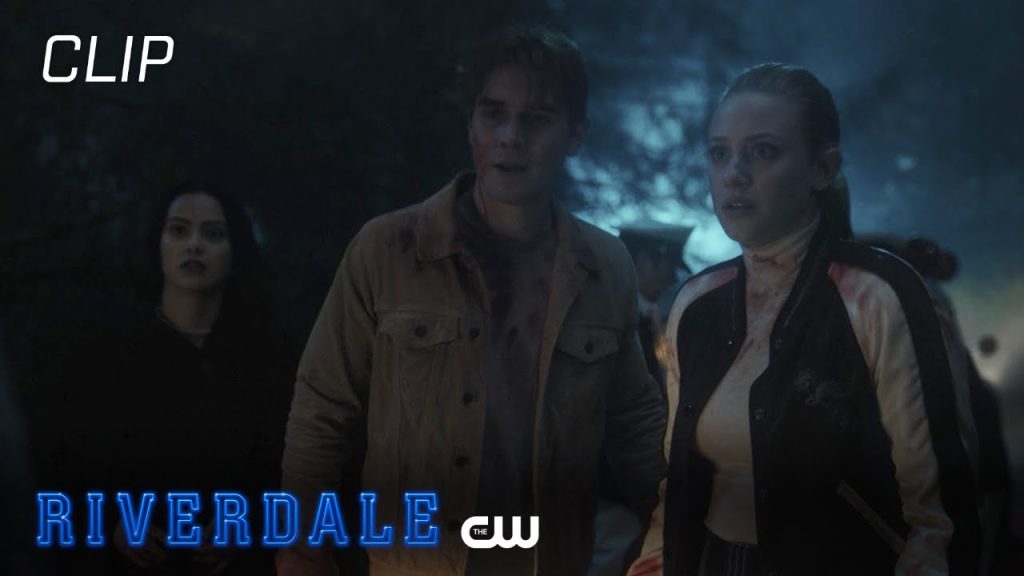 Veronica also faced problems within her family such as discovering the truth about her father and secrets that her family had hidden, but with all storylines of Riverdale, the relationship drama and crime investigations never get old, as the town is haunted with mysterious videos featuring violence appearing on their doorsteps and secret affairs occurring in the town as well.
Now the drama continues in season five with secret affairs being revealed, murders being investigated, the Riverdale gang attempting to uncover the hidden video creator behind the tapes, as well as the senior prom of Riverdale High commencing too.
What will happen in season five now…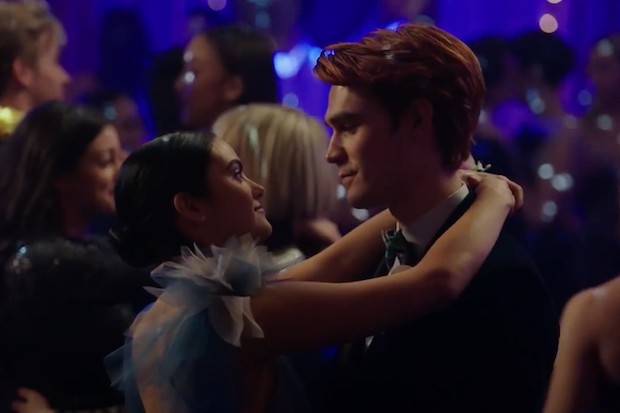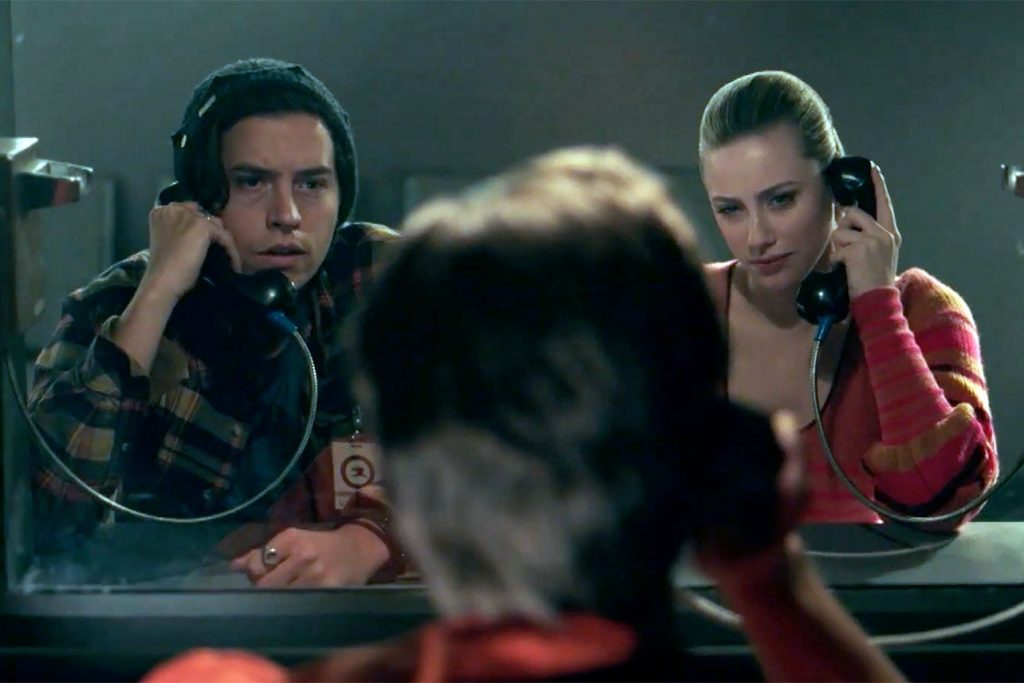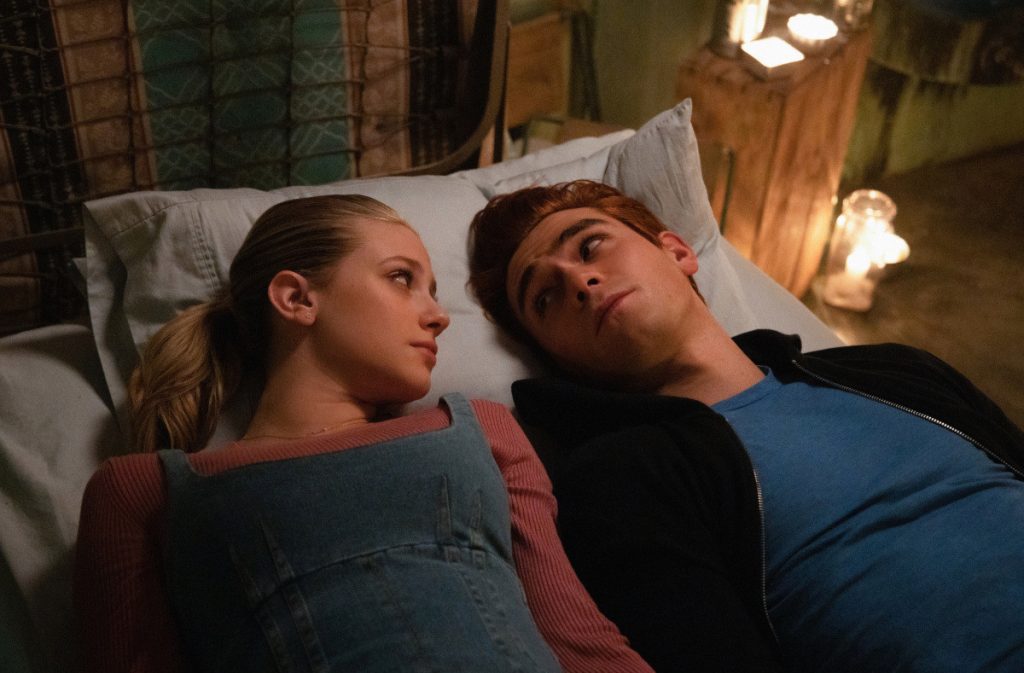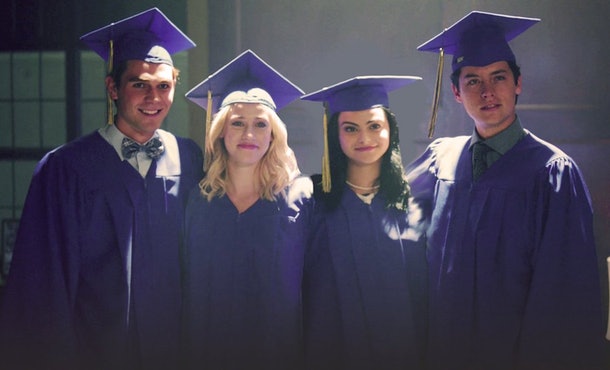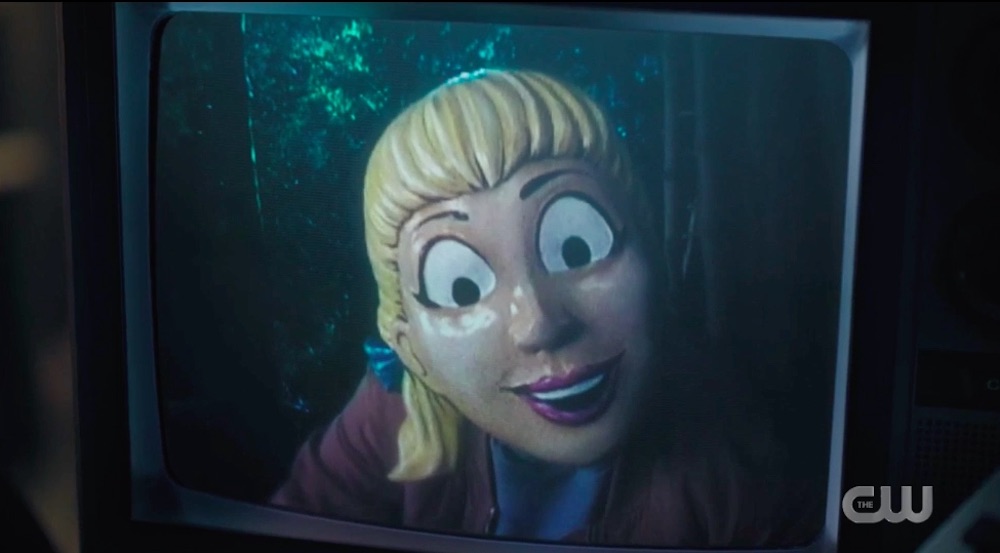 So in season four were joint on a journey with Betty, Jughead, Veronica and Archie in their last summer before preparing for senior year, but in the first half of their senior year they took twists and turns full of drama, and now with season five on the way we can expect much more unknown directions which is created in their paths ahead before graduating Riverdale High.
Watch the trailer for Riverdale season five now:
Find out what happens in Riverdale season five on Netflix 21st January and on The CW on the 20th of January.
Are you excited for season five of Riverdale? What are your predictions for season five? Let us know on Twitter @CelebMix