Last month, the world was amazed when news broke out that Ryan Gosling and Eva Mendes were expecting their second child, after the recent birth of their first child-Esmeralda Amanda Gosling. Who knew that when they announced  the news, Eva was almost 8 months pregnant?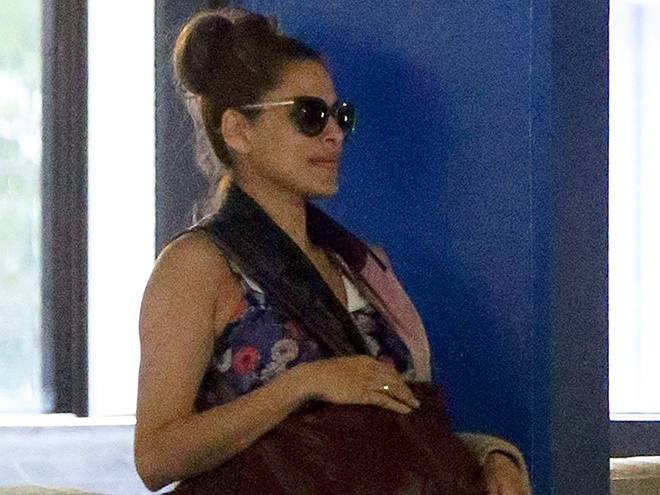 As far as anybody knew, this was a recent pregnancy but, news just broke that Eva Mendes has given birth to her second child, Amanda Lee Gosling!
Ryan Gosling was asked by Ellen on The Ellen DeGeneres Show last week when he was on, "Is this true, you're a daddy for the second time?" and he replied joyfully with, "I am".
According to the birth certificate obtained by TMZ, Eva Mendes gave birth to a baby girl at Providence St. John's Health Center in Santa Monica, California at 8:03 am, April 29, 2016.
Congratulations to the happy couple! Enjoy parenthood again!
Thoughts?  Comment on this post or tweet @CelebMix !