Singer-songwriter Sam DeRosa is back with her thrilling new single, "321"!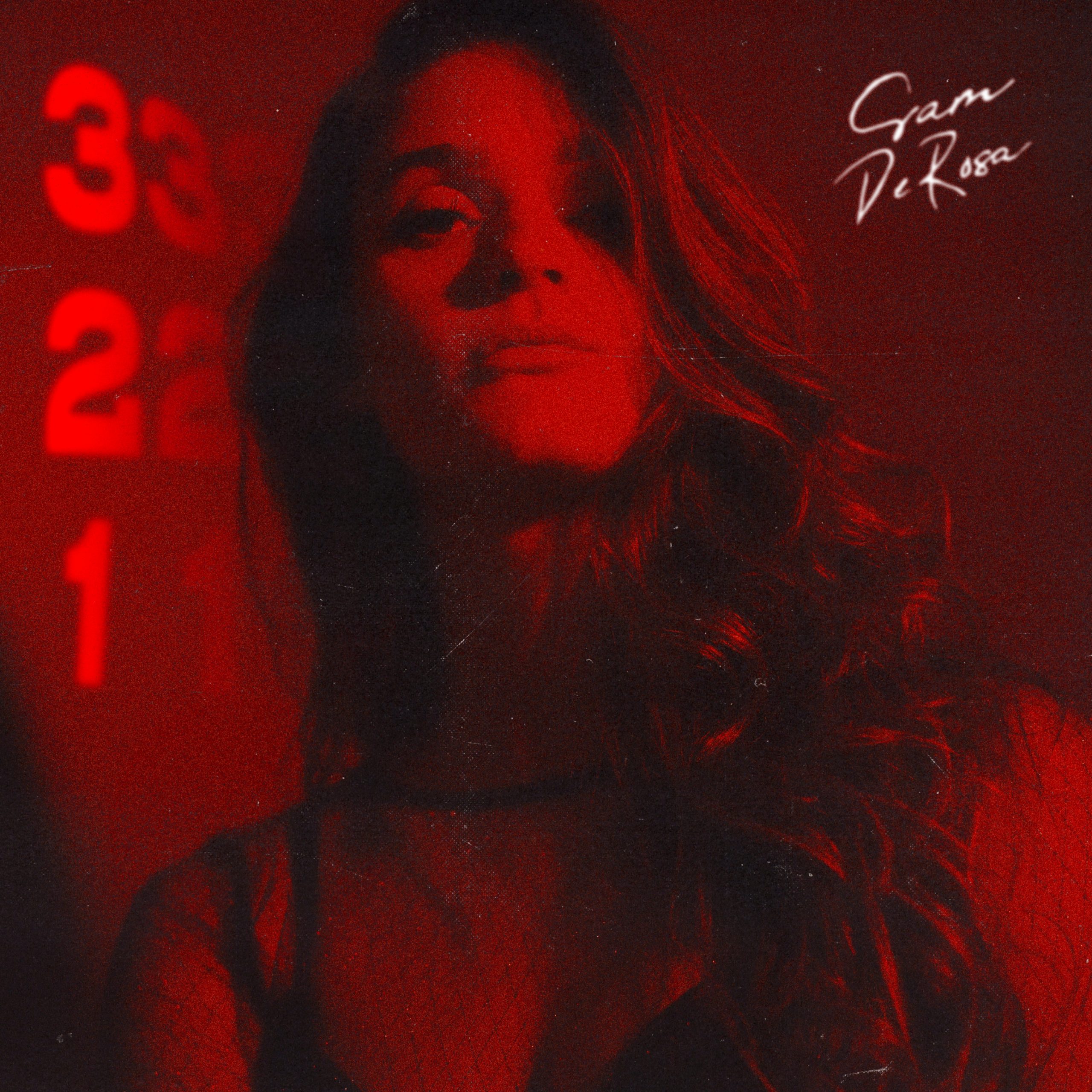 "321" is a catchy electro-fused pop jam which lyrically sees Sam sing about wanting a past lover back in her life.
Speaking of the new single, Sam explained: "'321' is a moment that we all experience in a break up: the late nights, sometimes tipsy, moment of regret… when you tend to go crazy in your thoughts and think that you've made a mistake and after all this time, you want this person back. But do you really?"
Signed to Sony/Monument Records, Sam DeRosa started writing her own songs from a young age and would enter talent shows, but never found much success until she entered one with her own original composition at the age of 15.
Upon graduating from Berklee College of Music, Sam drove from Boston to New York City to attend one of her first co-writing sessions. It was there she penned the song "Broken", which has gone on to become a hit for lovelytheband.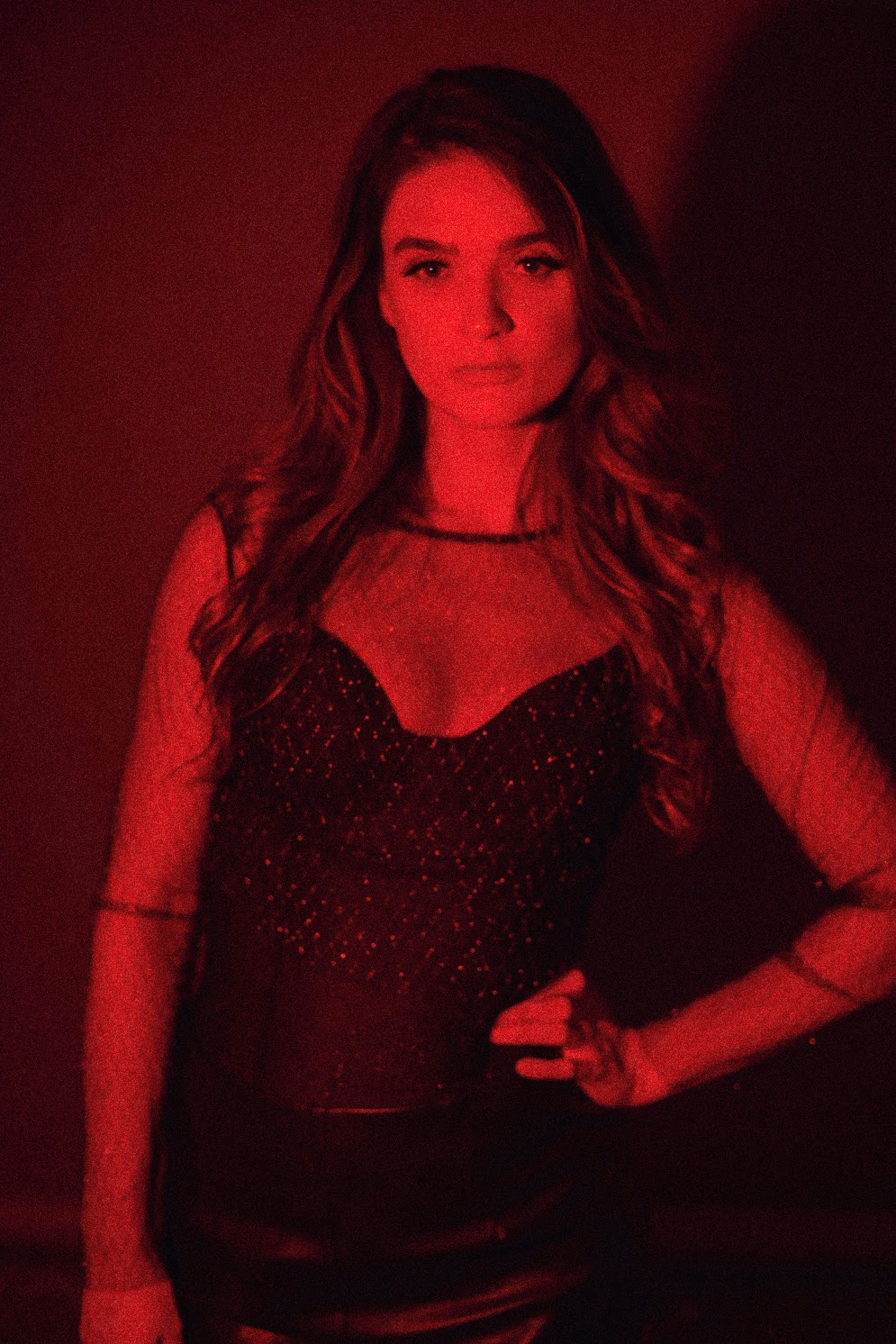 Now living in Los Angeles, Sam's career has gone from strengrth to strength. She appeared on the NBC series Songland and has since worked with the show's judge Shane McAnally, who is also a songwriter and producer.
Last year, she released the single "Pill For This", which we at CelebMix also gave our support to.
"321" is just the latest offering to Sam – this won't be the last you hear from her! We can't wait to see what she comes out with next.  
Sam DeRosa's "321" is out now, and you can listen to it below:
Make sure to follow Sam across social media:
Twitter | Facebook | Instagram
Let us know your thoughts on the song over on Twitter @CelebMix!