American singer-songwriter Sasha Alex Sloan unashamedly embraces all forms negativity, with the release of her brand new single 'I Blame The World' – a brooding yet super melodic, melancholy pop bop that sees the Boston native accept the "weary apathy of the world around her".
Co-written by Sloan along with Henry Agincourt Allen (Diplo, Beyoncé, James Arthur), and produced by Stuart Price, King Henry and Chad Copelin, the infectious track serves as the follow-up project to Sasha's 2020 critically praised debut, 'Only Child' and arrives as the second single to be taken from the singers eagerly anticipated sophomore album of the same name.
---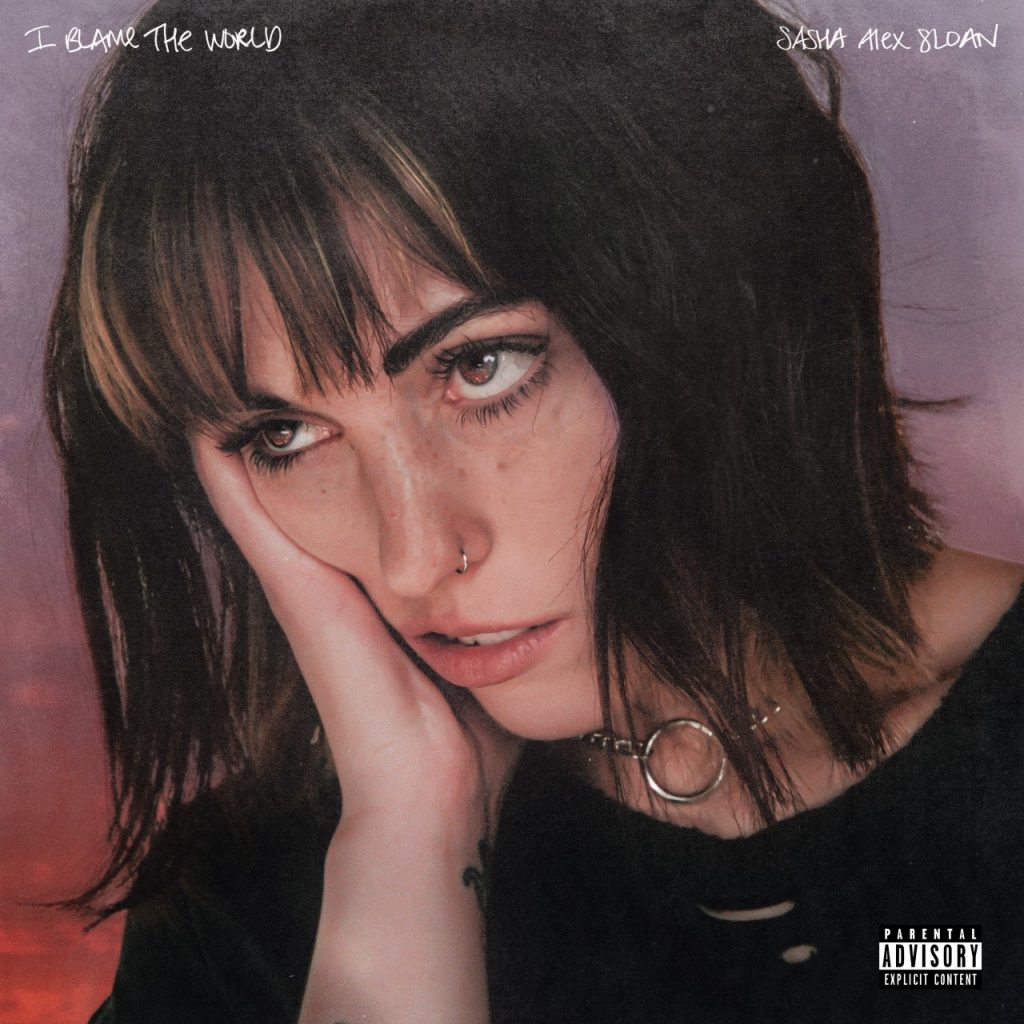 ---
Proclaiming to be a "glass half empty kind of girl", the laid-back, nonchalant yet poignant nature of Sloan's lyrics see the 'Dancing With Your Ghost' singer put a playfully dark twist on the "classic proverbial phrases and positive affirmations", instead choosing to question if there's any point in even trying at all.
For the songs accompanying music video, directed by David OD, we see Sasha along with her bandmates performing in an empty room lit by a single spotlight, each riffing and drumming on imaginary musical instruments, whilst Sloan vibes and grooves, singing into her hairbrush in a playful nod of nostalgia to the days she would perform as a child in her bedroom.
I Blame The World (Official Video)
'I Blame The World' is available to download / stream now.
---
Let us know your thoughts on Sasha Alex Sloan over on Twitter @CelebMix now!