It's been a busy old week for fans of Shane Filan. Not only has Shane announced he is to release a deluxe edition of hugely successful album 'Love Always'. He also dropped a surprise music video for a new song 'Back To You. If that wasn't enough he also revealed he goes on tour with Lionel Ritchie this summer at venues across the UK.
He started teasing the news on Twitter.
First, it was about the music video.
The wait is almost over. Big announcement tomorrow. 6/4/18 pic.twitter.com/j44RRZTH4X

— Shane Filan (@ShaneFilan) April 5, 2018
He then released the music video, which touchingly stars his daughter Nicole, and his other two younger children make a cameo at the end.
He then shared the artwork for the deluxe version of Love Always.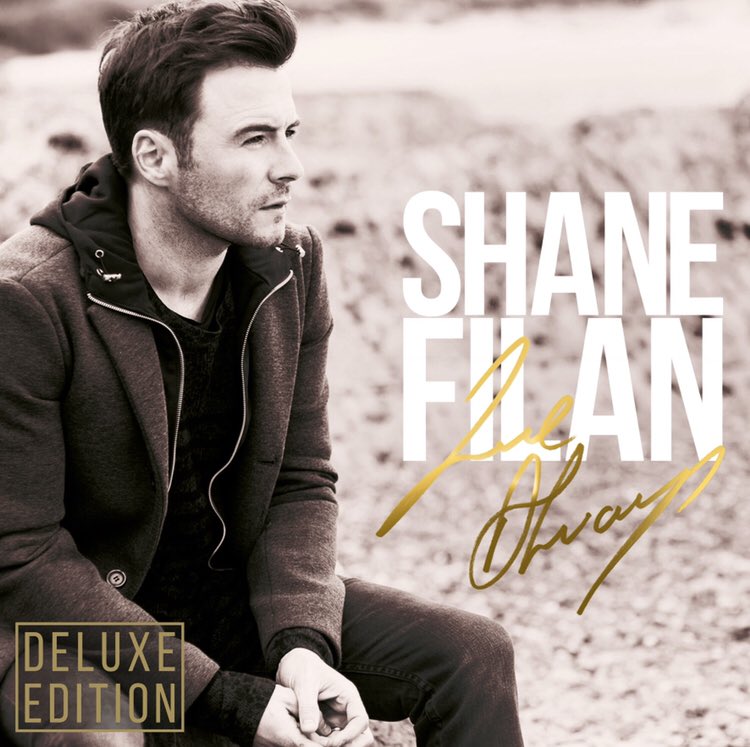 And then if fans wern't excited enough he shared the news he was to support Lionel Ritchie on tour!
Delighted to announce i will be joining @LionelRichie as special guest on his All The Hits tour for the outdoor shows in June. Tickets available now: https://t.co/okHOl8v7oE pic.twitter.com/fjg5LRBUnO

— Shane Filan (@ShaneFilan) April 9, 2018
You can pre-order Love Always, the deluxe edition here.
What do you think of all Shane's exciting news? Did the video for Back to You make you as emotional as it did us? Let us know at @CelebMix!