Shawn Mendes unveiled his latest heartbreakingly beautiful single, "When You're Gone," via Island Records ahead of his "Wonder: The World Tour." The song heralds a new musical era that appears promising and elevated while widening his aural and stylistic horizons. Both the song and the accompanying music video went viral, sending his fans and followers into a frenzy.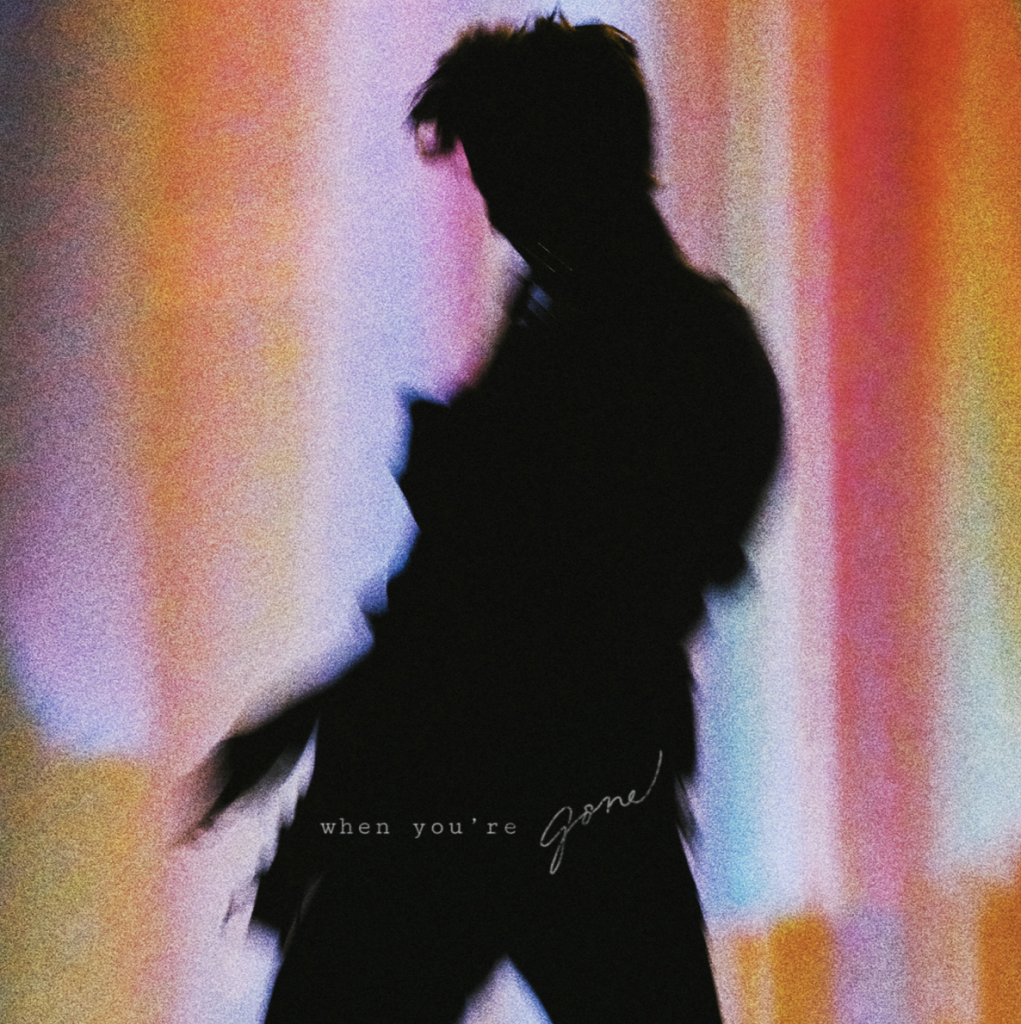 GRAMMY-nominated, multi-platinum singer-songwriter Shawn Mendes released his eagerly awaited fourth studio album, Wonder, in 2020, to massive acclaim and rave reviews. He will head out on his much-anticipated world tour, "Wonder: The World Tour," with guest stars Dermot Kennedy and Tate McRae, this summer, which will span from 2022 to 2023. To check out all the tour dates and ticket information, please visit the official website.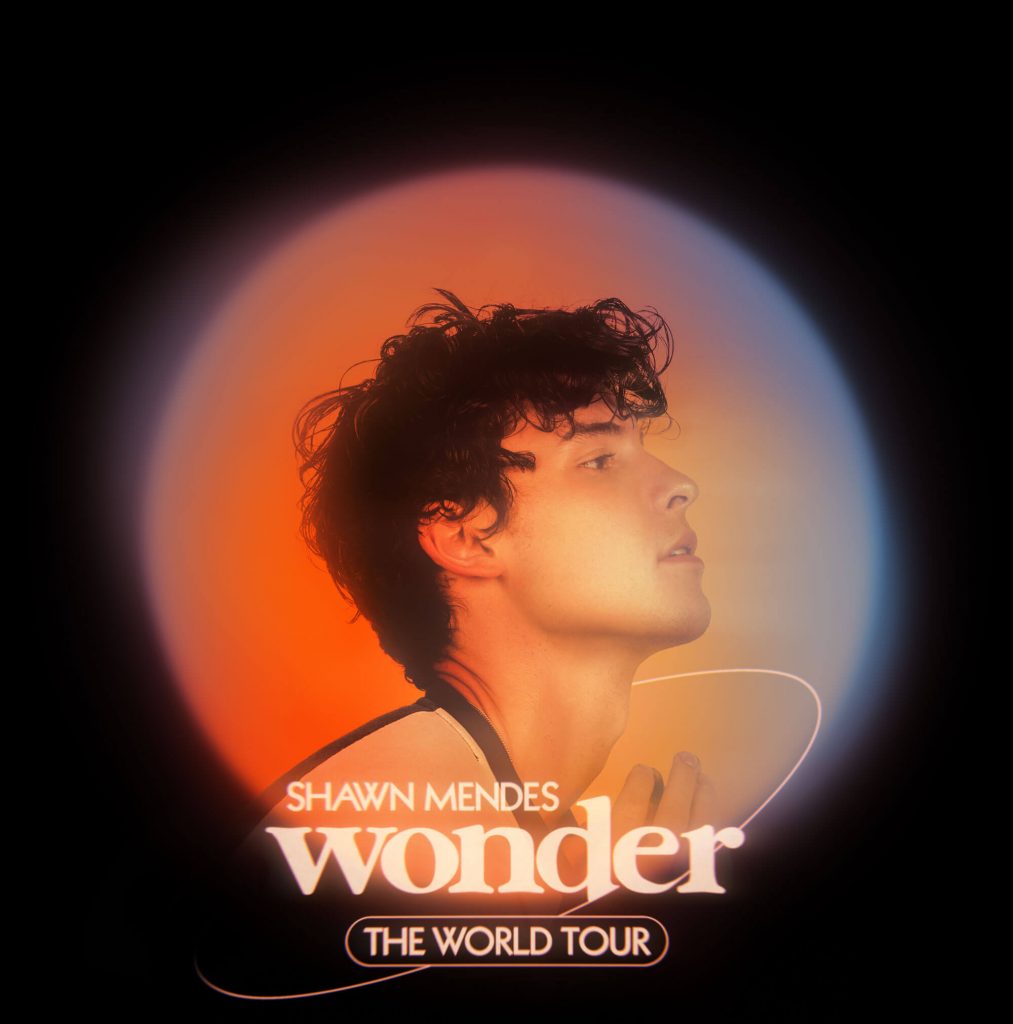 Co-written with Jonah Shy and Scott Harris and co-produced with Jonah Shy, "When You're Gone" follows the smashing success of Shawn Mendes' previous single, "It'll Be Okay." The single accompanies a fantastic music video directed by Jay Martin, featuring Shawn Mendes and various video footage from the actual studio recording, rehearsals, and first-ever live performance at SXSW.
Watch the music video below!
Shawn Mendes recently appeared on Genius and spoke about the song's lyrics and implications. The single finds Shawn in an overwhelmingly emotional state, singing about going from preventing a foreseeable end to healing from heartbreak after losing a significant relationship that tugs at our heartstrings. The song triggered rampant speculation among his fans, implying that his recent breakup inspired the song.
"I know what we're supposed to do/ It's hard for me to let go of you,
So, I'm just tryna hold on/ hold on
I don't wanna know what it's like when you're gone
I don't wanna move on/I don't wanna know what it's like when you're gone for good."
Shawn shares a close bond with his fans, from social media to tour, and he has been honest with them. It is no surprise that he opened up about feeling vulnerable through his lyrics and staying authentic to his feelings in his new song.
The singer confessed that the song stemmed from his post-breakup situation, where he lacked a support system and protection, and he was missing the big and small things that he had become accustomed to that gave him a sense of comfort and stability in his life.
"Starting to feel like you don't need me
Wanna believe it's all for the better,
It's gettin' real, I'm missing you deeply,
So I'm just tryna hold on."
According to Shawn:
When you really love somebody and when you are in a relationship with them, they know all your trauma, all the pain, all the darkness, and therefore, they can actually end up becoming a protector of that. And Camila, in a lot of ways, became a big protector for me. It wasn't until a month after, you know, we broke up and things were starting to kind of get clear for me again that I started to see, "Oh, okay, now I have got to be the one to like stand here and take on these things. And I might not have someone to fall back on.

Shawn Mendes on "When You're Gone" for Genius
Listen to "When You're Gone" here and it is available to purchase, stream and download on all the DSPs worldwide.
What are your thoughts on the new single? Are you going on the Wonder Tour? Let us know your thoughts by tweeting us @CelebMix!