British R&B powerhouse Sinéad Harnett teams up with acclaimed American recording artist Masego, and renowned contemporary R&B sister duo VanJess for her brand new single Stickin' – a mid-tempo, soulful track that further solidifies Harnett's status as one of the UK's leading female vocalists.
Co-produced by Sunny Kale (Stormzy) and Mike Brainchild (Kojo Funds), the song serves as the lead single to be lifted off of Sinéad's upcoming sophomore album, scheduled for release later this year.
"Ready or not, we're gonna talk…"
With it's laid back, soulful summer groove and irresistible, unwavering beat, Stickin' sees Sinéad Harnett pledge allegiance to her lover, vowing to always be there through the good, the bad, the ups and the downs.
"When we were making the track it felt like summer to me, and I wanted to bring a little contrast to that lyrically." Sinéad says of the inspiration behind the track. "Often the people that most get on our nerves are the ones we're closest to. The ones we'll always stick by. I loved how VanJess made their own spin on that notion, and how Masego gave his side to the story in response."
Listen to Sinéad Harnett Stickin' below:
"There ain't no way I'm giving up the fight…"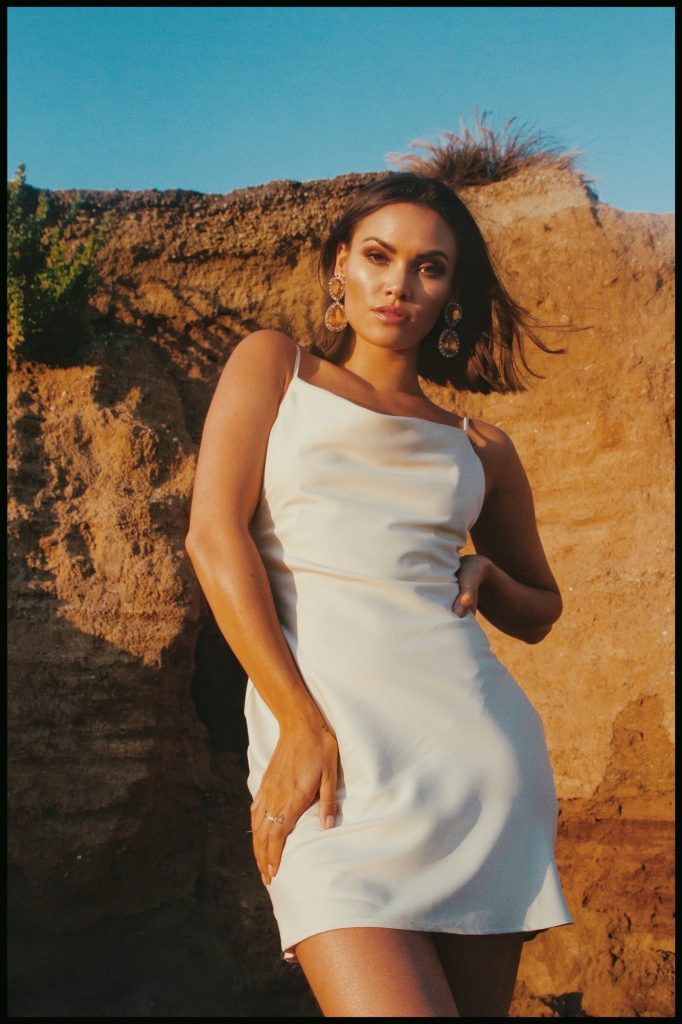 Sinéad Harnett first burst onto the scene following a string of high profile collabs with the likes of Disclosure, Kaytranada, Snakehips and Rudimental.
With a handful of features and tours supporting Mary J. Blige, Disclosure and Rudimental under her belt, Sinéad released her debut single If You Let Me back in 2016 – a collaboration with long-term friend GRADES, which to date has amassed over 65 million streams on Spotify alone!
Following the release of a debut album Lessons In Love, in 2019, a record rich in raw emotion, passion and sound, that explored the layered complexities within love, and all that Harnett had learned from her past relationships, the North London native has diversified her talents further, flexing her songwriting prowess by penning tacks for pop heavy weights Louise, Dan Caplen and Gryffin.
Stickin' by Sinéad Harnett is available now across all streaming platforms.
---
Let us know your thoughts on Sinéad Harnett's new track "Stickin'" over on Twitter @CelebMix now!