SOFI TUKKER are back! The electronic duo have released their latest single, "Feeling Good", which is taken from the soundtrack to the brand new movie "Birds Of Prey".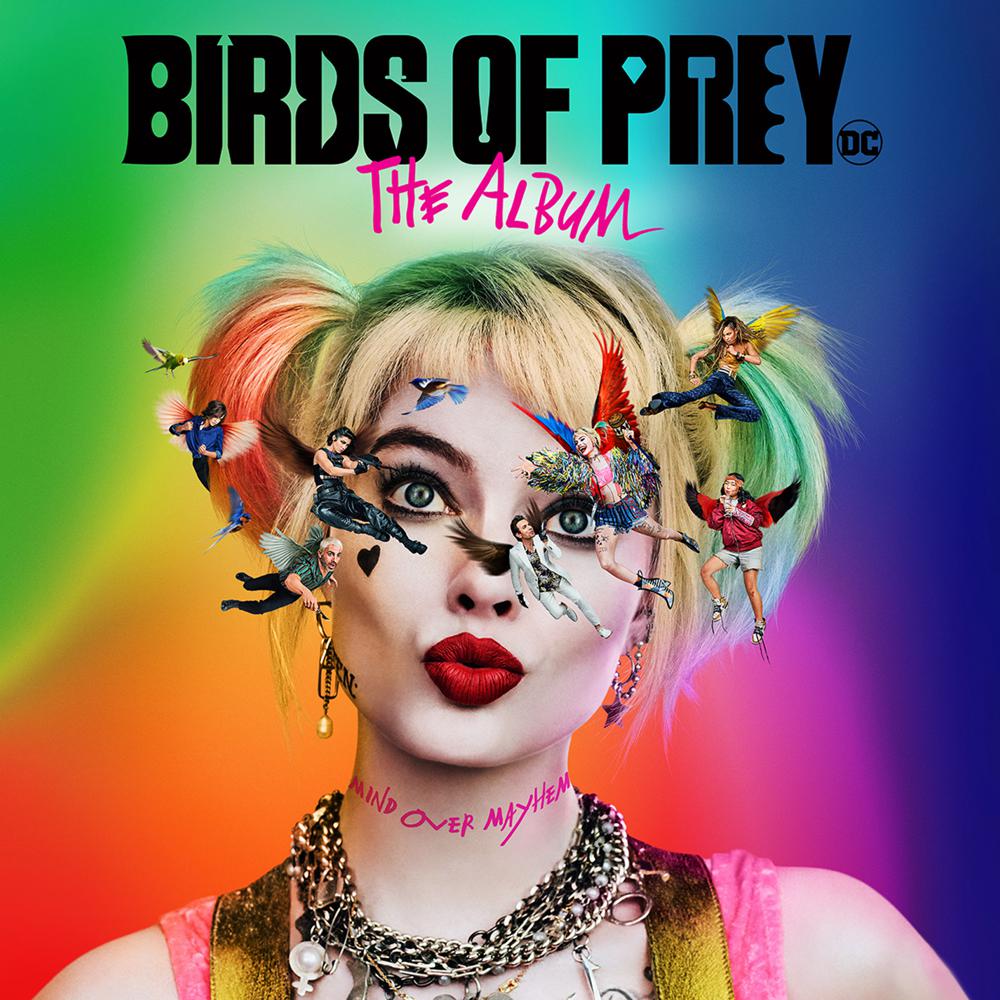 "Feeling Good" is a catchy pop track with a strong dance beat in the chorus and guitars throughout. The song is a bit of a departure from their previous single, "Swing" (featuring rapper Allday), which we previously covered.
SOFI TUKKER member Sophie Hawley-Weld has said of the track: ""Feeling Good" is about how we're basically just like a plant or an animal. As long as I have water, sunlight, food and affection, I'm good.
"Sometimes when I'm upset, I overthink things and make them a much bigger deal than they need to be, when the reality is that I just need a hug and a snack."
With this new song, the duo join the likes of fellow artists such as Halsey, Normani, Megan Thee Stallion, Doja Cat and many more on the all-female soundtrack for DC Comics film "Birds Of Prey", which is now out in cinemas.
SOFI TUKKER are also currently preparing for the second North American leg of their The R.I.P. Shame World Tour, before the duo return to Europe in April for a string of dates across the continent. You can purchase tickets here.
"Feeling Good" is also available now, alongside the rest of the "Birds Of Prey" soundtrack, and the song can be listened to below:
To keep up with SOFI TUKKER, make sure to follow them on social media:
Twitter | Facebook | Instagram | SoundCloud
Let us know your thoughts on the song over on Twitter @CelebMix!