The globally recognised Spice Girls are made up of Emma Bunton (Baby Spice), Mel C (Sporty Spice), Mel B (Scary Spice), Geri Horner (Ginger Spice) & Victoria Beckham (Posh Spice).
In recent days, the band have been celebrating the 25th anniversary of their debut single 'Wannabe'. This song catapulted them into the public spotlight after entering the U.K. chart at number 3, then moving to number 1 a week later. This song soon became a hit around the globe leading them to gain even more popularity.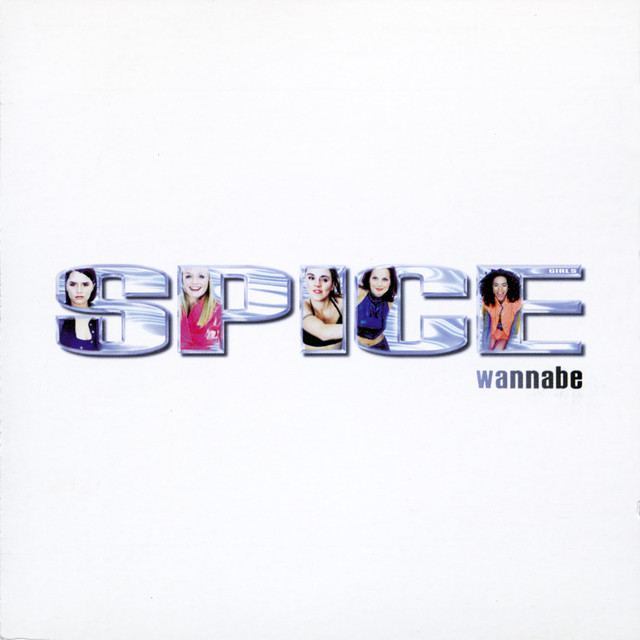 Following on from this success, the Spice Girls went on to release two more singles that year. The first was named 'Say You'll Be There' and the second was released in time for Christmas named '2 Become 1'. Their debut album 'Spice' was also released in 1996. Throughout their career they have released other well known songs including 'Spice Up Your Life' & 'Stop' as well as a further two studio albums.
The Spice Girls have also branched out into other creative avenues during their career. In 1997, they featured in the box office hit 'Spice World' featuring stars including Richard E. Grant, Meatloaf and Naoko Mori. They have been featured numerous times on TV on shows such as Top Of The Pops and Spice Girls: Girl Power A-Z.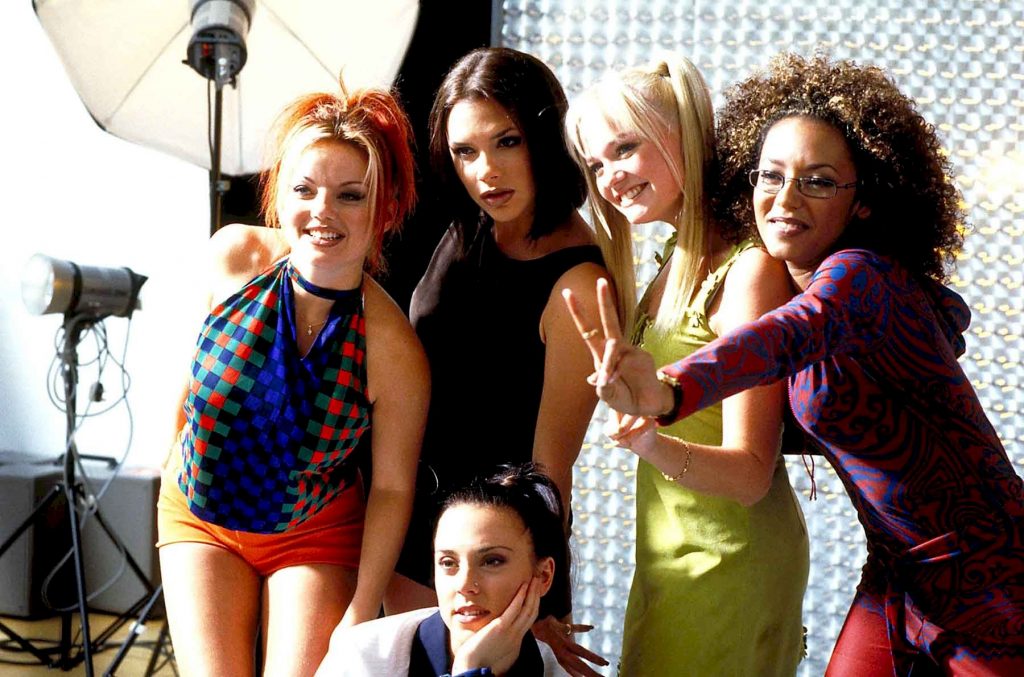 Even the world of toys and books could not escape the Spice Girls phenomenon. Between 1997 and 1999, they collaborated with Galoob Toys to create a range of dolls based on themselves and their Spice personas. In total, eight different varieties were released and are still the best selling celebrity doll. On The 23rd June 2019, the Mr Men brand released a collection called 'Little Miss Spice Girls'. Their are four books in the collection and feature 'Little Miss Baby' – based on Emma Bunton, 'Little Miss Ginger' – based on Geri Horner, 'Little Miss Scary' – based on Mel B and 'Little Miss Sporty' – based on Mel C.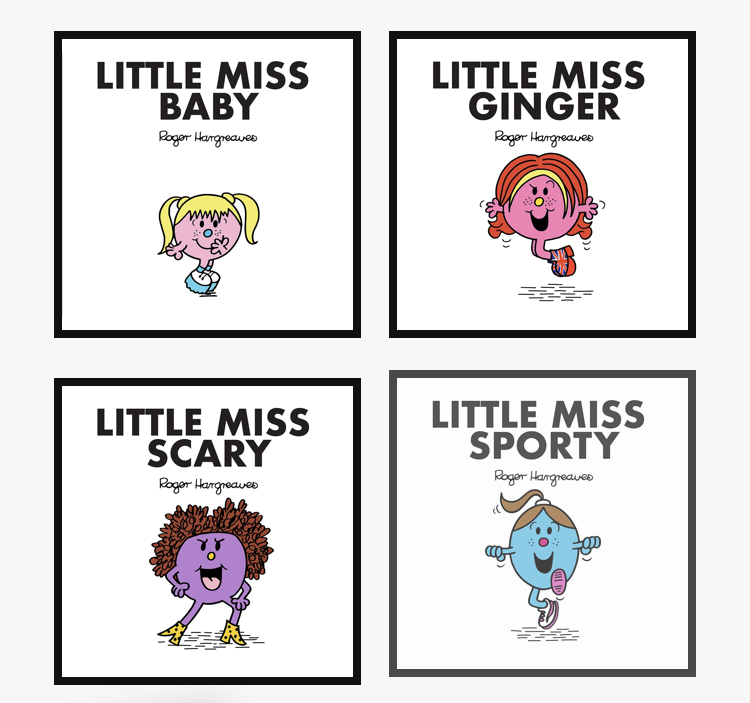 Now the girls are taking a look back to where it all began to celebrate the anniversary of 'Wannabe' by sharing posts on their social media. To make this event more special they have released an EP titled 'Wannabe 25' featuring the original single, a remix, an original demo of the song and a previously unreleased song called 'Feed Your Love'.
What are your favourite memories of the Spice Girls? Which one do you relate to most? Let us know @CelebMix