90's pop icons showcase new, mature sound on heartfelt ballad, Hold My Heart.
With just two weeks to go until the launch of their highly anticipated new album What The Future Holds, Steps are gifting fans with another surprise preview of one of the tracks set to feature on the LP.
Written by Swedish songwriters Robin Stjernberg and Isa Molin, the tender ballad sees the pop supergroup switch gears, adopting a slower more demure sound – it's haunting piano arrangement and torched lyrics the perfect reminder of just how versatile and dynamic the 90's legends can be.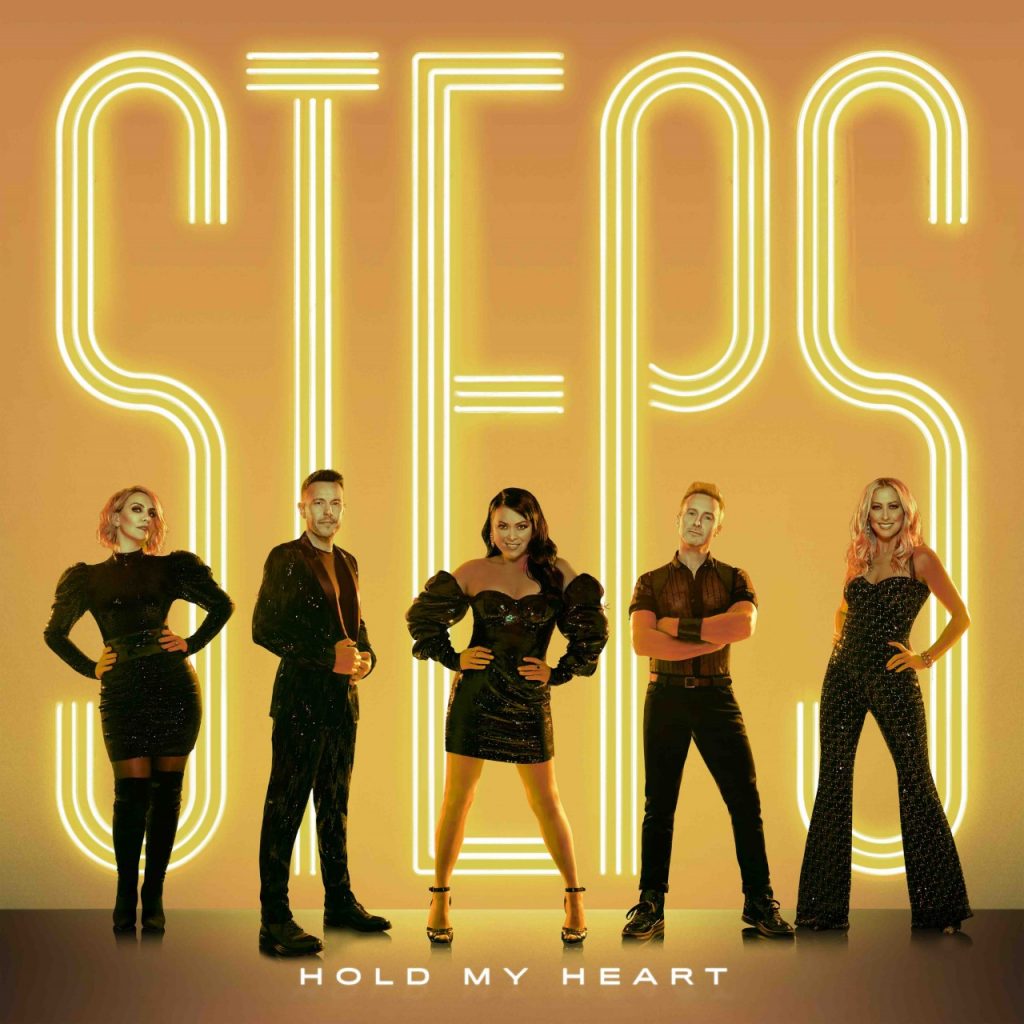 "We all instantly fell in love with 'Hold My Heart' the first time we heard it." the band say in a joint statement accompanying the songs release. "It's a proper classic Steps ballad with amazing harmonies."
"We all got quite emotional recording it in the studio. It has a bit of a Lady A vibe to it and it really shows the mature side of the new album. While we all love an up-tempo banger, and there are PLENTY on the album, we wanted to show the opposite side to 'Something In Your Eyes' with this latest teaser track."
Listen to Hold My Heart below:
Steps' 6th studio album What The Future Holds is out on Friday, November 27th & is available for pre-order now.
---
Let us know your thoughts on Steps brand new track 'Hold My Heart' over on Twitter @CelebMix now.