Texas-based musical duo Surfaces have this week released an extended version of their collaborative single Learn To Fly with the legendary Elton John, along with an accompanying extended music video – both out now!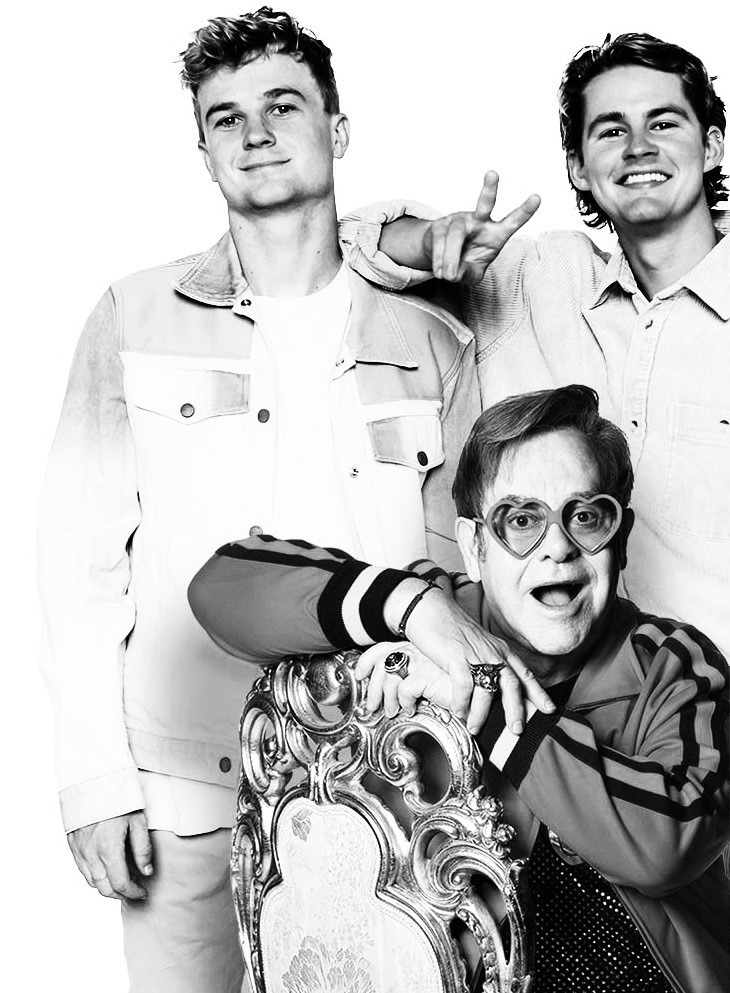 Directed by Ivan Dixon (Childish Gambino, Gotye) and produced by Sean Zwan from Studio Showoff, the animated video serves as the PERFECT visual representative of the inspiring and uplifting single, which since its release on June 12th via 10K Projects, has gone on to accumulate over 13.5 million global combined streams.
"We weren't really sure how everything would pan out when we started working with Elton over Zoom." Surfaces say of their decision to release a produce another version of the hugely popular track. "It can be difficult to catch a creative wave over a screen rather than in person… but on the first day Elton had the idea to transition the song into a different mood, a more climactic-anthemic one. We loved it.!"
"We didn't know how to necessarily put everything into the one track, but we knew we had caught the spirit of Elton. After producing it out we realised making an extended version was probably our best bet at having everything feel cohesive… also leaving a little surprise for those you liked it initially!"
Watch the official, extended music video for Learn To Fly below:
---
Let us know your thoughts on Surfaces EXTENDED version of 'Learn To Fly' with Sir Elton John over on Twitter @CelebMix now!