Following the global success of their track Sunday Best, Texas-based duo Surfaces have teamed up with the legendary Sir Elton John on their latest single Learn To Fly – an uplifting, inspirational ballad that sees the two musical giants combine their talents to make magic!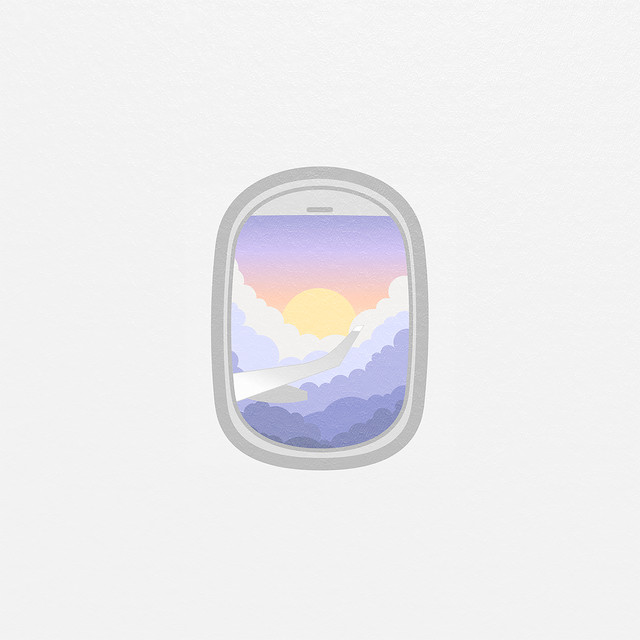 Produced by Surfaces' Forrest Frank and Colin Padalecki, and recorded via Zoom, the artists say they came together with hope of creating a song that would help inspire the world to learn how to fly again.
"'Learning To Fly' is a song we started writing months ago right after putting the finishing touches on our third album 'Horizons'." Surfaces explain. "After recording the demo, it was floating around and got into the hands of Elton who wanted to be a part of the track. After a series of Zoom studio sessions we were able to record together from quarantine".
"Working with Elton felt like the idea of winning a GRAMMY. He was so passionate and driven and we couldn't have wished for a more effortless collaboration. We hope this song will spread love in a time when the world could really use some and inspire people to open up their hearts."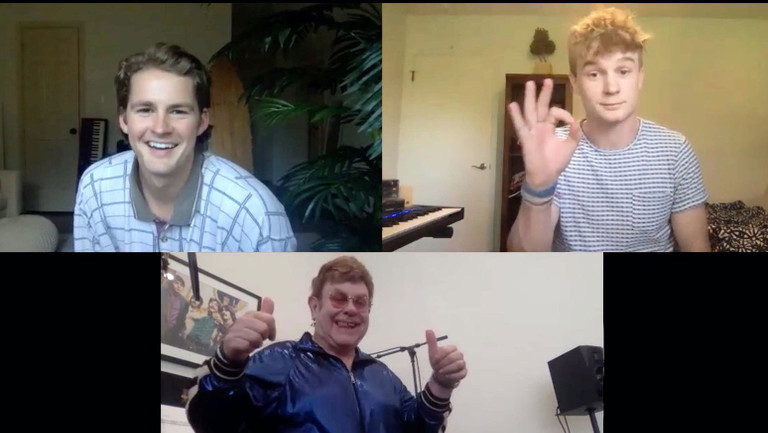 "Having heard 'Sunday Best' for the first time in Australia and liking it so much, I was surprised when the guys reached out to me to sing and play a little piano on 'Learn To Fly'" Elton adds. "I loved the song and the production on the track they sent me.  We recorded via Zoom in LA and it was so much fun working on a non-Elton record. These guys are terrific and we had a blast collaborating." 
Listen to Surfaces and Elton John Learn To Fly below:
---
Let us know your thoughts on Surfaces and Sir Elton John's brand new single 'Learn To Fly' over on Twitter @CelebMix now!