As they continue to make waves in the world of music, girl group SVN flex their pop credentials once again today (August 11th) with the release of their new single 'BOSS' – a fierce and empowered girl power anthem that looks set to inspire people around the world this summer!
Making its debut just days after the ladies performed their first ever headline show, the super infectious, self-penned track successfully manages to fuse together elements of hip-hop and rock to produce an all out top-tier bop that perfectly captures the essence and spirit of the group.
---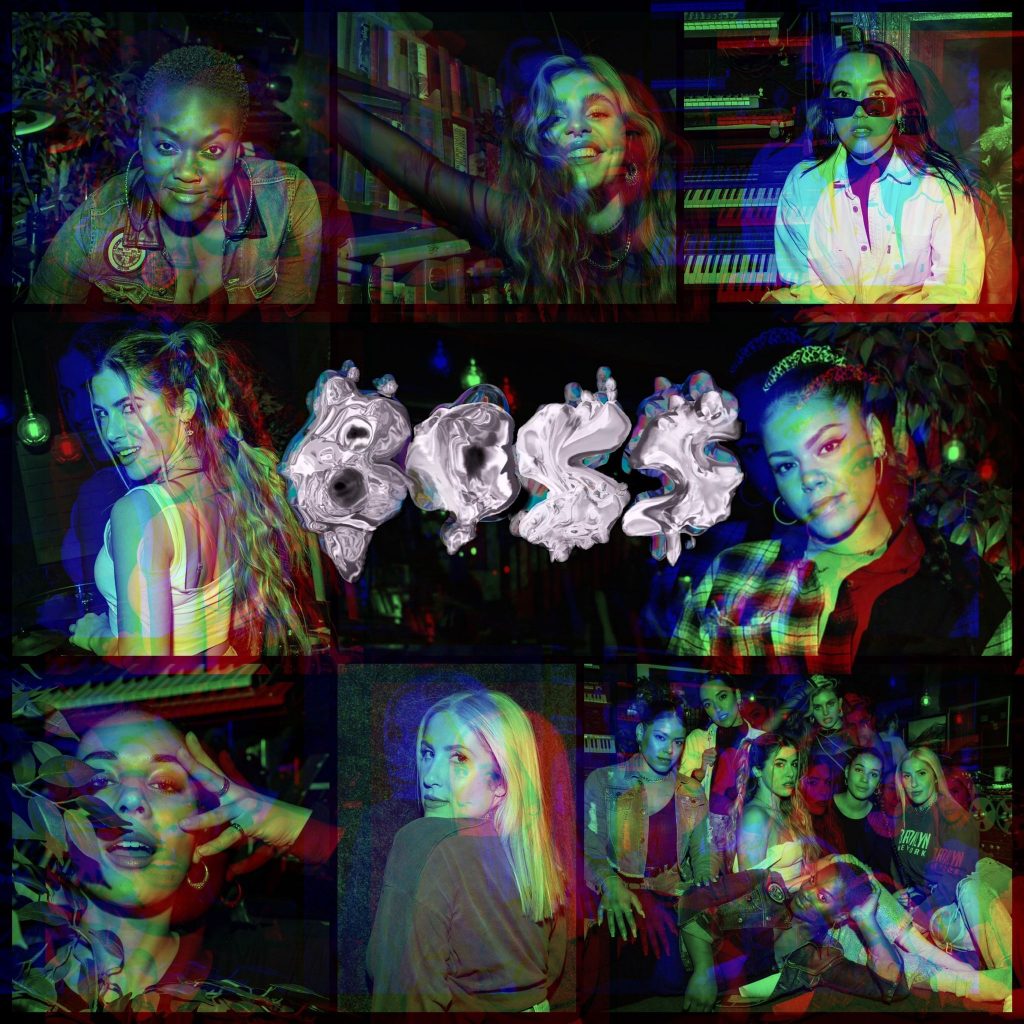 ---
As a band on a mission to inspire and empower ALL communities, the seven-piece collective (formed of the original cast of the award-winning global phenomenon SIX The Musical) celebrate diversity and champion inclusion through their own unique brand of powerful timeless pop – which fans got to experienced first hand this past weekend as Millie O'Connell, Aimee Atkinson, Natalie Paris, Grace Mouat, Maiya Quansah-Breed, Jarneia Richard-Noel and Alexia Mcintosh stormed that stage at the O2 Academy Islington in North London.
Performing a mix of original songs, and covers of some of their favourite songs, the ladies showcased their tight harmonies and energetic choreography all in one epic set much to the delight of the sold-out crowd!
Writing to fans on social media post-show, the septet said in a joint statement: "We've been so overwhelmed since Sunday, we've been in a daze of emotions. The love is what will always stay with us. The love and support you continue to show us is beautiful! Hearing you sing our music back at us will be a moment in our lives we will never forget. We are so happy you are on this journey with us and we cannot wait to keep travelling and growing together. But most importantly we will continue to project love into the world!"
Listen to 'BOSS' below:
'BOSS' is available to download / stream now.
---
Let us know your thoughts on SVN over on Twitter @CelebMix now!