Music producer The ATG is back with his latest musical hip-hop compilation record, "Detroit Cinematic Album," which brings together some of the best rapping talent.
Fresh off the excitement from the single release for "Overdose" in collaboration with Grammy nominated Earlly Mac, The ATG is bringing a new flavor to the spotlight as the young producer continues to thrill the hip-hop community with his unique take on hip-hop fused with avant-garde gothic approaches.
The Detroit Cinematic album, in collaboration with APX Studios and executively produced by Joe Robinson, takes on a new twist, as Detroit rappers bring a fresh sound to the urban streets, with powerful, hard-hitting tones.
Also delving into soundtrack production blended with hip-hop culture on the recently released film "Trap City," The ATG has built an impressive range of tracks over the past 2 years that reveal distinctive styles that often venture into the classical, cinematic and hip-hop arenas.
His recent outings with D12 rapper Swifty McVay, Omar Gooding, and Lil Reese on the collaborative album "Demon Time" have also set the stage for the young Detroit native. "Demon Time," an 11-track album, reveals Lil Reese's distinct voice and The ATG's unique vision, accompanied by the perfect blend of musical overtones and styles. With the international popularity of Lil Reese's discography, Chicago rap culture has recently entered the mainstream in Europe. The city has long had a strong presence in America's hip-hop scene. Rappers like Chief Keef, G Herbo, Lil Durk, King Von, Lil Bibby, Fredo Santana, and many others have helped to make drill music a respected genre.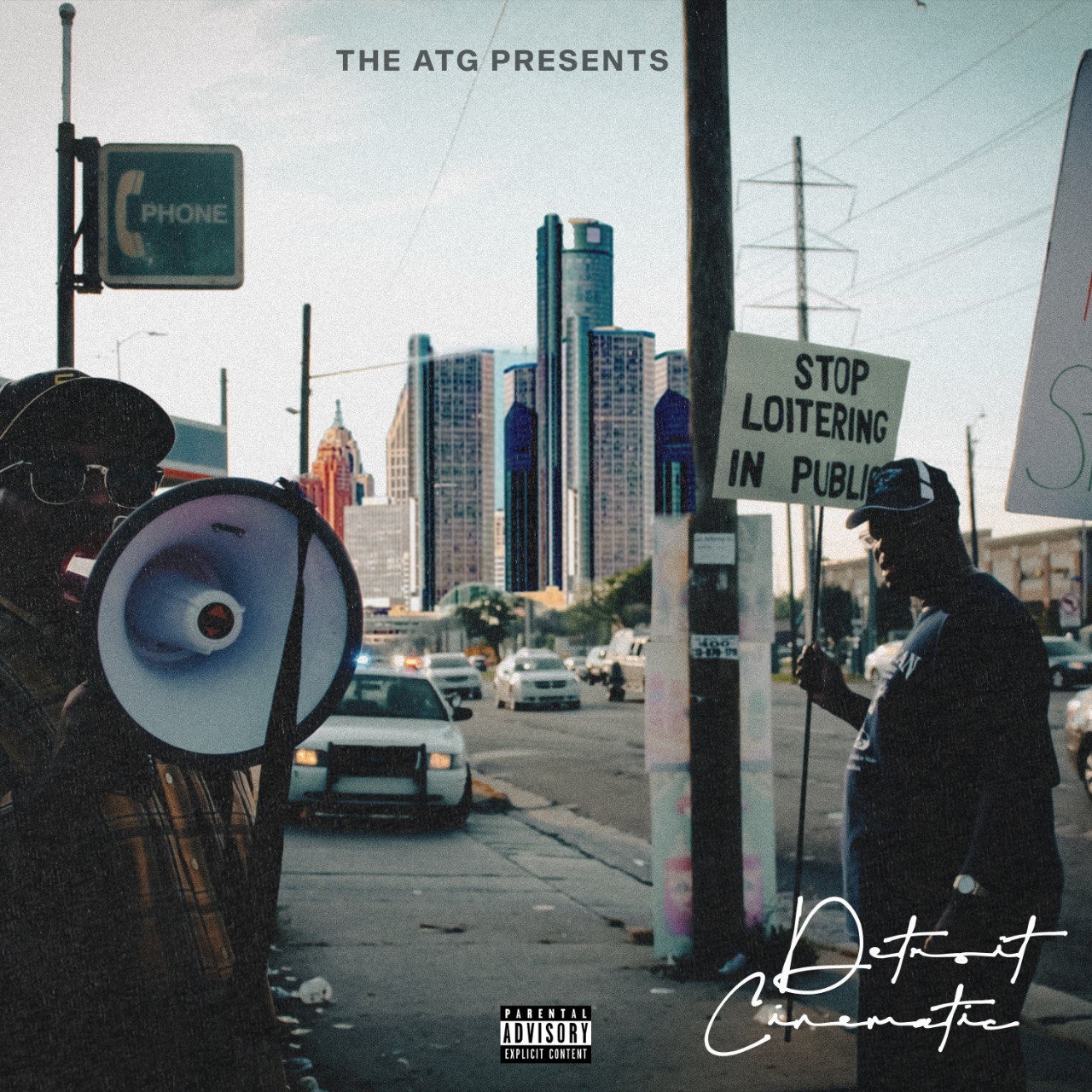 After gaining early momentum for his musical vision and working with some of the most promising upcoming rap artists to deliver the new "Detroit Cinematic Album," The ATG's latest project marks another chapter in the career of the emerging music producer.
Looking ahead, The ATG has expressed that he's going to be exploring an entirely new musical horizon. 2023 is shaping up to be significant for the artist as he showcases the extent of his musical talent.
Have you explored the Detroit Cinematic Album?